Call of Duty Black Ops 4 News: Upcoming Multiplayer Update for Weapons and Gears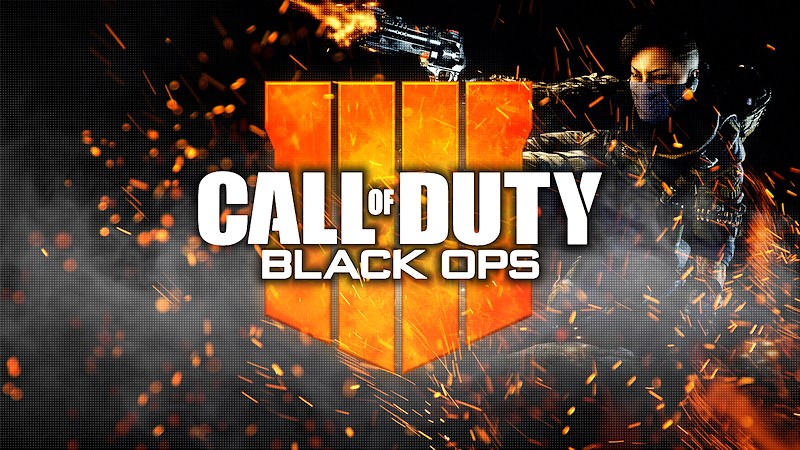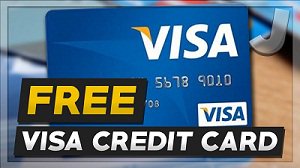 Treyarch has revealed interesting information about the game's most awaited update yet. It will be available to download on February 19, 2019. This update will contain rotation for many weapons and equipment's. The new update will also bring fixes and improvements to scorestreaks and specialists.
Advertisement
Following addition are coming with the new update:
Weapons
Assault Rifles
Rampart 17
Maximum damage range has been increased from 37.6 yards to 41.6 yards.
KN-57
Maximum damage range has been increased from 15.2 yards to 17.3 yards.
VAPR-XKG
5 hits kill range is increased from 34.7 yards to 50 yards
Aiming down the sight has been improved.
Maddox RFB
Recoil stability is reduced for first 5 shots.
Recoil stability has been improved for Echo fire Operator Mod of the gun.
Aim down the sight will take less time with Quickdraw I and II attachments.
Movement speed while ADS has been reduced for "Stock" attachment.
Recoil stability has been partially reduced for ELO sight
Maximum damage range has been decreased from 23.6 yards to 20.8 yards but this applies to consoles only.
Submachine Guns
MX9
5 hits kill range has been increased from 5.5 yards to 7.6 yards.
Movement speed of character is increased while in ADS mode with this gun.
GKS
5 hits kill range has been increased from 2.7 yards to 5.5 yards.
Spitfire
Maximum damage range is decreased to 7.6 yards.
Movement speed with "Stock" attachment has been decreased in ADS mode.
Extended Magazine size has been reduced.
Reload speed has been reduced for "Fast Reload" attachment.
Cordite
Overheat cooldown speed has been reduced for Belt-Fed Operator Mod
Recoil stability is reduced for 'Grip" attachment.
Saug 9mm
Sprint out speed has been reduced, making it equal for all SMG's
Base movement speed is also reduced.
Movement speed has been reduced while Aiming Down the Sight for both Stock I and Stock II attachments.
Recoil stability has been reduced for "grip" attachment.
For consoles, hip fire accuracy has been reduced in Dual Wield Operator Mod
For consoles, Maximum damage range has been decreased from 11.1 yards to 8.3 yards while using the Dual Wield Operator Mod.
Maximum damage range has been increased from 6.6 yards to 9.7 yards.
Tactical Rifles
Auger DMR
Specialists speed has been increased while Aiming Down the Sight with this gun.
Firing rate has been increased.
Fire rate has been greatly improved for Double Tap Operator Mod.
ABR 223
ADS movement speed has been increased.
ADS sprint speed has been increased.
Swordfish
ADS movement speed has been greatly increased.
Quickdraw movement speed is also increased especially for Quickdraw II.
Light Machine Guns
Titan
Flinch resistance is decreased when hit.
Maximum damage has been reduced from 46 to 38.
ADS movement speed has been reduced with "Stock" attachment.
Sniper Rifles
Outlaw
For consoles only, firing rate has been improved greatly.
Koshka
Aiming Down the Sigh has been improved for Koshka.
For consoles only, ADS movement speed has been increased for Quickdraw II
Pistols
RK 7 Garrison

Damage range has been increased.
Shotguns

MOG 12

Dragon's Breath Operator Mod will deliver heavy damage instantly now.
Maximum damage range has been improved to 4.1 yards.
Specialists
Prophet

Seeker

Seeker's hitpoints has been decreased. Players will be able to destroy it with a single shot.

Ajax

9-Bang

Reduced visual capacity of screen flash when hit by 9-Bang.
You will be able to change stances during flash stun.
General Improvements:
Specialists will lose their weapon cooldown during round shift. Yes! We can understand, that is a big downfall.
Equipment

Frag Grenade

Damage has been increased.

Concussion Grenade

You will be vulnerable to your own stun grenade just like previous games of the series.
Players using "Tactical Mask" will feel less effect of the grenade

Gear

Acoustic Sensor

Acoustic Sensor range has been highly reduced.
Enemies using Dead Silence will be extremely hard to hear now.

Perks

Tactical Mask

You will recover quicker from Tempest hit.
Tactical Mask won't provide you resistance to fire or radiation anymore.

Flak Jacket

Flat Jacket will provide resistance to fire and radiation damage.

Cold Blooded

Seeker won't be able to detect you unless you get very close to it.

Score streaks

Lightning Strike

Jets will strike more swiftly with improved target algorithm.

Sentry

Sentry damage has been increased.
Sentry will move to next target much quicker.
Sentry detection range has been increased along 360 degrees.

Drone Squad

Damage has been increased

Sniper's Nest

You will need to fire 1 more rocket on the Sniper's Nest now.

Mantis

Damage radius has been greatly increased. Beware of the Mantis now.

Thresher

Explosive damage has been increased with improved target algorithm.

Strike Team

Strike Team will detect enemies much better and faster.
Strike Team health will restore quicker now. Best not to come in their way.
There are also some other minor fixes that will be added in the update. If you want to discuss any particular issue, feel free to leave a comment below.
Call of Duty: Modern Warfare New Trailer Revealed And Release Date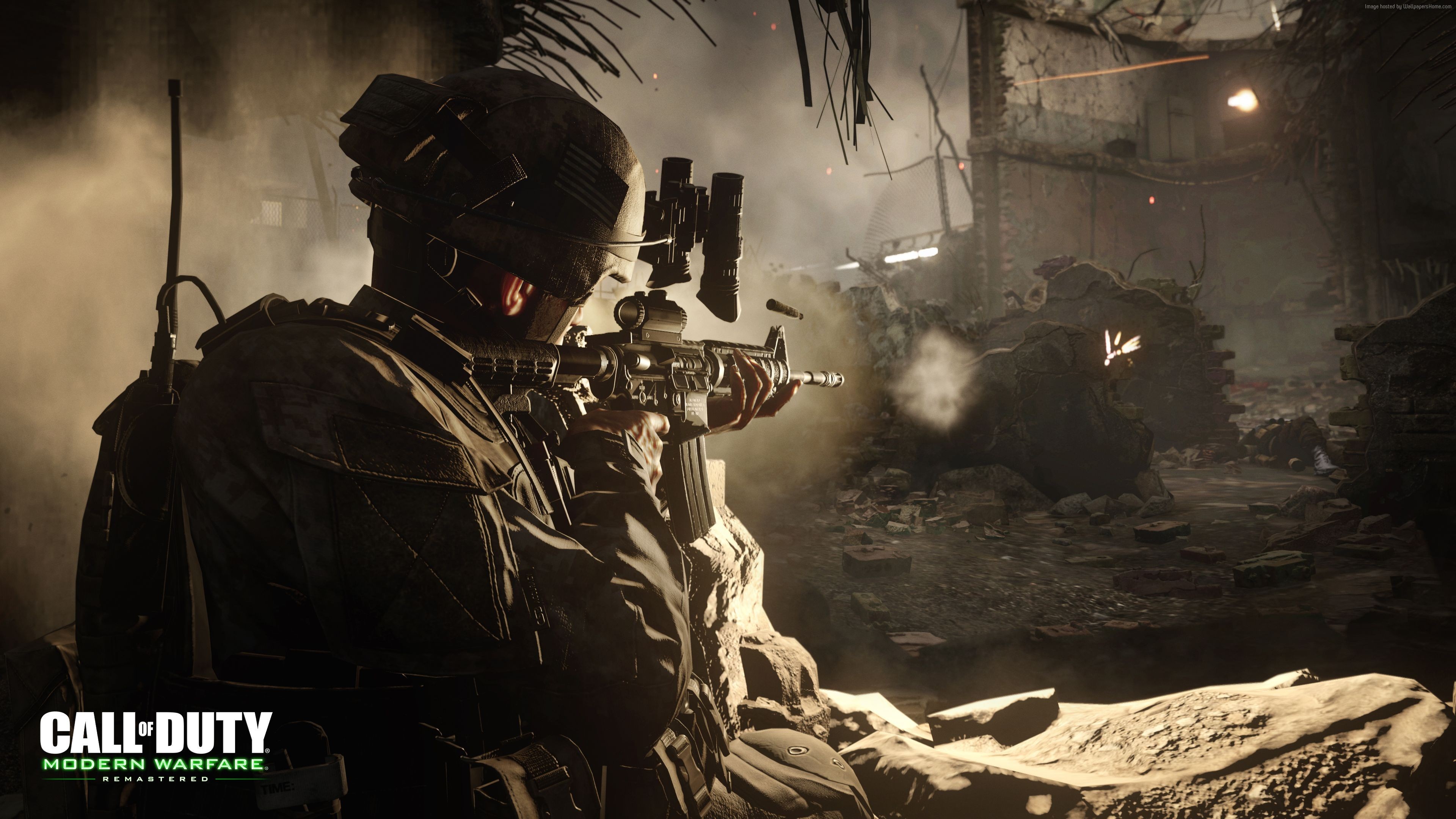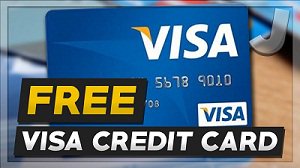 Every one of the gossipy tidbits about the new Call of Duty was right and this game is named Call of Duty: Modern Warfare. In addition, it will have "rethinking" the Modern Warfare sub-establishment. Limitlessness Ward close by numerous other gaming organizations like Raven Software and Beenox is building up this game. The trailer of the game has been discharged just as the discharge date which is 25 October 2019 and it will be accessible on PS4, Xbox One, and PC.
Advertisement
This game isn't a spin-off rather it is a reboot, they did it on the grounds that there was a lot of things that occurred in the MW3 like atomic annihilation, the Russian intrusion of the US. From that point onward, the designers at Infinity Ward began to figure what they ought to do in the following game, they understood something that they required a fresh start.
Jacob Minkoff, the single-player plan executive on the new Modern Warfare said that "There were simply such a significant number of things that made it look somewhat like the world we see today,". He included "To make another Modern Warfare game in 2019, we needed to put to bed that old storyline. However, it's as yet Modern Warfare."
There will likewise be crusade mode in this game and it sounds crazy. It was accounted for by PC Gamer that in this game you will play as a Special Forces operator and as a renegade. Exceptional Forces' storyline will have an extremely famous character in it which is nonother than Captain John Price, who showed up in the first Modern Warfare diversions. Then again, you will likewise play as a Rebel who isn't outfitted with innovative apparatus, rather, you will have extemporized weapons and will complete many Guerrilla Tactics.
Jacob Minkoff from Infinity Ward said that as a radical you will have weapons like Molotov mixed drinks, IEDs, and above all else, you will have unrivaled numbers. This appears to be stunning and it would seem that Call of Duty is coming back to its foundations. I am very cheerful that there will be a COD game that will intensely concentrate on narrating rather than Battle Royal.
Also Read:
Treyarch disabled Call of Duty Black Ops 4 Stat Tracking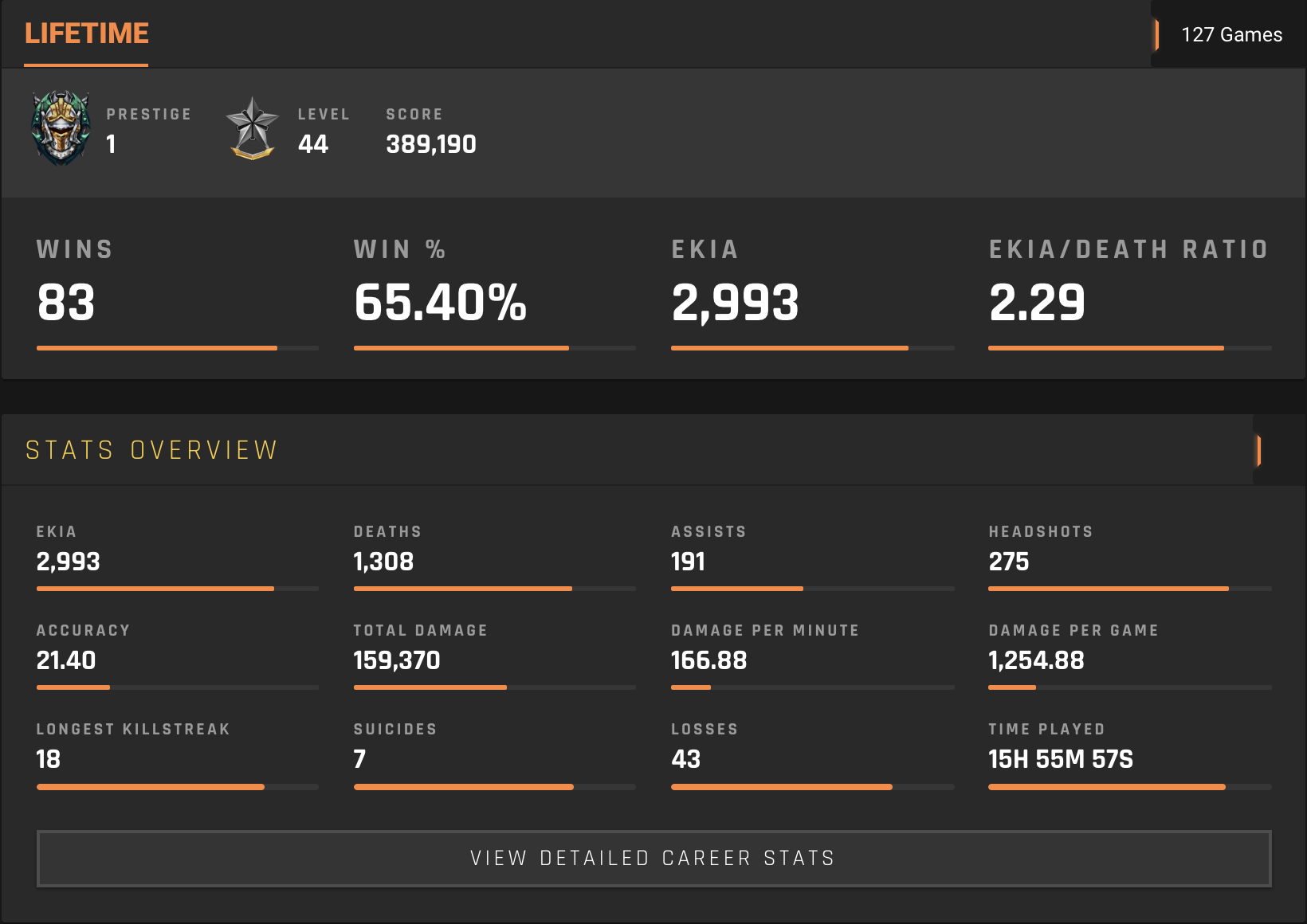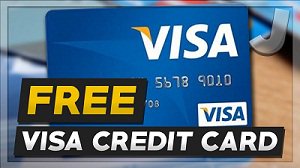 Treyarch is facing strong criticism over the decision of disabling Black Ops 4 Stat Tracking. Many Players have complained about the issue so far and the complain count is increasing every day.
Advertisement
Call of Duty Black Ops 4 has recently received a massive update on March 1 which included lots of changes and new features. With some fixes and minor updates for Multiplayer and World League, the patch may have included some update which removed the stat tracking option. It not confirmed yet that whether the tracking has been disabled through update or not. There are some speculations about the changes that were made in API of Call of Duty to disable the stat tracking. Now players do not have access to their game data. If you try to search for it, you'll receive an error message displaying "not permitted" on the screen.
Apparently, this stat tracking option has not only affected the in-game stats but also third-party stating website. There are some sites like "Call of Duty Tracker" which provides Call of Duty Black Ops 4 player's stats. It seems like their algorithm is also influenced by the changes in API. Although the web developers at COD Tracker did manage to design fix for the issue, still they announced that the website is no longer up to date. According to them, to keep the website up to date, they need the support of Treyarch or Activision and without it, it is not possible for them to update players' game profiles. Their recent tweet stated that:
"Our temporary fix no longer works. COD Stats are not updating again.
Without @Activision or @TreyarchPC help, it looks like we will no longer be able to do stats for Call of Duty."
A user at reddit showed his anger at Treyarch by posting a furious message on the website directly targeting the developers at Call of Duty to not doing their job properly. His post said that Treyarch and Activision promised game stats and leaderboards before but so far, they have failed to fulfill this promise. According to BMilla9, this step has been taken to hide the actual player count from the world. It is no secret that Call of Duty series has lost a big chunk of its player base in the last few years and it is surely embarrassing for them.
Related Article:
What are your thoughts on this step taken by Activision?
Call of Duty Black Ops 4 League Play Tips & Tricks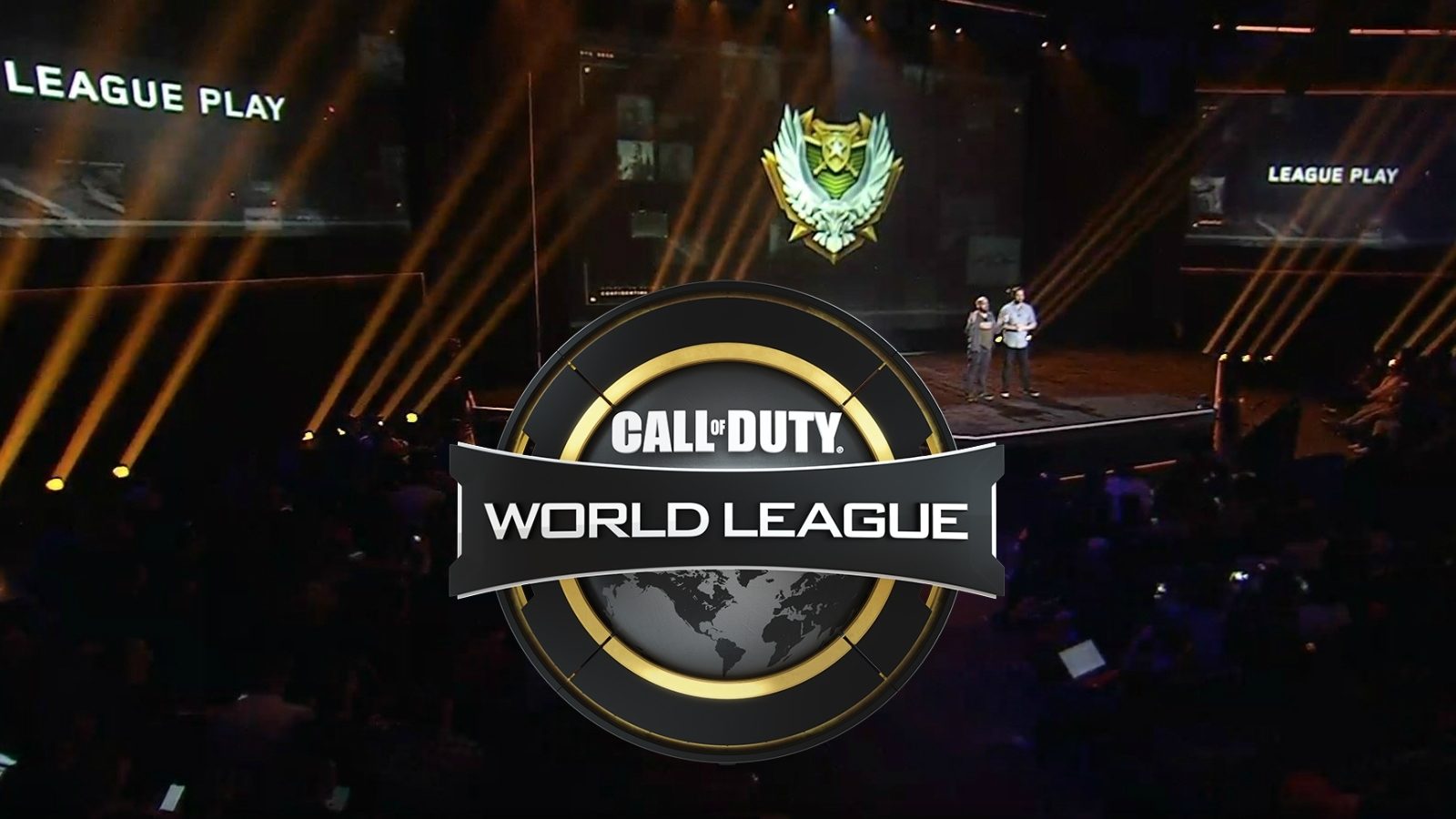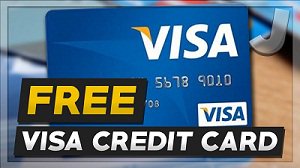 Call of Duty Black Ops 4 has received a massive update few days ago which included a number of new features like Heist Operation and League Play. League play was long awaited by players due to its competitiveness. Activision has added the esports-centric World League in the game. If you are not familiar with this mode, don't worry. In this article, we will tell you all there is to know about World League Play in Call of Duty Black Ops 4.
Advertisement
League Play is a limited time ranked mode that is set by Call of Duty World League rules. You get to play certain hold games like Hardpoint, Search and Destroy (SND) and Control. To start a league play, players must compete in 5 matches. Based on their performance in those matches, they will be ranked amongst the players from all over the world. As you continue playing the league games, your rank will increase or decrease depending upon the outcomes.
For players who are familiar with the game but don't know much about this new league play, we have got some useful tips for you.
Teamplay:
Teamplay is extremely important in League games and what is the most important part in Teamplay? Communication, obviously. You have to rely on your teammates in hold games like Control, SND and Hardpoint. Stay intact with your teammates during the whole match. And if you don't own a mic, we suggest that you buy one as soon as possible. Without mic, team communication is impossible and without team communication, winning in League Play is extremely difficult. Plus, you'll put your team at a disadvantage if you don't communicate well with them.
Build Squad:
League Play is all about team wins. The best way to climb up the ranks in this mode is to play the way with your friends. If you don't have any in the game, we suggest that you make some random friends. Making a party before starting the League Play match is very important. A squad can play way better than randomly teamed up players.
Choosing the Best Weapon:
Play the league with your favorite and most lethal weapons. Don't try to rank up guns in this mode as you won't get this again but there is always time to rank up the guns in normal modes.
Are you guys excited to play the World League? Share your thoughts with us below.