Castle Rock Show – Check Out The Queen Episode 7 Review
Castle Rock is one hell of an unexpected show after its episode known as the Queen. The Stephen King imaginative examination is on TV again by this series. Episode 7 has become a great hit and cause of thrill among its fans. The plot lines were dense just like the Stephen King stories. Well, we thought that we are watching something like The Shining. In Castle, Rock Ruth is showing the signs of Alzheimer. Ruth started systemizing her life and became a true time-traveling superhero just like the Marvel or DC comics. Henry's son is looking for a time walker to fix the timeline. For the show, time is an important component. The here and there of this show is connecting it to the Dark Tower series which gets us to the conclusion of Stephen King storylines.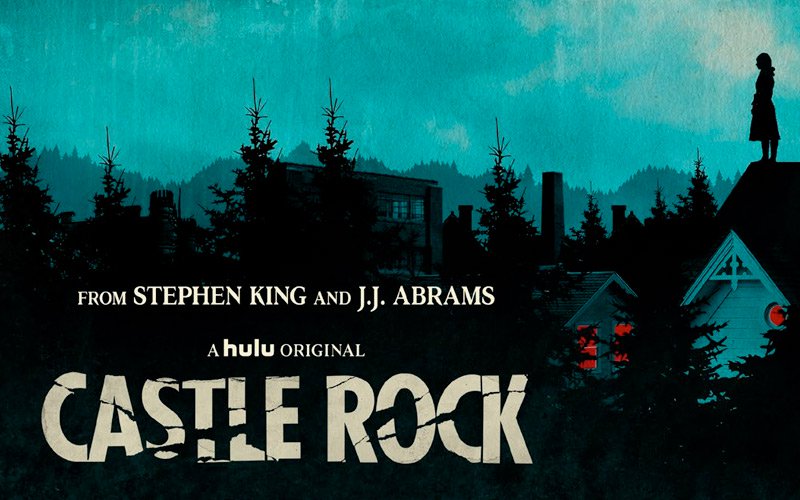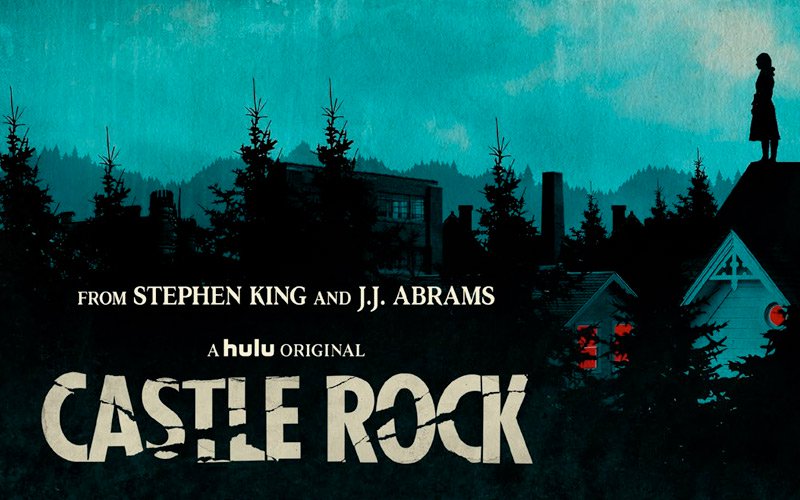 Ruth's visions of past are the thing for Henry. It is the sense of reality that she can use for confronting the kid. The reality will be more obvious when she will start using her powers. The movie timeline is starting to sound more like the Stephen novels. As a Stephen King fan, it is sometimes too difficult to understand the reality. Haven't you read the novels of Stephen King again and again to understand the plot of the story? Castle Rock is more based on scientific laws or it's like an unanswerable question that the show would like to know from the fans. Well, as the fans of the Stephen King we are kind of inhabit to wait for the end of the story to know about its reality.
Suspense Of The First Season Will Be Broken In The Second Season Of Castle Rock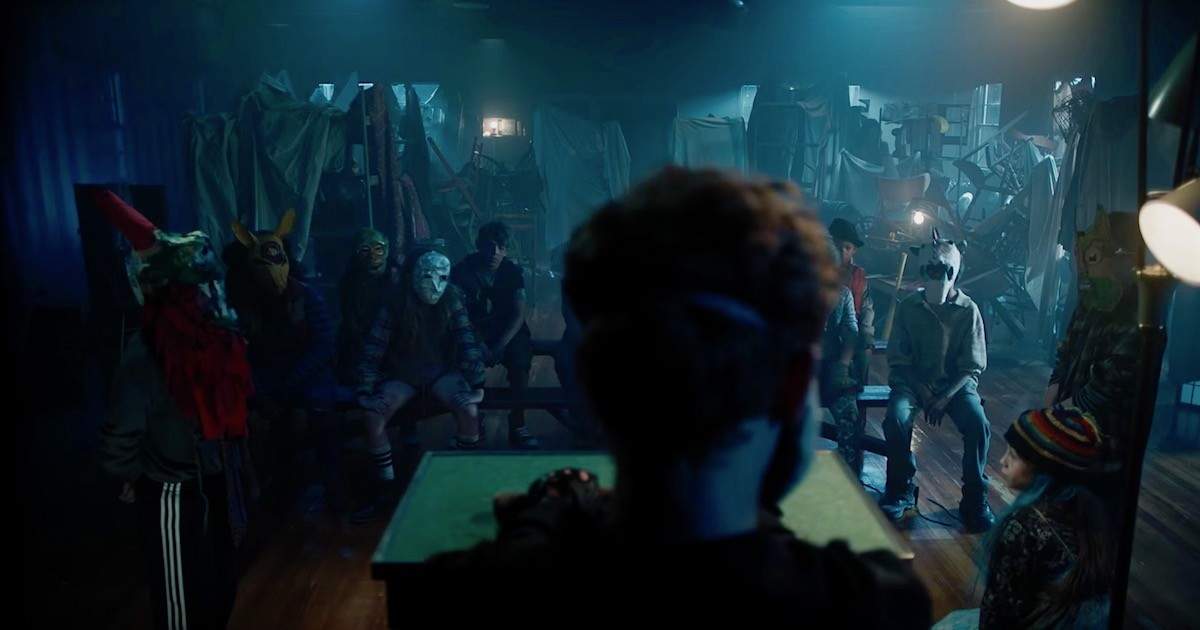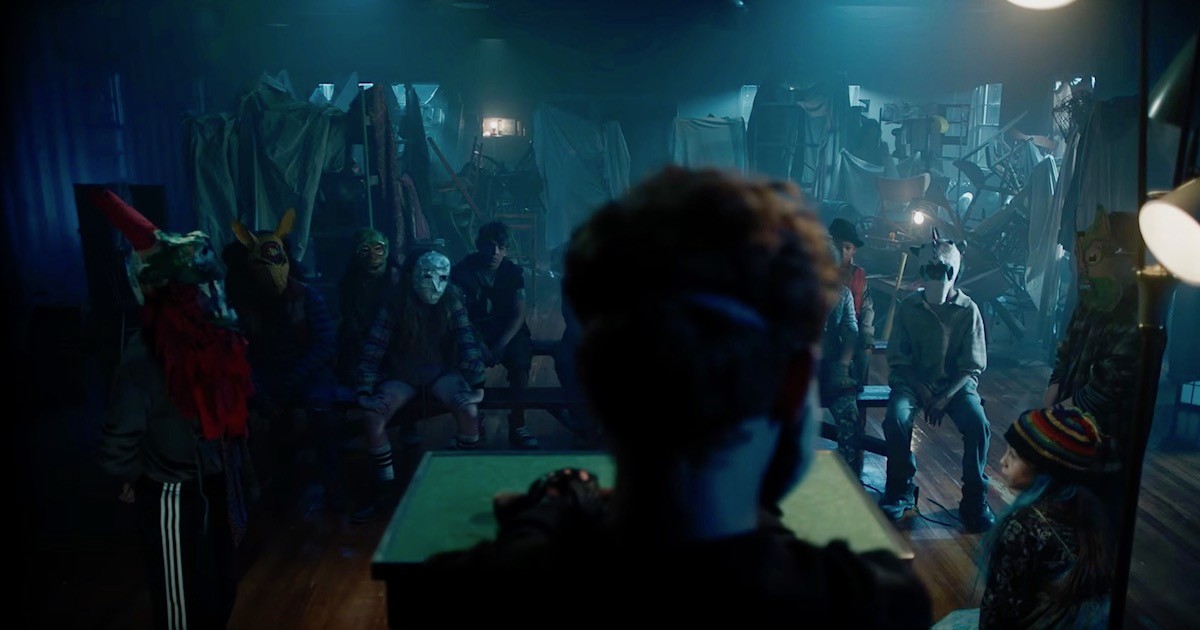 The Queen is a deep and frustrating episode which is never new for the King's fan. We all are aware of its frustrating, thrilling and suspense novels and films that made us awake all night. Castle Rock raises so many questions but there are still 3 more episodes to go. Let's see what more are the writers bringing to us. Even it doesn't seem clear that how these 3 episodes will clear everything, but we hope that the fans will get their answers soon. Castle Rock is a confirmed series and would continue in the future. The first season will leave some unanswerable questions to the fans. The storyline is always a suspense when it comes to Stephen work so we have to wait for the season 2 in which we will get our confusions clear.