Cheap Xbox will be Launched by Microsoft with an Added–Bonus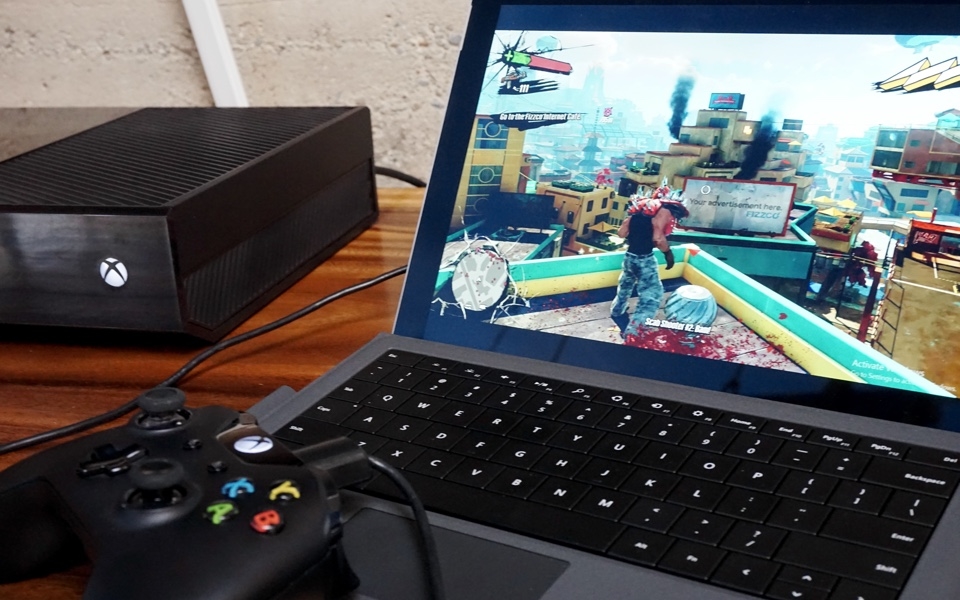 Last month in E3 Microsoft announced that it's working on a cheap Xbox. This will be a part of the Microsoft's new cloud gaming system. A recent report claims that developers have named it Scarlett Cloud and it will be included in Microsoft's next-gen console program.
One of the bigger internet sources has claimed that the new Xbox will be of 2 types. One Xbox will have the customary system for playing and processing the games locally. Just like the gaming systems working right now. The other system Xbox will feature a low power system. This system will only stream games from the cloud storage. Moreover, the storage might be Azure cloud by Microsoft.
Of course, low power doesn't mean that it won't have any processing power. The system will be able to process the streaming of the games. However, the console will process a portion of the game locally. Rest of the game will stream on the system.
This will be a cheap Xbox and will be available to the fans at very lower costs than the main Xbox. Furthermore, Microsoft has sold the Xbox with a very little profit. Company's most of the revenue relies on selling the games and providing online services. The streaming service into this structure can act as added-bonus for the company. It will also tap into the company's cloud computing comprehension very deeply.
This isn't the first time a company is trying the online streaming system. Onlive achieved a great success in the technology for some time. In the beginning, the company faces some setbacks due to fans lack of interest. But back in 2012, it made a sale of $4.8 million. Sony gave an extensive library option in PS2, PS3 and PS4 to get the live streaming via PlayStation Now service. Another notable name is GeForce Now which allows the users to do streaming from a small selection.
If this idea of a streaming cheap Xbox console gets hit, we can look forward to a game-changer system in the future of consoles.