China Approves LG's New OLED Factory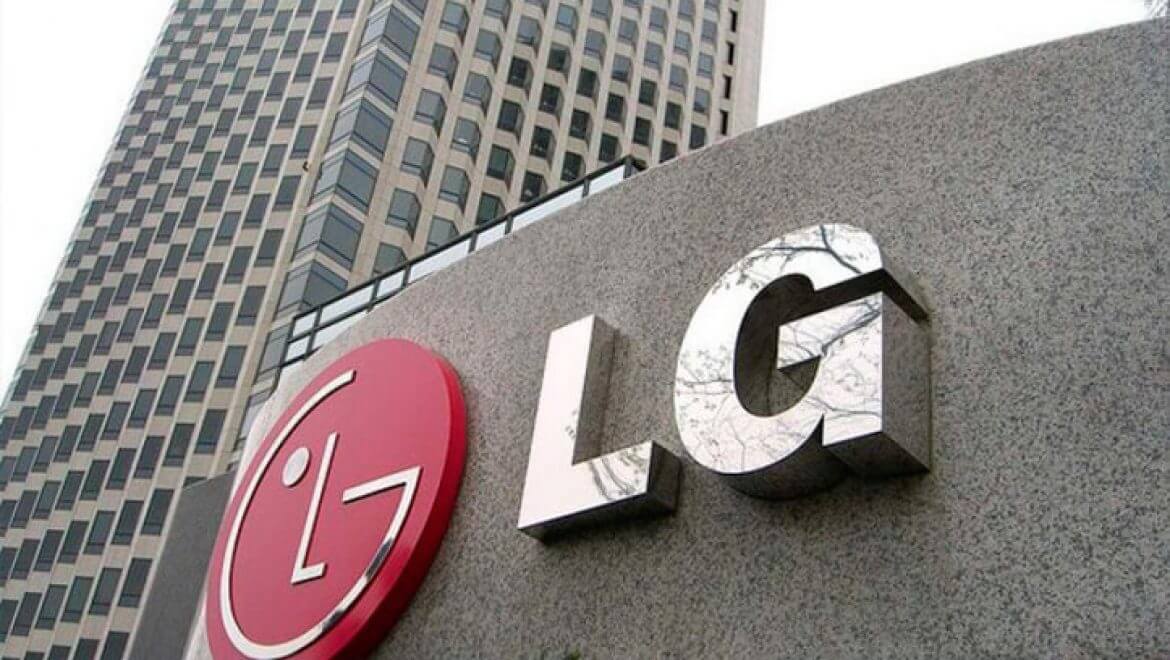 China just approved the LG's new OLED plant weeks after the reported LG/Apple partnership hit the news. Just 2 weeks later, today the decision was taken to approve LG's new OLED plant which is the affirmation of their collaboration. The primary aim of the LG's new OLED plant will be to produce TV's, LED's but it is likely to make Smartphone panels as well.
Related Article: Apple to stop production of iPhone X and iPhone SE to focus on iPhone's 2018 model
In a press conference today LG announced that the Chinese government has approved them to build a Production factory in Guangzhou.
While LG's production facility just to create OLED's of Smartphone is a topic to be discussed for sure because the decision has come out just after the 2 weeks of the partnership of two of the most giant tech companies. The only OLED panel used by Apple is made by Samsung and now Apple's interest in LG will surely bring a tough competition in the OLED Market.
Usually, the display technology of LG is quite good and they will be focusing more on their technology to bring further advancement and modification in the displays at their new Production facility Plant.
It is definitely not a coincidence that decision has come out just weeks after the Partnership.
It is reported that Apple will be using some of the OLED's of LG (also of Samsung) for their upcoming rumored three models. The reportedly reason of taking a limited production from LG is that they might not fully meet the requirement of Apple.
According to LG, the plant will produce about 60,000 displays per month and will gradually increase the production by 90,000 in a month. As mentioned above the OLED's of Television will be made in the Plant but they will also be creating Smartphone OLED's.