Chinese Games Make Their Show at ChinaJoy 2018 PlayStation Conference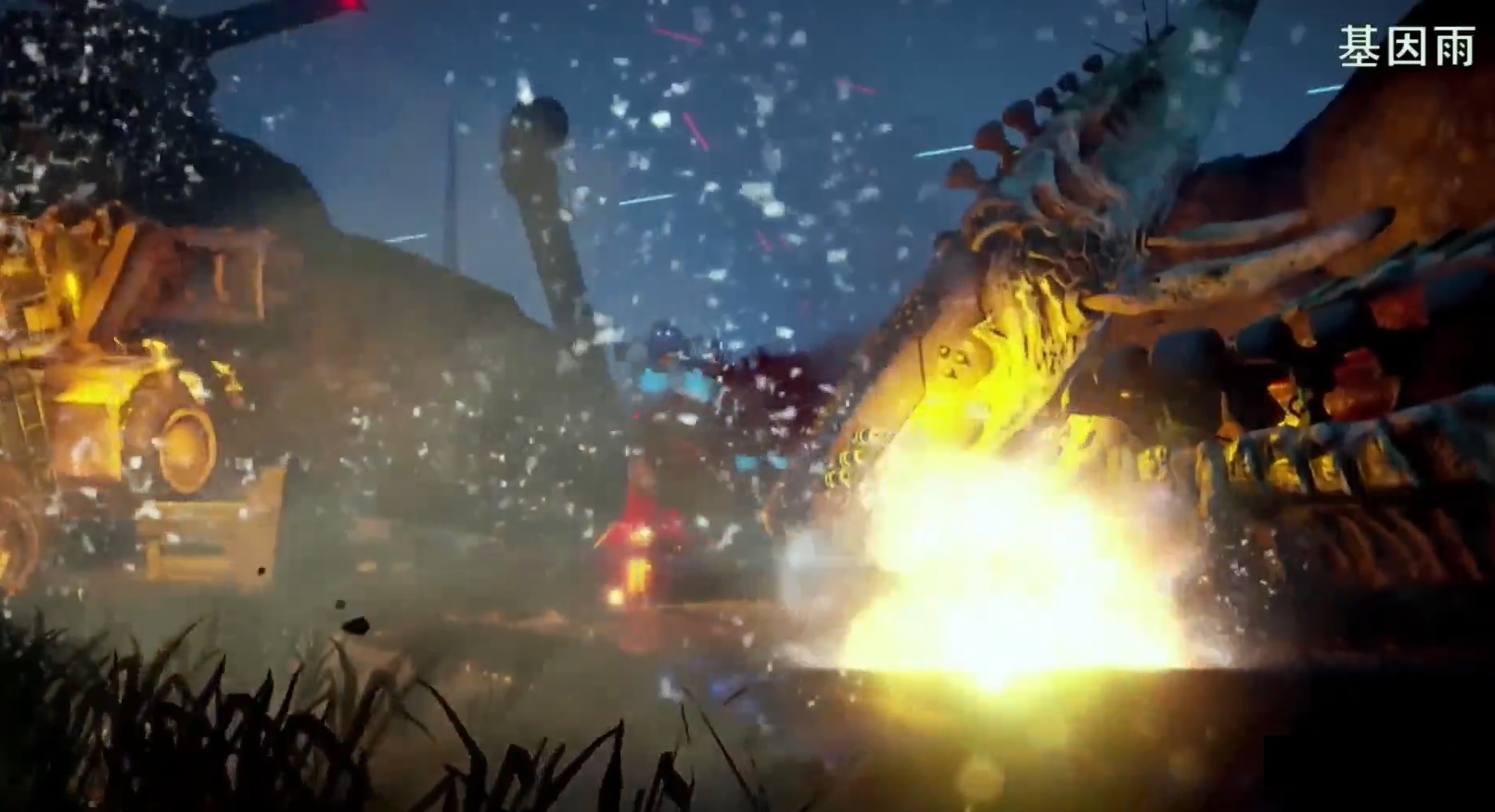 During the conference of ChinaJoy 2018 show, the China Hero Project was enriched with new announcements. It is discover in this 15-minute video montage.
As a reminder, the China Hero Project includes games developed by Chinese studios for PS4 and PS VR. Usually in collaboration with more or less direct Sony Interactive Entertainment.
The games featured in this trailer are named
Kill X (PS VR, Vivagames),
Project Boundary (PS4 and PS VR, Studio Surgical Scalpels),
Pervader (PS4, Beijing Light & Digital Technology),
Hardcore Mecha (PS4, Rocket Punch)
Lost Soul Aside
Probably, these are best known, since this action game signed Ultizero Games was already playable last year at PlayStation Experience.
A battle tactical shooter named Royal Battle has been announced as a collaboration between Sony Interactive Entertainment. Additionally, Perfect World Entertainment also collaborate. While the action and adventure game Monkey King Hero also collaborate between Sony Interactive Entertainment.
October Media and Oasis Games, is now scheduled for a worldwide release in early 2019.
In addition to these productions, note that major titles like Monster Hunter World, Spider-Man and NBA 2K19 have been confirmed for a release in China this year on PS4.