Cities Skylines – New Edition Come To Nintendo Switch Today
Cities Skylines new edition is coming to Nintendo Switch today. The previous edition will also come to Nintendo Switch as soon as its release. DLC have included the major cities like the Cities Skylines after dark and the Snowfall in the game. In the new addition, you are going to play as a mayor to build a city and improve the quality of living for people. You will be responsible for businesses, market growth, share, and the economy to make life easier for the citizens. You can find this game on Nintendo Switch from today.
The release of this game to PC and Mac was in 2015 and later came to Ps4 and Xbox One in 2017. As this game is now available on Nintendo switch, it has become more portable than ever. It also comes with a complete UI design for the Nintendo switch. Nintendo switch also supports pro controller.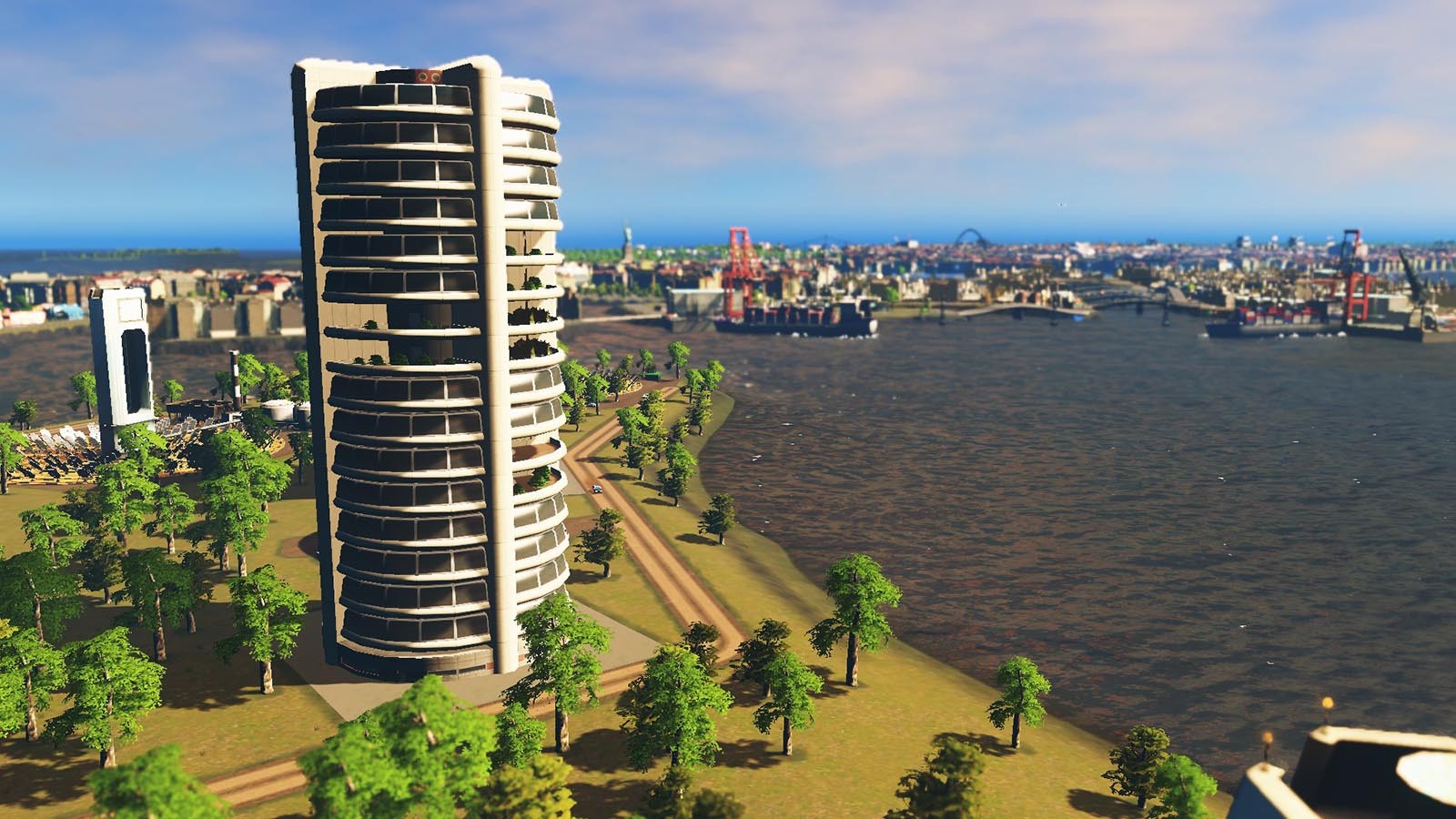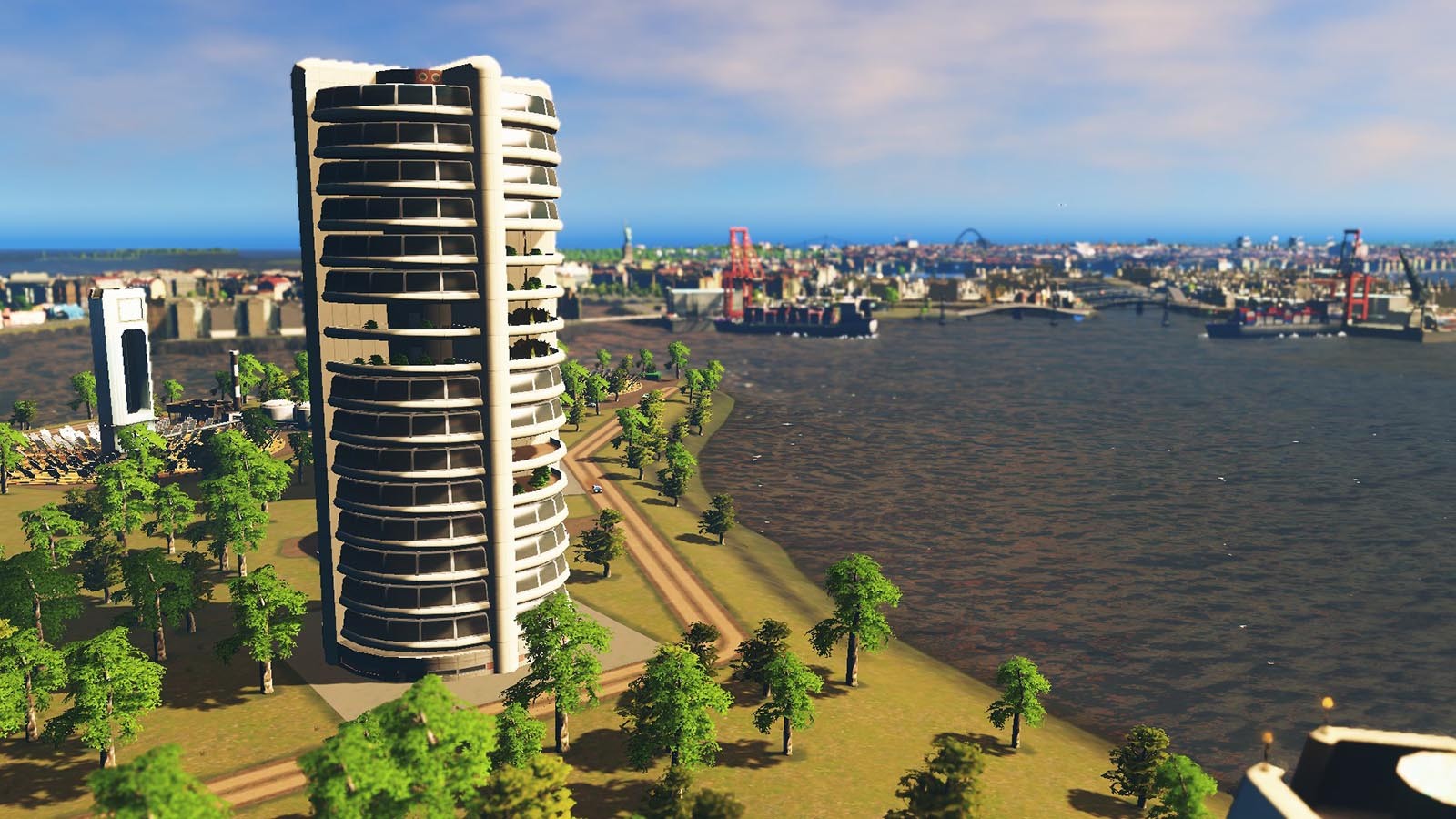 The game includes two of the most favored DLC, After Dark and Snowfall. After Dark portrays a Vegas type lifestyle with casinos and luxury hotels. The snowfall shows a winter themed map.