Cities Skylines – New Edition Come To Nintendo Switch Today
Cities Skylines new edition is coming to Nintendo Switch today. The previous edition will also come to Nintendo Switch as soon as its release. DLC have included the major cities like the Cities Skylines after dark and the Snowfall in the game. In the new addition, you are going to play as a mayor to build a city and improve the quality of living for people. You will be responsible for businesses, market growth, share, and the economy to make life easier for the citizens. You can find this game on Nintendo Switch from today.
The release of this game to PC and Mac was in 2015 and later came to Ps4 and Xbox One in 2017. As this game is now available on Nintendo switch, it has become more portable than ever. It also comes with a complete UI design for the Nintendo switch. Nintendo switch also supports pro controller.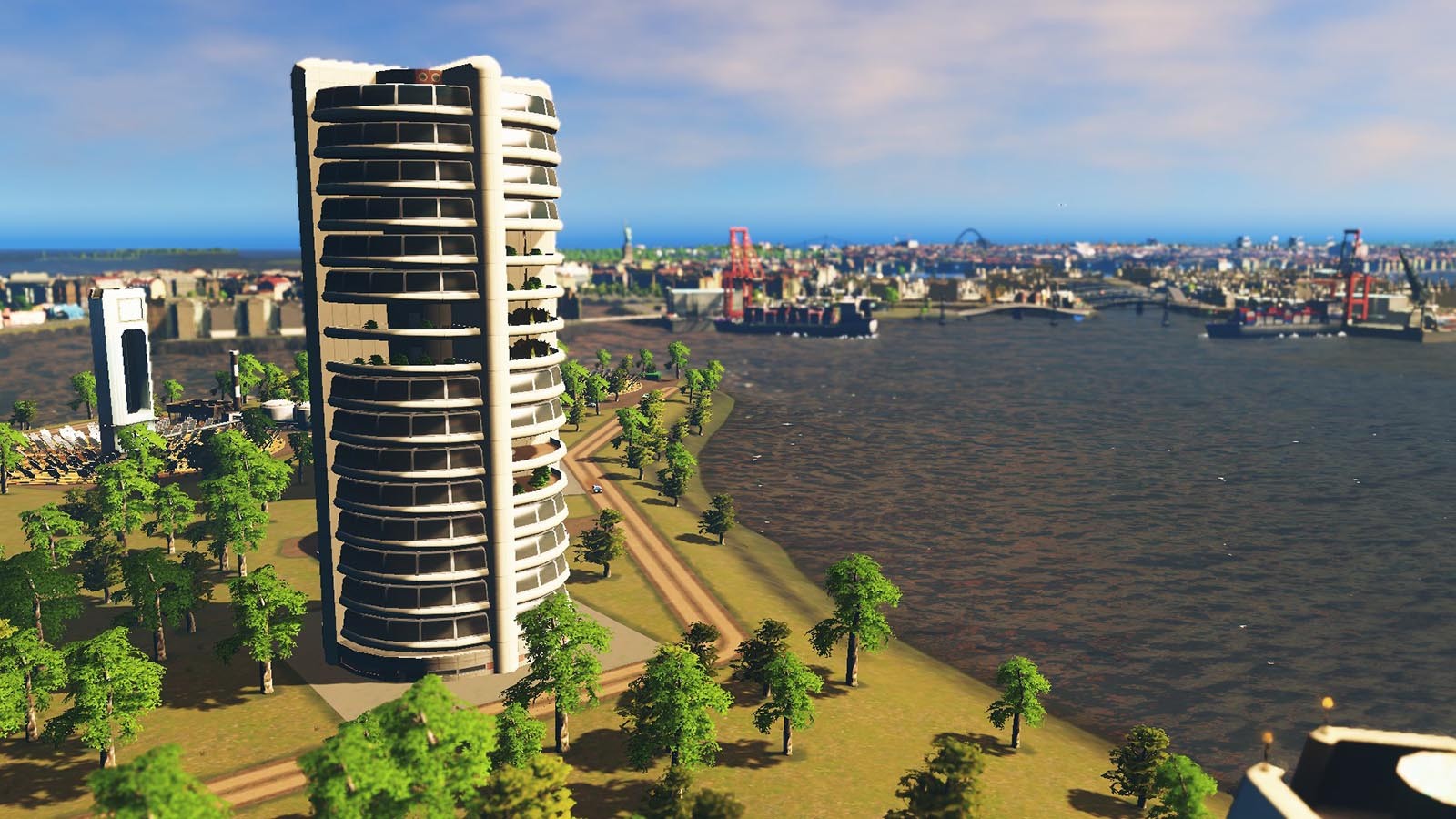 The game includes two of the most favored DLC, After Dark and Snowfall. After Dark portrays a Vegas type lifestyle with casinos and luxury hotels. The snowfall shows a winter themed map.
Cities Skylines Is The First Paradox On Nintendo
Sandra Neudinger the product manager from Paradox interactive said
"Cities is the first Paradox title on any Nintendo platform, and we are very eager to get the game out to Switch players. This is an exciting opportunity for the game – for us internally, for current players, and for new players to come. It's very cool to experience a portable version of Cities: Skylines, so players can now carry their city with them, finding inspiration wherever they go. Imagination is the only limit, we can't wait to see what players dream and build up."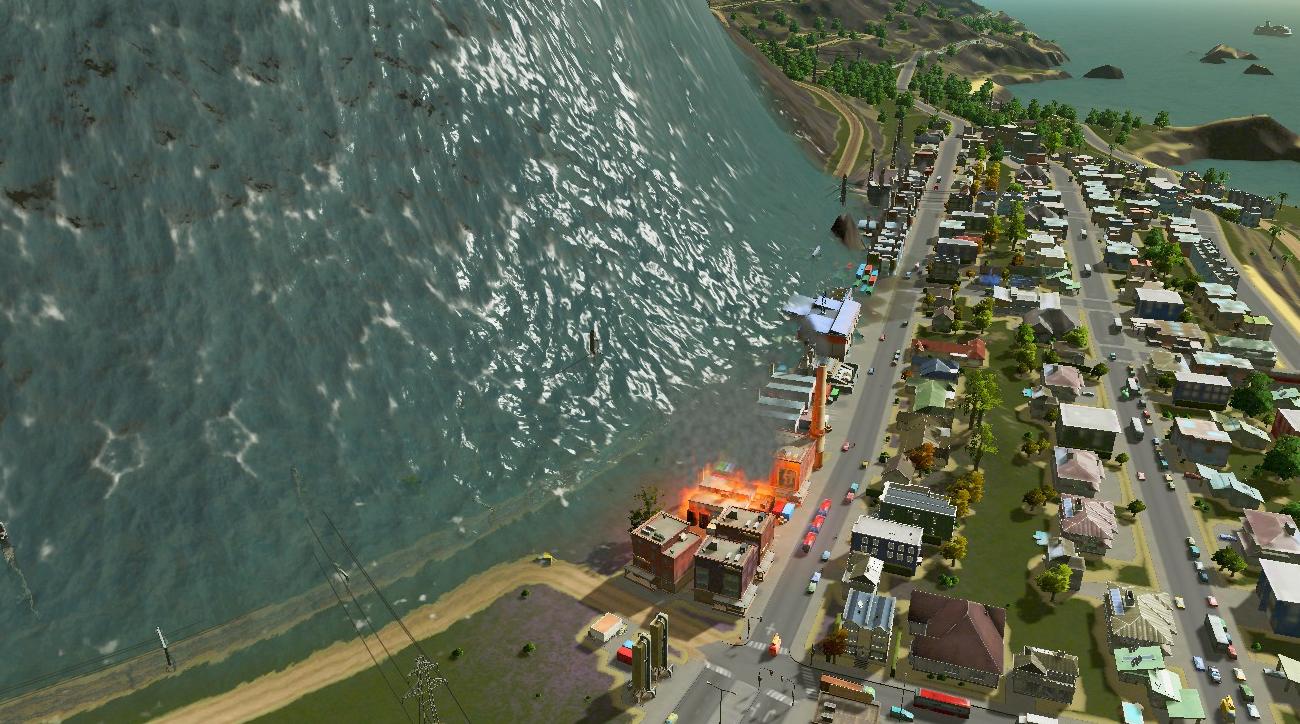 Some Key Features In Cities Skyline
District and Policies
Extensive local traffic simulation
Nintendo switch exclusive edition
Multi-tiered and challenging simulation
After dark
Snowfall
Cities Skyline can set back your wallet by about 39.9$ but with two expansions included in this price. It must be worth it and do give us a feedback if you buy and play this game and tell us how the gameplay feels different from the other consoles.