Creative Writing Techniques to Improve Your Essays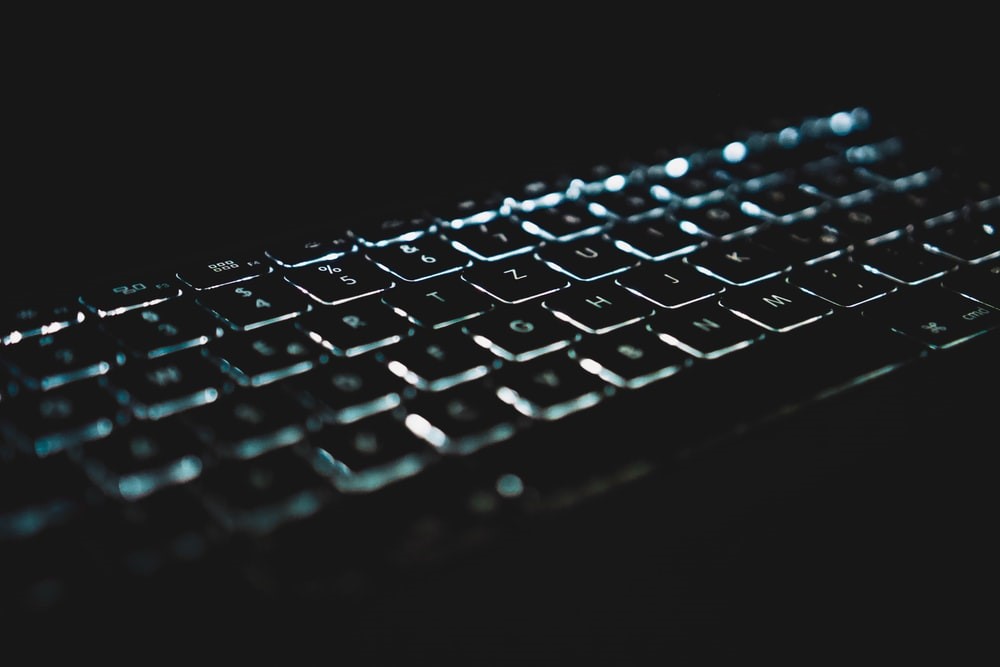 Writing essays is not only about doing research and gathering arguments to support your opinion. It is also about expressing ideas, thoughts, feelings in a creative way. Essays will reach their goal if they are created powerfully and compellingly. If you want to convince the reader of something, you need to actually do it and not only present some ideas and statistics. If you want to argue in favor of a certain thing, you need to allow creativity to get involved. Many students think that studying in university is only about writing essays, assignments, and learning for exams. But getting an education is more than this, and so does essay writing. There are many techniques you can apply to improve your essay, and here are some creative writing techniques you could use.
Understand Who Your Readers Are
When writing essays, it is important to understand who your readers are. Of course, this is a creative technique and piece of advice many beginner writers need to take into consideration. It is important to think about your audience when you are writing any type of paper or text. It may be an essay now, but maybe later you will start your own blog or you will become a journalist.
When writing essays, it is essential to think about your readers. You probably have to write an essay in a college context, so your readers will be your professors. Why is this step important? Because it can help you build the essay so that it meets the expectations of the university lecturers and also the essay requirements. Keep in mind that you will probably get a mark on your essay, so you need to follow the requirements and answer the essay question appropriately. You may think you need essay writing help, but just analyzing your readers will come up with a lot of creative ideas. You need to keep in mind that your professors will read a lot of essays on the same topic, so you need to stand out from the crowd and innovatively present your ideas.
Hook the Reader or Get the Help of an Essay Writing Service
University lecturers and professors build the essay or assignment requirements that way because they want to assess some of your skills. They want to see how you will present your point of view, back it up with arguments, and catch their attention. Creative writing techniques are not only about how to express your ideas in a beautiful way, but rather about how to catch the attention of your reader and maintain it. Professors have some expectations regarding your answers to the essay topic, which will probably present the same ideas as your colleagues. This is why you need to hook the reader right from the beginning so that they keep reading your essay till the end. Begin with something that intrigues the reader; it can be a fact, a story, a question. You can then test it and understand how good your essay is by checking it on https://gradesfixer.com/ They have a large team of expert writers who are ready to read your essay and share their opinion on it.
Use Metaphors and Other Figures of Speech
Sometimes, you may think that it is easier to express your opinion and present facts with your own words. Even though they might sound simple, they convey the message right how you have imagined. However, when writing an essay for college, you need to go beyond this. Using metaphors in your essay, but also other figures of speech can make your essay even better. Of course, you need to pay attention to the context and if they match it. In some cases, a metaphor might be the right choice, if built appropriately. But in other cases, personification or rhetorical questions might be better. This is up to you, but attempt to introduce some creative elements in your writing.
Final Words
Writing an essay and wanting to write it creatively is a real challenge for many students. There are some techniques you can use that will help you create a powerful and compelling essay. You need to know your reader to understand how to better express your point of view. Next, you should hook it from the very first time, so that your reader is intrigued to read and find out more. Then, make good and wise use of metaphors and other figures of speech that could make your writing even more creative. Make sure you avoid plagiarism in your essays and edit and proofread your essay.
Bio Lines: Vendy Adams is a creative writer. She writes articles and blog posts on topics such as creative writing, marketing, and education. Vendy loves painting and drawing.