Much Awaited Game Culling 2 has been announced on PC, Xbox One and PS4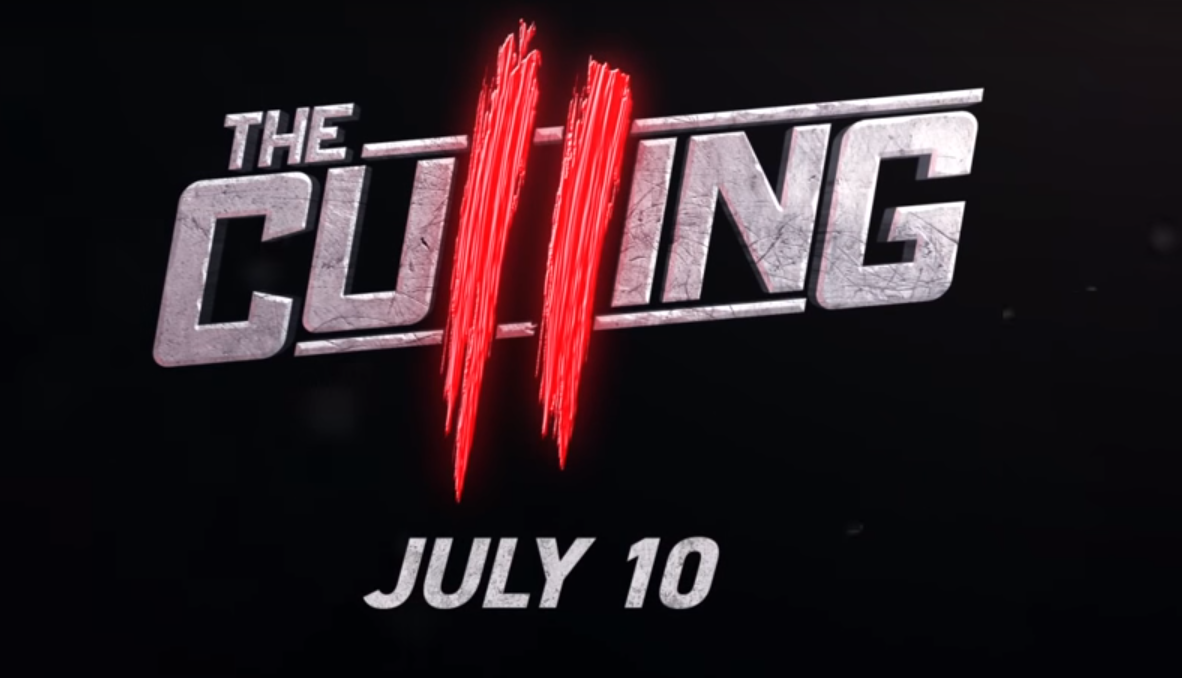 Culling 2 is the sequel to the much popular 'hunger games' inspired Battle Royale game by Xavier's. The game was announced at the end of May 2018 and it is already coming out on July 10. Whilst not much time has been given to build the excitement level of the players around the game; Culling 2 remains to be one of the most popularly sought sequels to any Battle Royale game ever.
Culling 2 is all set to release on July 10
Culling 2 was announced not more than a month ago and we are already on the threshold of its release. The game is all set to launch on July 10, 2018 for all Nintendo, PS, and Xbox, Android, iOS and PC users.
The public can access game the same day of its launch
Whilst other games usually are made accessible for the public users around 7 to 10 days after its public launch event – the makers of Culling 2 are not testing the patience of players here. It has rarely ever happened but Culling 2 will now be available for users and players within 20 hours of its launch on July 10. This means that the players can download the game from direct stream source on the internet on the first day of its launch.
What can we guess from its trailer?
Whilst the game is just about to release, the trailer of Culling 2 has been around for almost 2 weeks now. The one thing that we can sure say from the looks of the trailer is that the game has advanced up in the level of difficulty for sure because it is now catering to up to 50 players multi-use in the single go.
https://www.youtube.com/watch?v=u1IkXm3r5jA