Cyberpunk 2077 – A Complete New Upgraded Animation System
Cyberpunk 2077 is going to release coming November around the world. This news was published in the Edge Magazine of UK gaming publications. We still haven't heard about the release date. The content published gives us the idea of how the game is going to be. But, we still have a lot to find out. During a recent interview of the Cyberpunk 2077 producer Richard Borzymowski, we came to know about the challenges the game is facing before its release. The magazine published the interview of the leading animator of Cyberpunk 2077 also by which we came across with the new animation system of the game.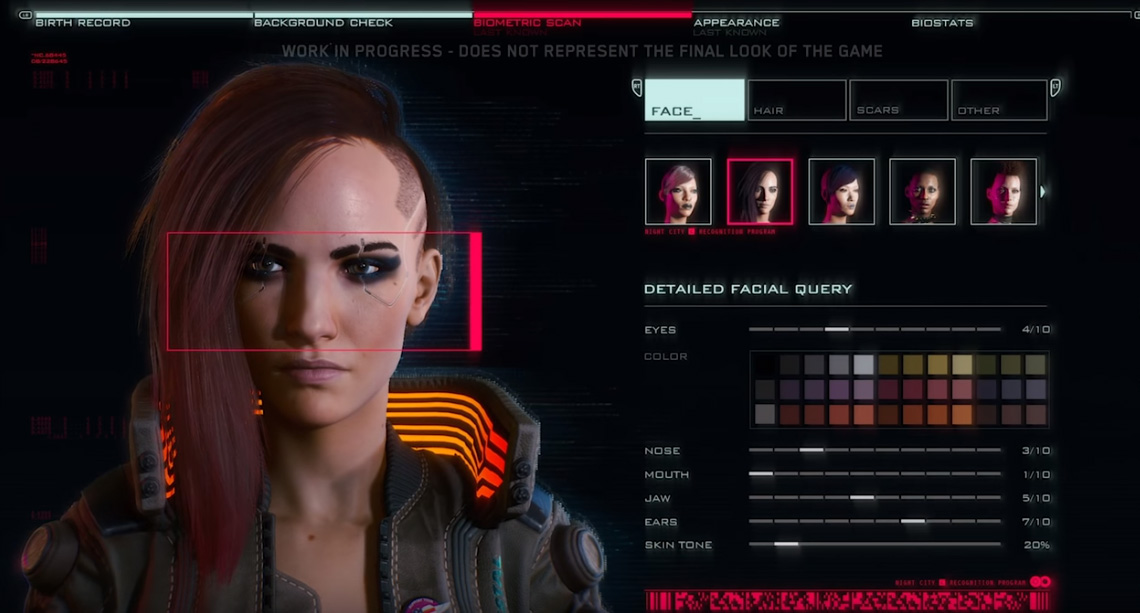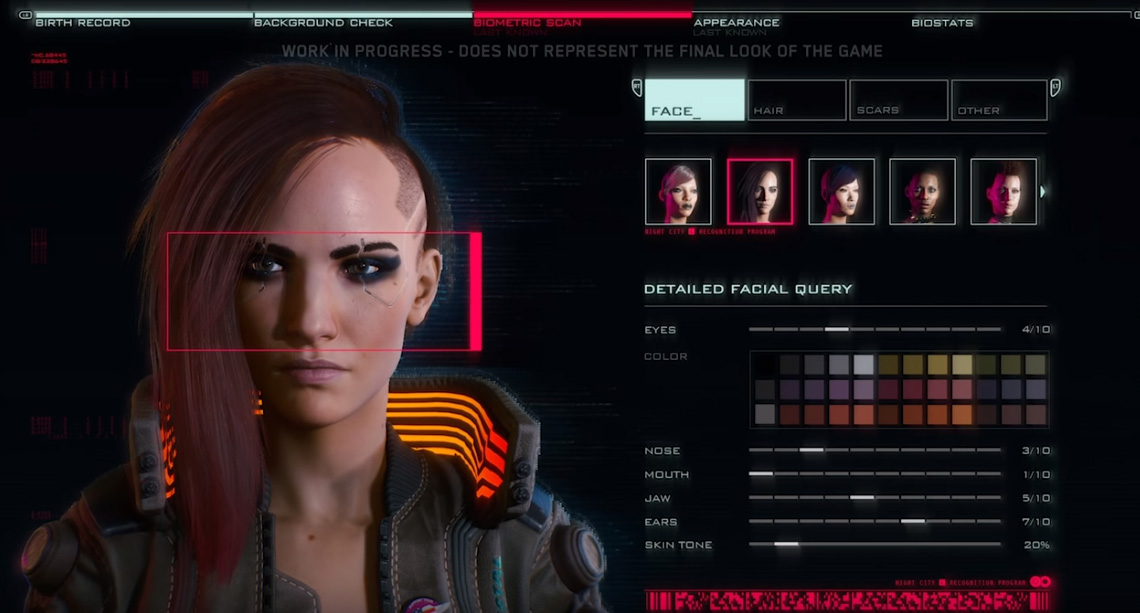 Cyberpunk 2077 New Animations
The lead cinematic animator and a lead developer for Cyberpunk 2077, Maciej Pietras talks about the new animation of Cyberpunk 2077,
"We have a completely new animation system," he says; "and we completely changed the approach to handling animations. We got a better mocap studio, we have a completely new facial animation system based on muscles. We are following a new way of generating lip sync animation when people are talking. It is a completely new approach to creating environments, so instead of working on a huge world at once we are creating prefabs which are then adjusted and placed differently, so everything is perfect."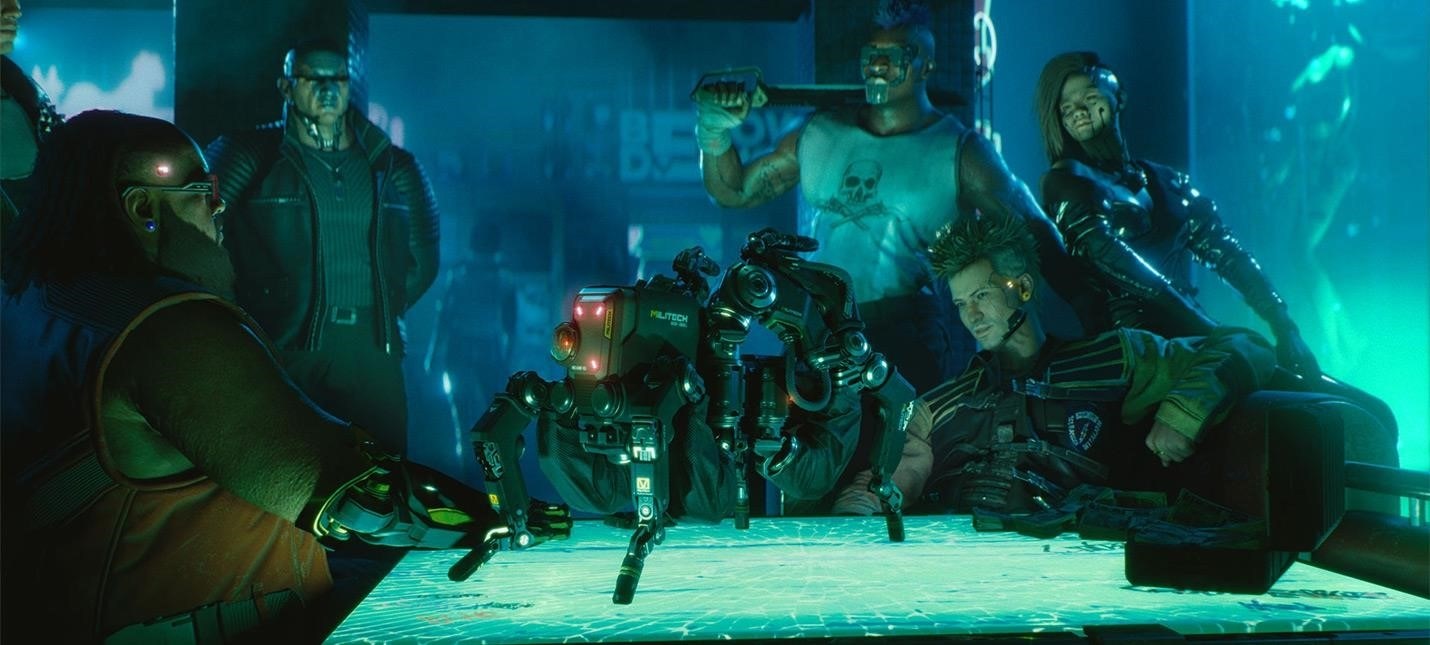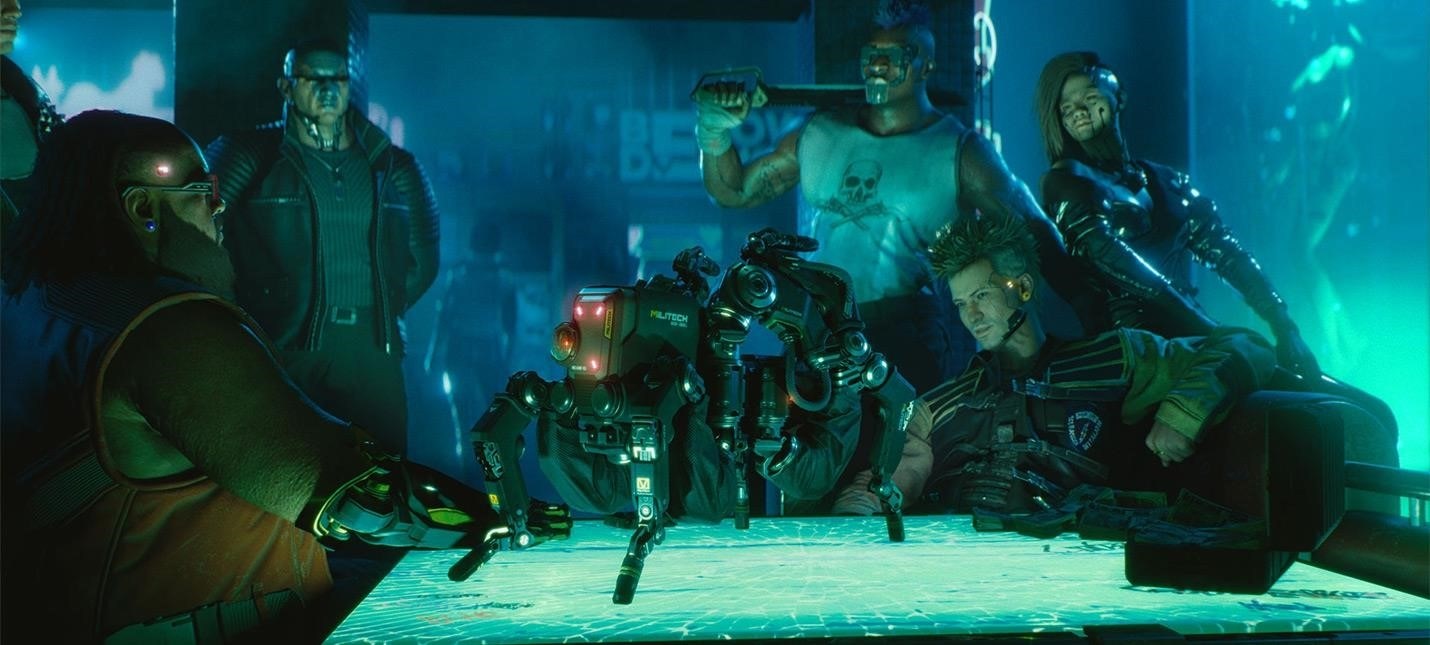 Cyberpunk 2077 Release Date
The released demo for this has shown what kind of animation the game has to offer to its users, but the final touch was not added to this demo. Pietras also discussed the changes in the game's engine, which has changed a lot since The Witcher 3. He says,
"Another thing is simply our engine," he explains; "which we decided to push far while still working hard on optimizations [sic] to make sure the game will run on current-gen consoles. It's a completely new way – I would say almost every single department went through this kind of evolution."
According to sources, The Sims has influenced Cyberpunk 2077. The game will also include a Night city. Although Cyberpunk 2077 has no release date announced yet, according to the developers it may be dropping somewhere between at the end of 2019 and the start of 2020. It will launch on Ps4 and Xbox One. It appears they are waiting for these two to drop their next generation console.