Cyberpunk 2077: Characters and missions can be manipulated for genocidal goals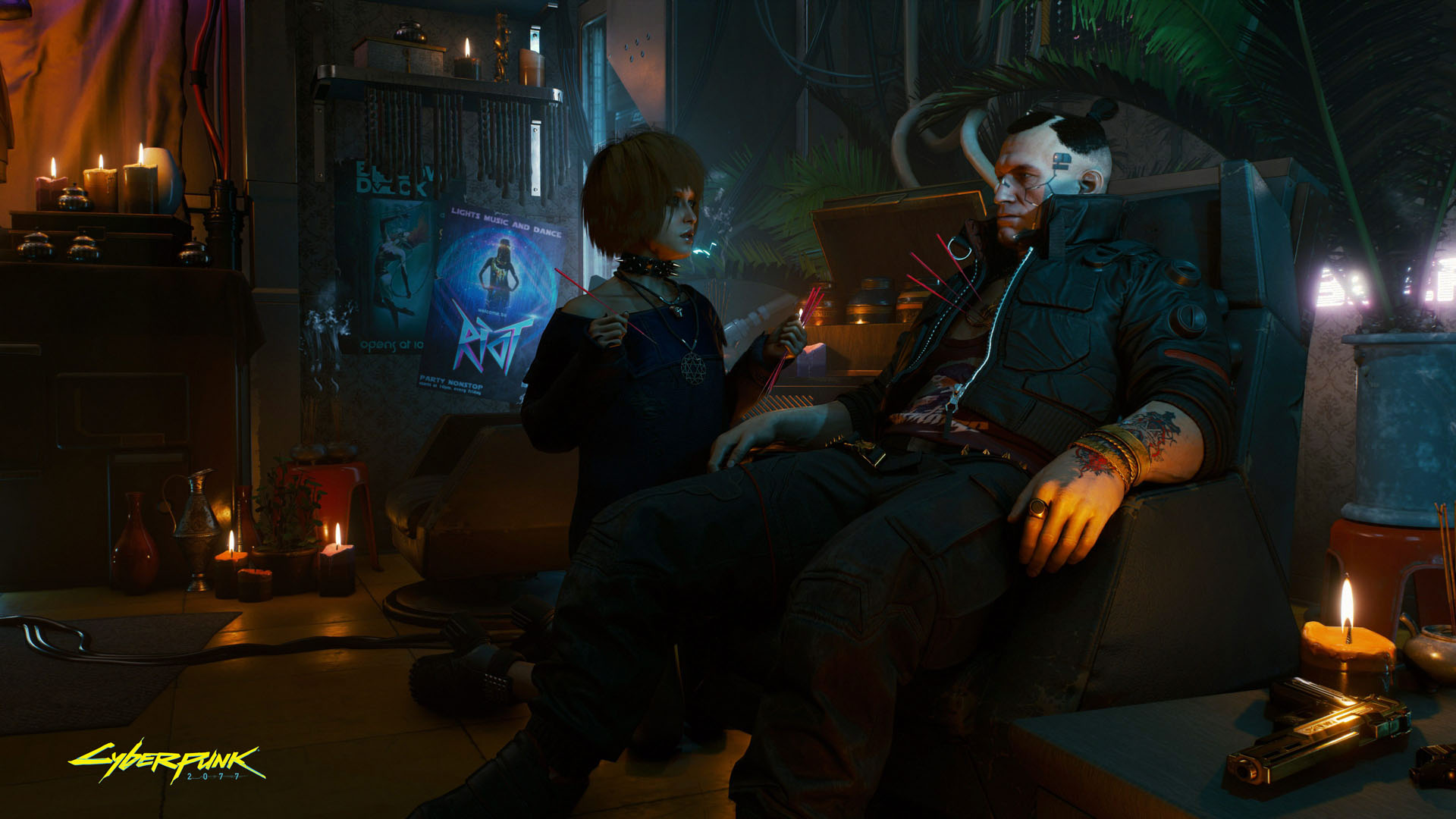 Hacking is an interesting part of Cyberpunk 2077 which is in development for PC, PlayStation 4 and Xbox One for the lovers of the game.
Players can now create, customize the character, their personality and affect and manipulate their life and missions.  Asking them to go to the places the cyborg assassins will do much violence in their leather outfits and become super-lethal while touring the Night City.
The actual story can be twisted and the intelligent machines during their genocidal goals, defeating enemies and completing missions will have relationships and love affairs that could be with the same-sex character or casual sexual encounters with a normal woman or a prostitute or lots of sex workers as per the satisfaction for the aesthetics of the player.
Transferring cash through hacking to the accounts of the killing terminators requires a more strategic hacker archetype. The ultra-violent hugely built muscled characters can also steal clothes and weapons without any intention to evade or spare anyone once they have been let loose.