Daredevil Cancelled On Netflix After Three Seasons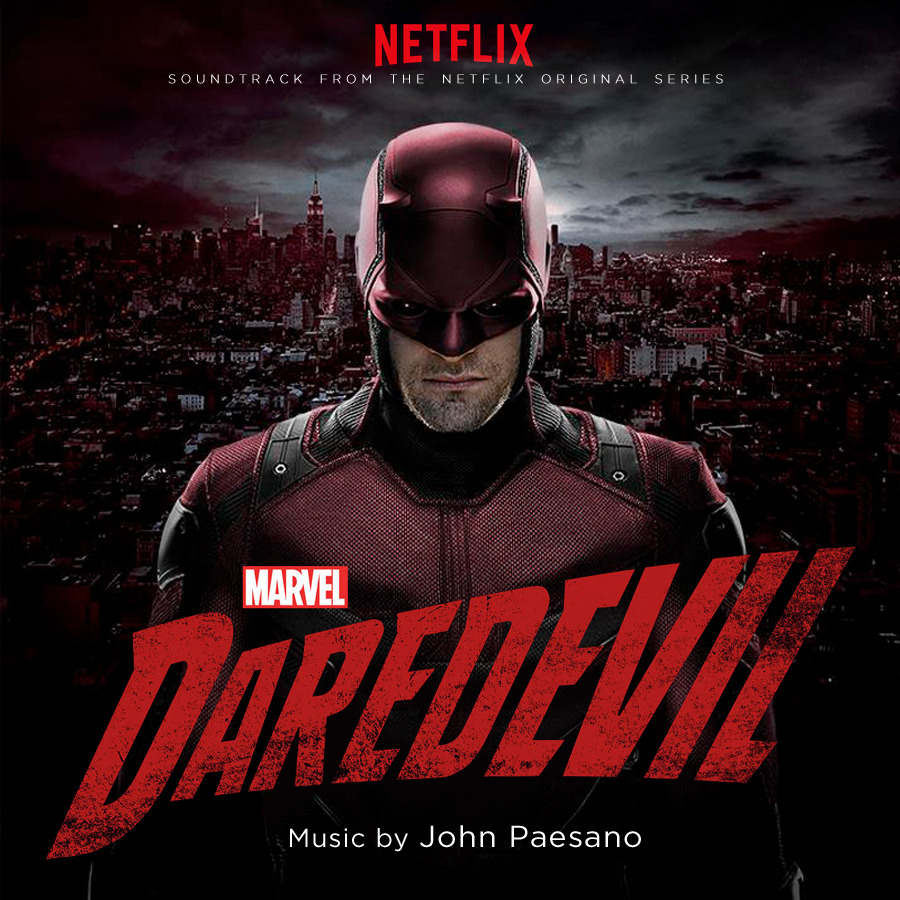 It's definitely a surprising and disappointing news for the fans of Daredevil, regarding the cancellation from Netflix. After Three Seasons, Netflix decided to say goodbye to this superhero action-drama.
Netflix spokesperson stated in Deadline,
"Marvel's Daredevil will not return for a fourth season on Netflix. We are tremendously proud of the show's last and final season and although it's painful for the fans, we feel it best to close this chapter on a high note."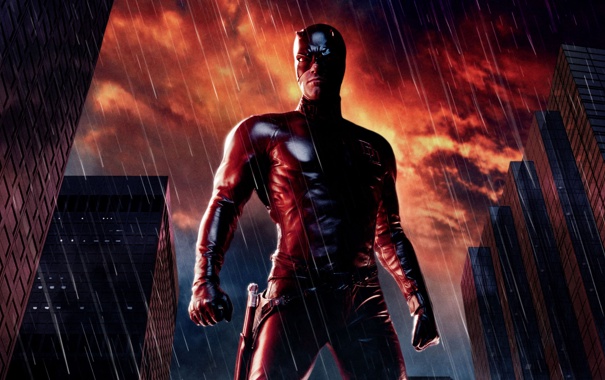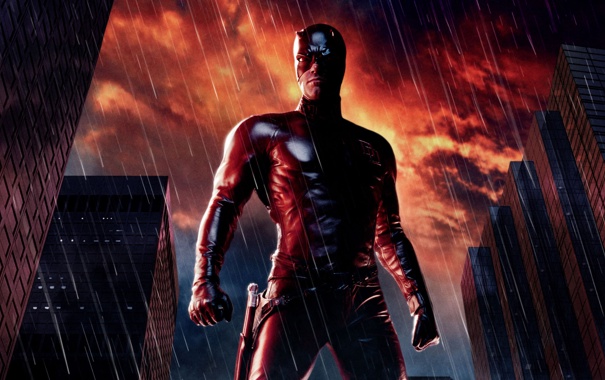 Over the years, Daredevil series has gained quite impressive reviews from the fans. For that, Netflix also added,
"We're thankful to showrunner Erik Oleson, the show's writers, stellar crew and an incredible cast including Charlie Cox as Daredevil himself, and we're grateful to the fans who have supported the show over the years. While the series on Netflix has ended, the three existing seasons will remain on the service for years to come, while the Daredevil character will live on in future projects for Marvel."
What's the actual reason behind it?
The cancellation has made due to Disney is preparing its own streaming service (scheduled to be launched in 2019), and has begun to pull back rights of the film and television projects licensed from Netflix.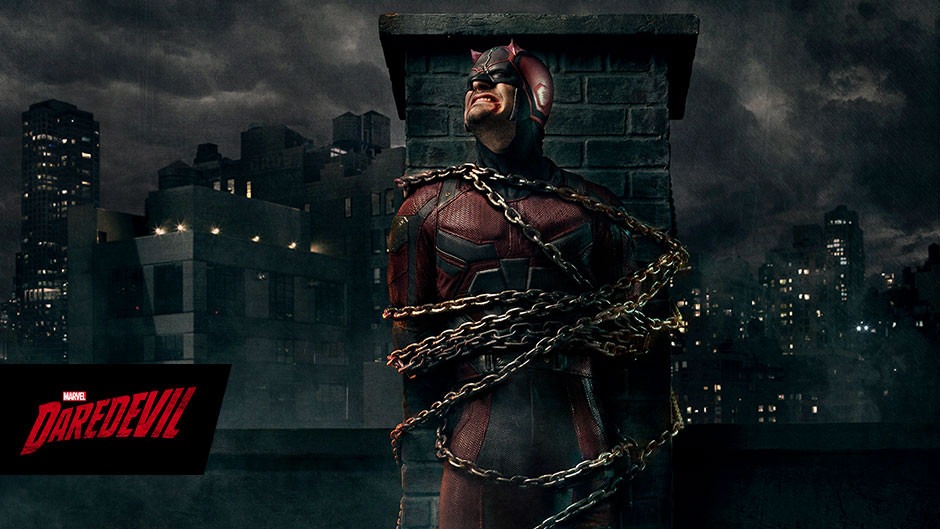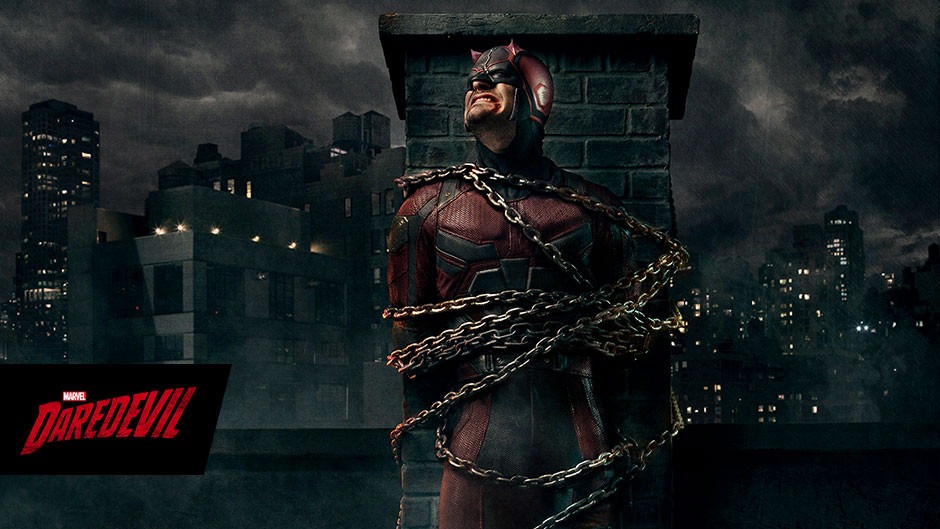 Before Daredevil, the same cancellation case also happened on Luke Cage and Iron Fist. For now, Netflix only has two remaining live-action Marvel shows from the Defenders family, they are  Jessica Jones and The Punisher.
However, if Disney will really launch its own streaming service in 2019, then there's nothing to worry for the fans, as we will probably see the next series of Daredevil on Disney's streaming.