Dead Cells Now Available on Nintendo Switch, PS4, Xbox One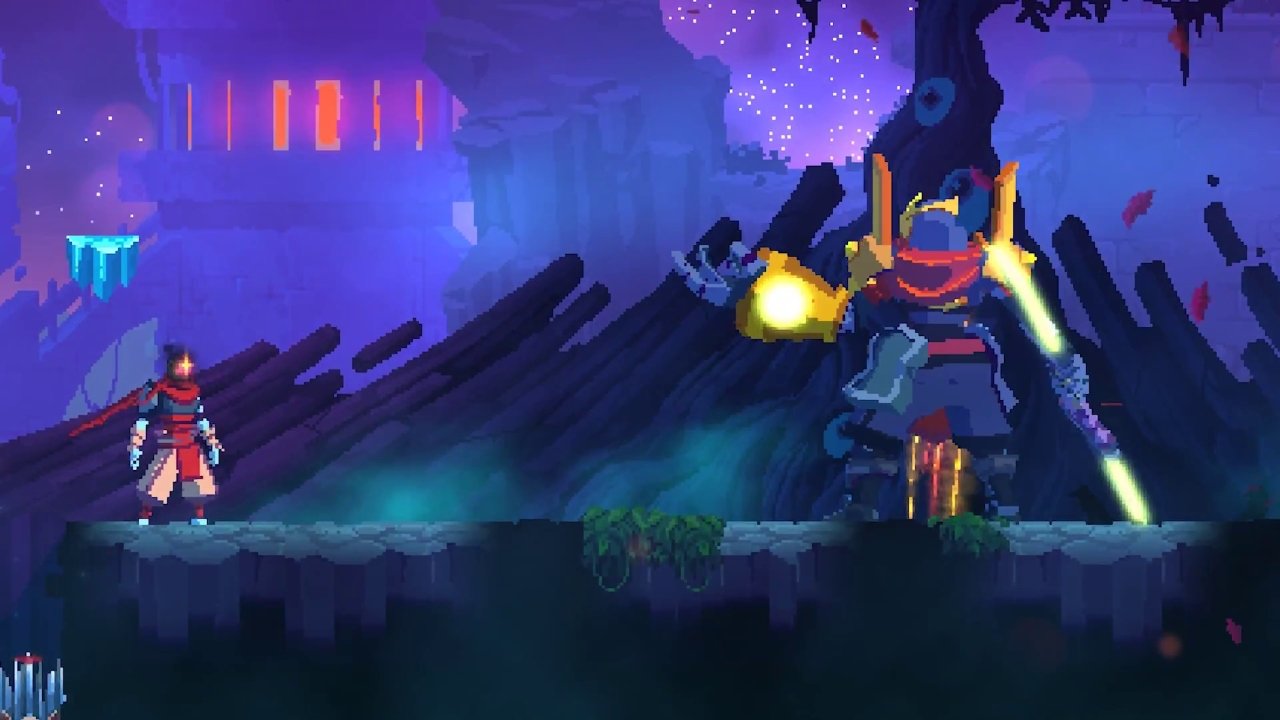 Dead Cells is a single-player, action-indie, rogue-like Metroidvania platform platform-based video game. It was released on 7 August 2018, for Microsoft Windows, Linux, Nintendo Switch, PlayStation 4, Xbox One and Mac OS. Motion Twin is the developer and publisher of this dark themed, challenging game. Dead Cells, as in many Metroidvania games, comprises of dark and bizarre levels and the player consists of a body of cells which takes over a corpse, placed in a dungeon. The player has to move along the particular level and during the journey, he comes across different enemies and various challenges. Weapons and treasures are other assets the player attains during the game. Dead Cells has also added such rogue-like features which are usually present in popular video games, for
example, Spelunky.
The player has to get to a vendor, who is present next to the end of each level. This vendor, if not reached before the player dies, will cause the player to lose all his "cells". This is a kind of currency in the game. These cells can be used to buy certain permanent updates for your player. In case of death, data such as blueprints is lost and the particular level completely changes except the main idea or goal of the game. This makes your experience of the new level completely different than the previous one.
The battle zone is very impressive with its greatly upgraded combat which delivers quick action. In addition to its appreciable artwork and smooth graphics, the game also has a touch of oldfashioned themes, displayed in series like Metroid, which was a well-known game. The game performance was praised a lot as it contained no bugs nor there was any lagging in any of the versions of the game. Dead Cells runs smoothly on all the platforms it was released for, including PlayStation 4 and PC. It is definitely recommended for combat fans as it depicts a fast, improved version of a war zone with modern features added.