Destiny 2 – The Location Of Xur And Items To Know In The Game
The regular players of Destiny 1 and Destiny 2 are well aware of Xur. He is a weekly Exotic item merchant. The recent announcement says that Xur is making another appearance in the game. This time his presence is all over the map of Destiny 2. It says in the report that this week Xur will be making his home in the Towel Destiny 2. You can see him hovering about the stairs behind the Dead Orbit vendor.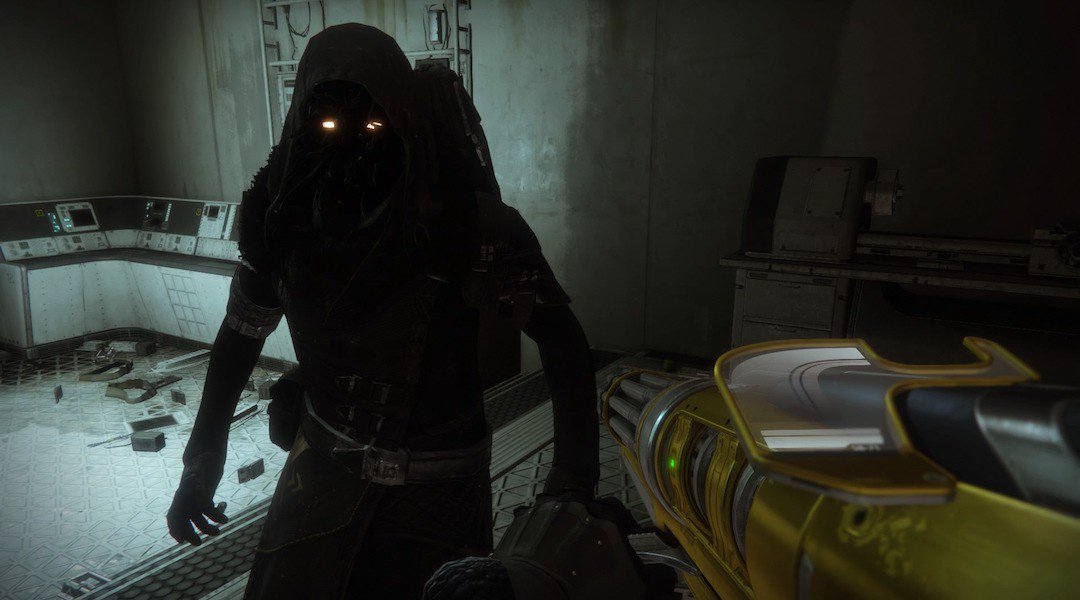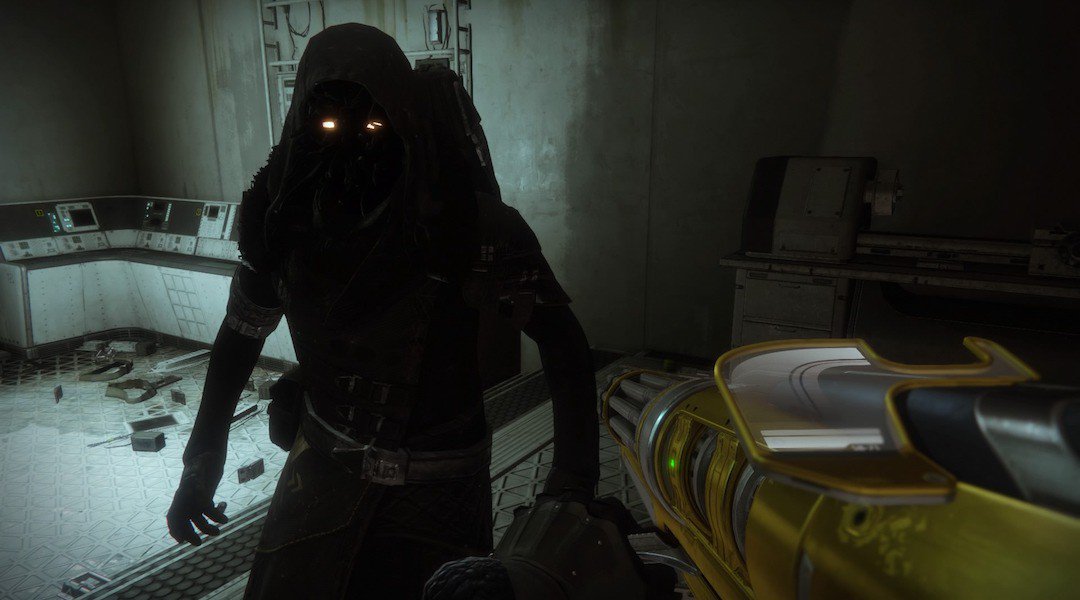 Items offered this week by Xur in Destiny 2
This week Xur is back with many exotic items in Destiny 2 such as:
Sweet Business, Exotic auto rifle: 23 Legendary Shards
Aeon Swift, Exotic Hunter gauntlet: 23 Legendary Shards
Hallowfire Heart, Exotic Titan chest: 23 Legendary Shards
Winter's Guile, Exotic Warlock gauntlet: 23 Legendary Shards
Fated Engram: 97 Legendary Shards
In the report, Xur's list of items in Destiny 2 caps out at 581 at 600 power. That is one Light above your Collection. In Destiny 2 Xur also offers various specific rolls on each armor piece each week. That gives different advantages for the same pieces.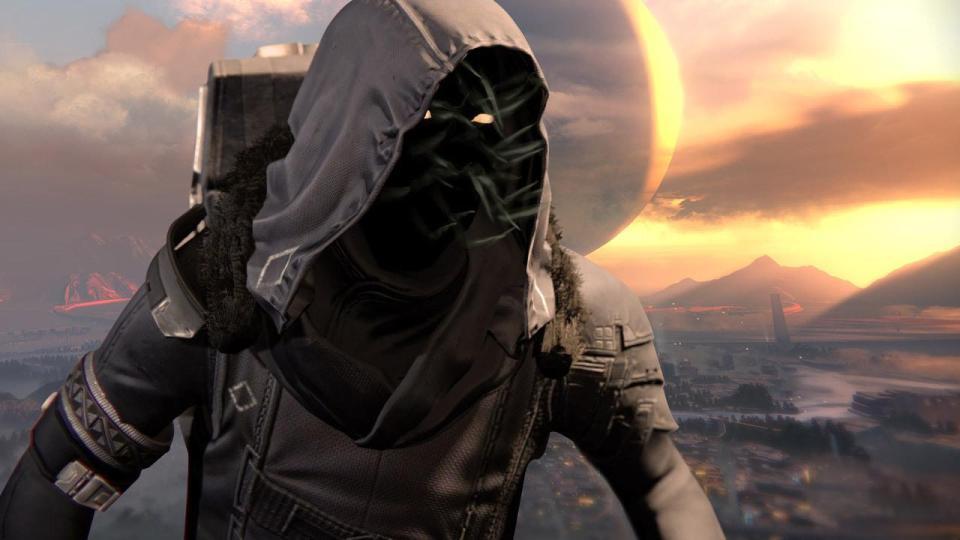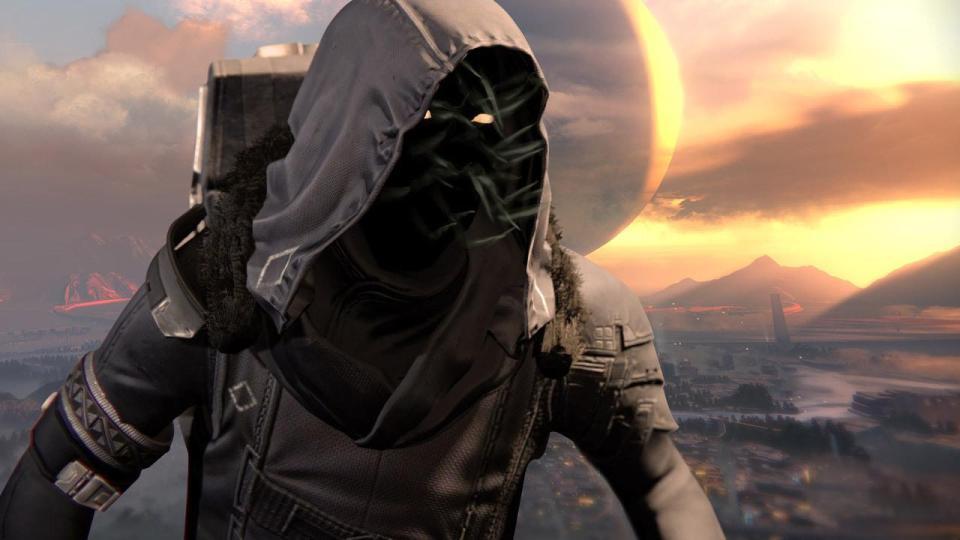 Benefits of Sweet Business
Sweet Business is a minigun for the use in the kinetic slot in Destiny 2. It has an exotic advantage called Payday. It causes the gun to hold 99 bullets. It also increases the hipfire accuracy. The thing that makes this gun so treasured is its Business Time perk. This increases weapon's firing range. Not only it does that but this also increases the rate of fire when holding down the trigger.
Benefits of Aeon Swift
Aeon Swift is a hunter gauntlet from the Curse of Orisis. Its special benefit is Aeon Energy. That causes one to grant energy to other Aeon item users in one's team. Using this, one can share the ability energy with others classes. It also helps in getting the dodged energy back if the opponent uses the same ploy on you.
Drawbacks of Aeon Swift
It says in the report that sadly these gauntlets and the matching sets are nothing but an utter waste of resources. That is because there is no proper reason to ever use them. We advise not to buy them especially to those who are thinking of finishing the Orisis campaign as a Hunter as they automatically win them in the end.