Devil May Cry 5 Has The Best Experience In New PS4 Gameplay Video
Devil May Cry 5 is one of the best-demanded series gameplay around the world. During the last week, there were plenty of videos uploaded on the internet about the new gameplay video of Devil May Cry 5. The footage emerged by Gamescom 2018 and we have to admit that the experience and performance of this game on PlayStation 4 and Xbox were great. But, there was some lack in the performance of the game on PS4. After some upgrades, we see in the new footage of PS4 gameplay, Devil May Cry 5 is going to be a huge success.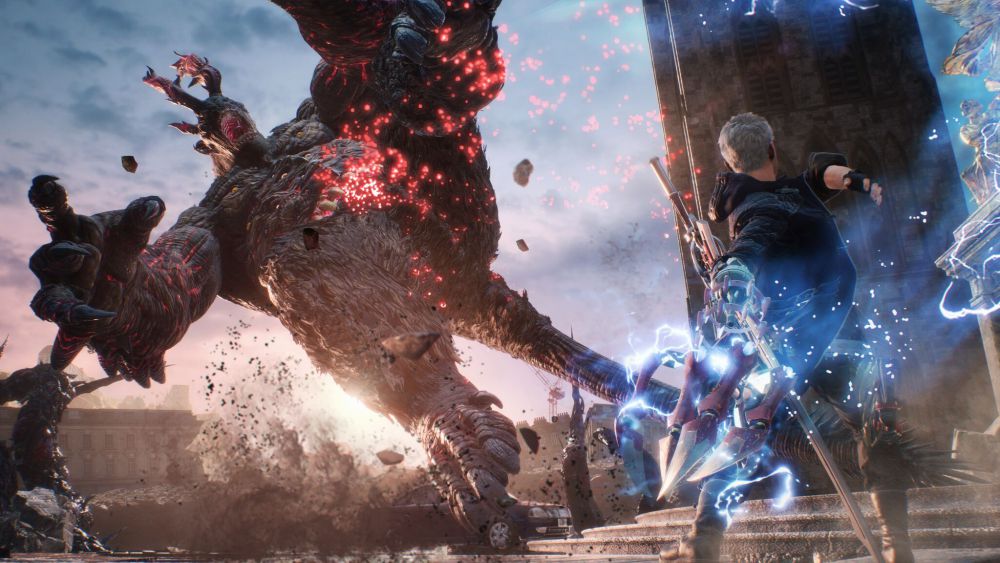 The new footage is better than before which shows the demo of the Devil May Cry 5 on PS4. The game doesn't look that good but the PS4 version runs stable and nice. We tried the Devil May Cry 5 gameplay for a better knowhow of its new upgrades and features.
What Upgrades And Changes You Will See In Devil May Cry 5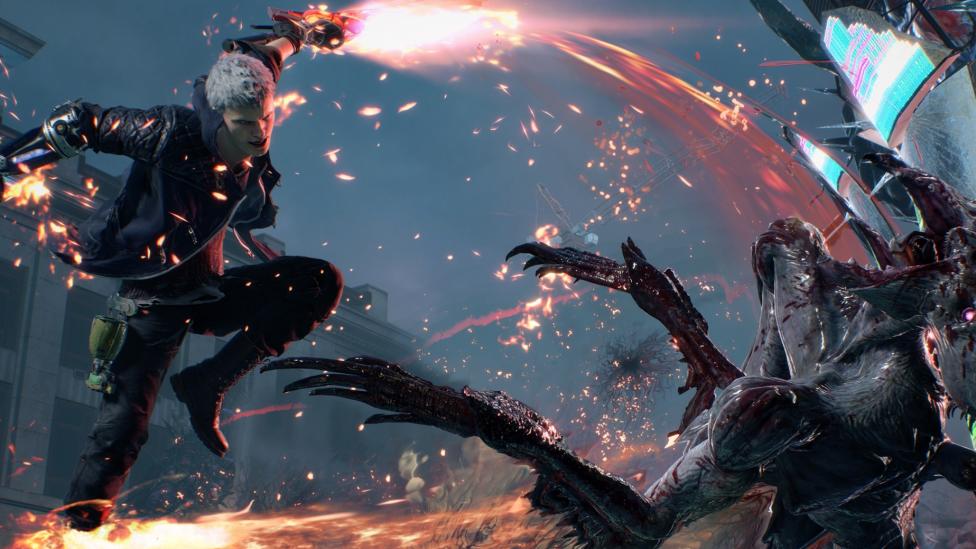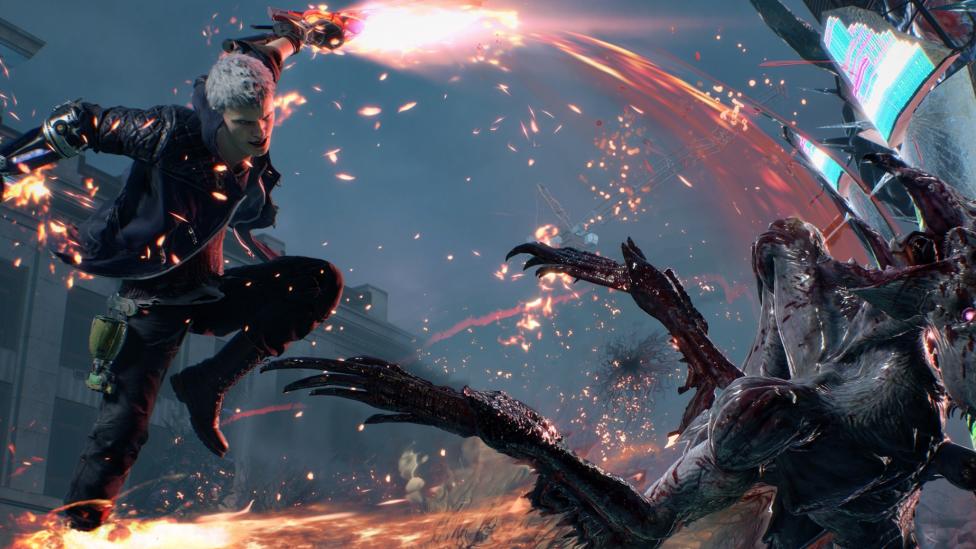 The game display is way better than before in PS4 version. It has the feature of fast-paced and has engaging spectacles for gamers around the world. You will impressive aesthetics in the gameplay that makes the game look more fantastic. Devil May Cry 5 every demon has become scarier with new impressive details like goo and blood dripping. The Devils have become scarier to engage the gamers with a thrill in the game. The music is also very fun and thrilling which makes the game interesting. Every time you have an increase in rank, you will face more demons and more increase in the audio.
It's a fun game with a great track on the combat score. Devil May Cry is not a famous series but after this new version, it will definitely surprise anybody. By the strong and high-frequency audio, the game will be an amazing outbreak with characters, monsters, and effects. Every character, demon, and upgrade has its own weight for making this game an achievement for the game developers.
The game is looking amazing and great. Devil May Cry 5 is going to launch on March 8, 2019. It is available for PlayStation, Xbox One, and PC.