Devil May Cry 5 Third Character Is Finally Having An Official Appearance
A brand new trailer of the renowned game Devil May Cry 5 has swept the audience with awe and wonder. The Devil May Cry 5 trailer features several epic action sequences which have never been seen before. The trailer has a usual star-studded appearance apart from the newest edition. There is one specific character addition making its appearance known among the rest prominent characters in Devil May Cry 5.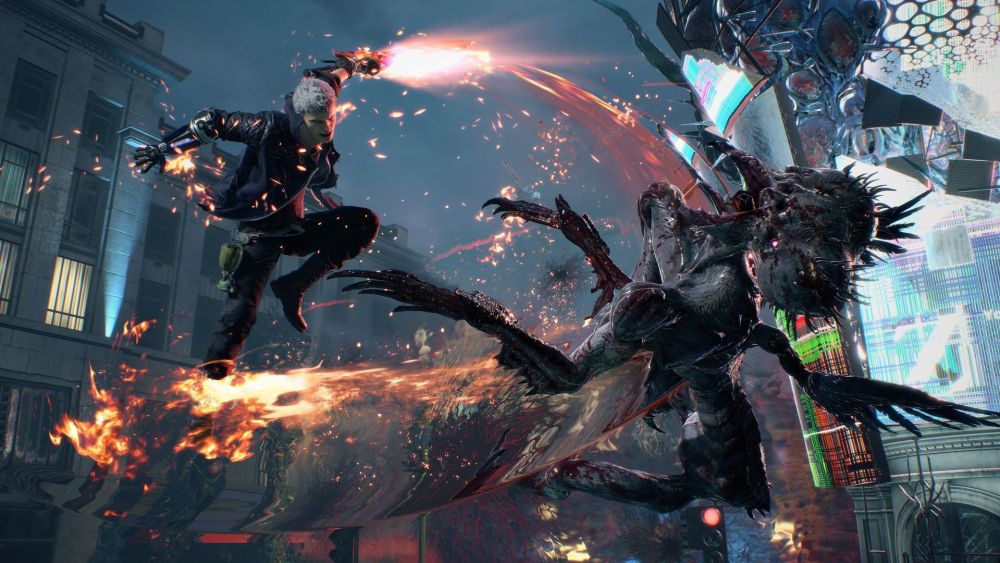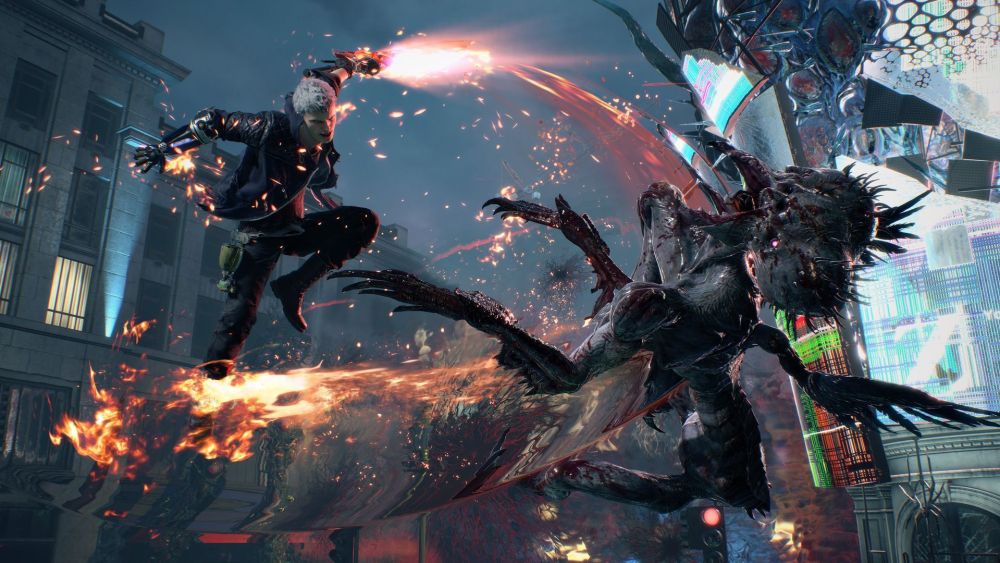 Description Of New Character Of Devil May Cry 5
It can be observed in the post-credit scenes of the trailer of the game that there is a third playable character of Devil May Cry 5 which perhaps been leaked previously. Not only that, but a fresh inclusion also brought to the storyline of Devil May Cry 5. As Dante and Nero, would come back in the upcoming title.
The new character seems rather mysterious, even his name V does not drop any comprehensible hint about the personality of the new character.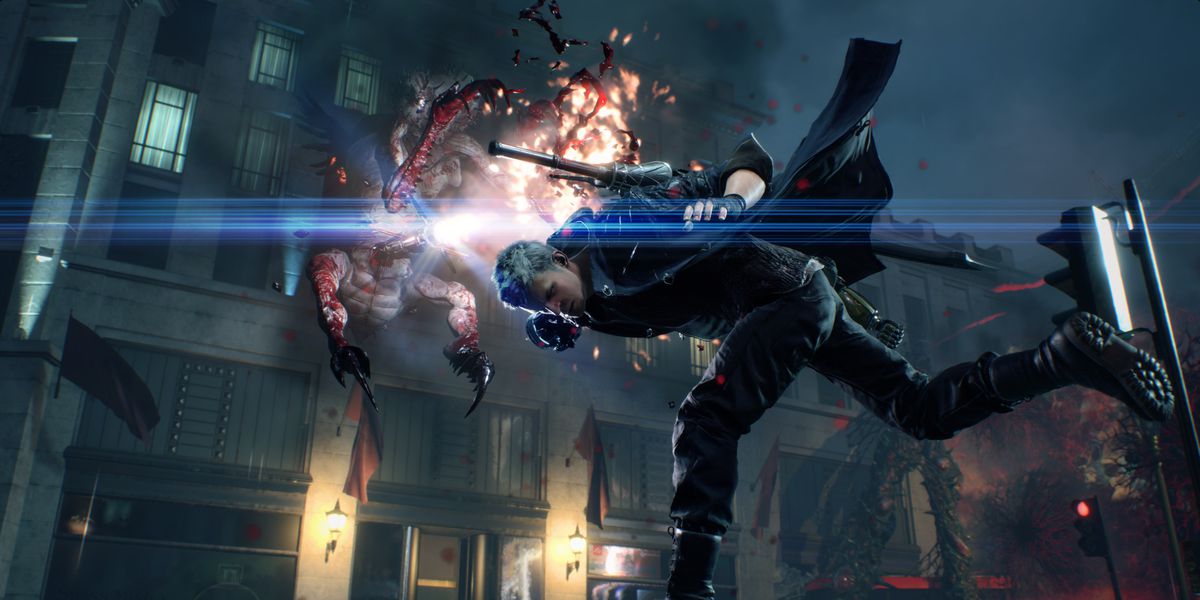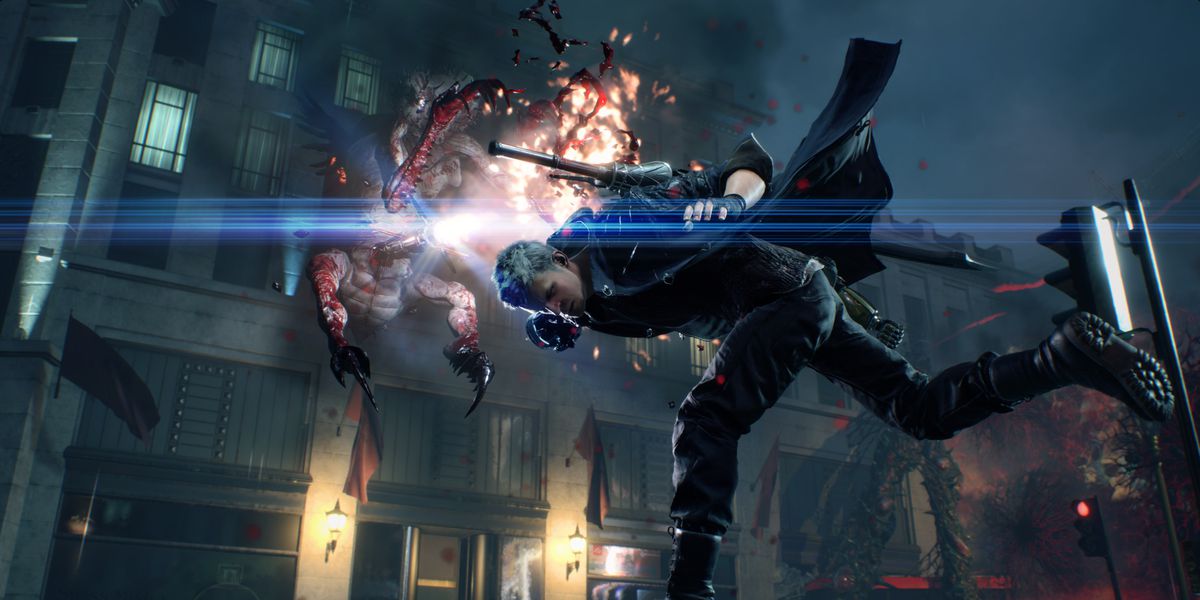 Outfit Of The Third Character Of Devil May Cry 5
The outfit of the new character of Devil May Cry 5 may also seem odd. The new character is dressed in chic Gothic get up containing tattoos. Not only has that but the character also worn classic all black costumes whether it is a dress or a bracelet, even a necklace. That combination surely looks intimidating but it clashes when the character carries a book or a cane.
Dialogues Of The Third Character
If the name, description, and outfit of the new character were not weird enough then its dialogues do work as the cherry atop a cake. In a significant scene which validates V as a playable character, the eeriness of the character can be observed. The scene commences with V reciting a verse from a book also called V in which he says," He Who Desires But Not Act, Breeds Pestilence"
This quote clearly foreshadows him referring to himself not doing anything that he believes in. It all boils down to the fact that V is going to join the raging battle as the third playable character of the very famous and thrilling game Devil May Cry 5.