Dota 2 International Competition Dates Announced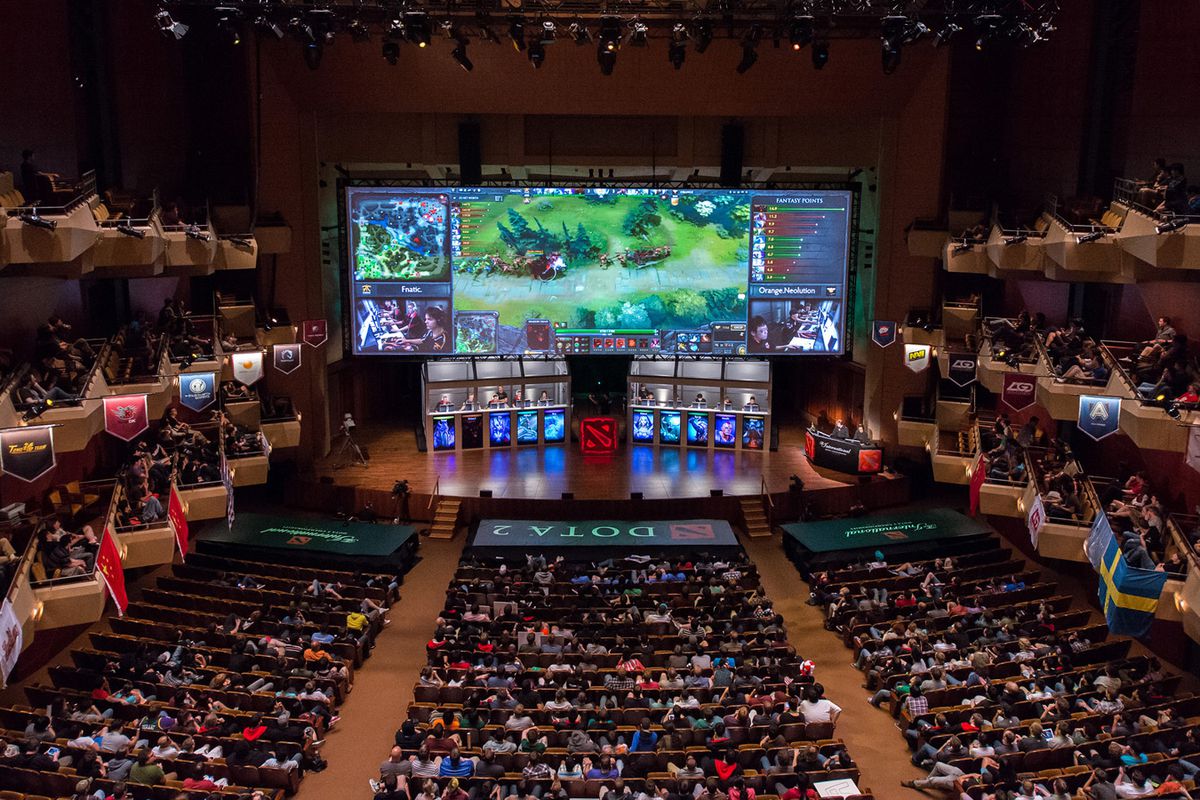 Dota 2 is one of the freely game play available for multiplayers online battle arena video game and it is developed and published by Valve Corporation. This game is about individual result to defense of the Ancients(DotA). As recently Dota 2 international competition dates  have announced People have been huge fans of DOTA since long. Great competitions have been held and Dandy was one of those. People play Premier Tournaments offline and best teams from around the world are featured. These tournaments offer very good prize money. Communities form many well established franchises are the ones who held such tournaments and they are considered to be very prestigious.
Match is held between two teams, each one consisting of five players who have to defend their base on the map. "A hero" who possesses the unique abilities and has different style of playing controls a powerful character. Experience, points and items are collected by the players during a match for their heroes to effectively fight the opposing team's heroes in player Vs player fight. If a team destroys a large structure in opposite team's base called the Ancient, then it is declared to be winner.
According to the scheduled International Dota Tournament that is going to be held from Aug 15-25,2018 in  Vancouver. The prize money they have set for it is quite high and its exact figure is $20,267,562. Those who are really waiting for it desperately should get ready as around one month is left. Those who want to participate should be prepared well so that they can win this big prize money. It is not as simple as the competition has always been tough. But it does not imply that you should not think to participate and prepare for it. So let us just motivate ourselves as the prize money is worth fighting for.