Dota 2 Loot Box Rewards will be Revealed to the Players Beforehand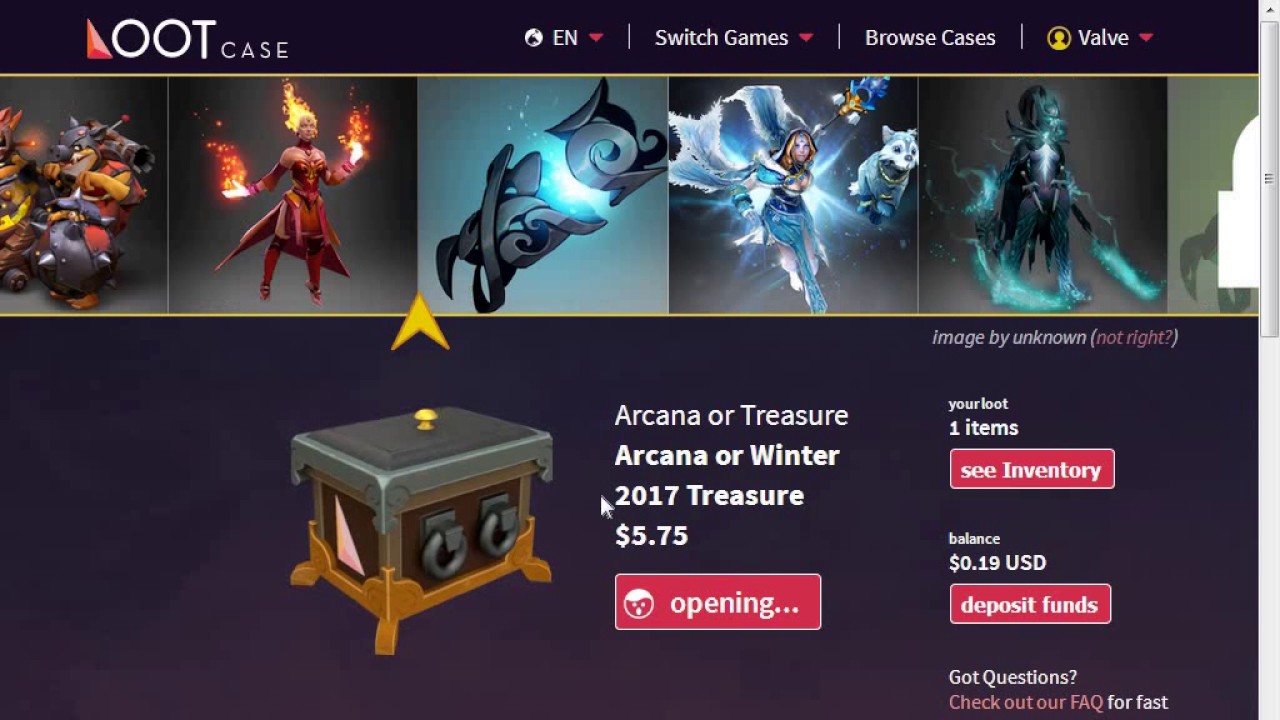 The new update will allow the players to view Dota 2 loot box rewards. Players always like to know what's inside a loot box before opening it. The update will help them quench their curiosity. For now, the update will only be available for Netherlands players.
Recently, the Dutch Gambling Authority made a ruling. Valve made these changes to reveal the Dota 2 loot box rewards following this ruling. Moreover, the developers have already stopped the transfers in Marketplace as well as Steam trading. Valve did this after the announcement from the Authority came out. In this announcement, the Authority made this clear that it will be checking the games featuring loot boxes for violations of Dutch gambling laws. Those who are not following the rules will be imposed on huge files.
Back in April the representative of the Authority made a statement. According to this statement, these games almost look like the gambling games that make the players feel like they are winning. He also added that while opening a loot box, the game represents music and visual effects. This makes the tendency for the players to play it again and again.
The Authority also ordered to make the Dota 2 loot box rewards unavailable for children as well as the removal of the addictive elements.
A Reddit user shared a screenshot of the new feature of the loot box in the Dutch edition of Dota 2. He also shared that the players can't also purchase multiple loot boxes now all at the same time. This update let the players know about Dota 2 loot box rewards, removing the components of gambling from the game as per the ruling's demand.
We can't still figure out that whether this update is here to stay permanently. We can also assume that valve will also introduce this feature in the other titles as well. If not for everyone, this feature will be available for the Dutch players.