Dragon Quest XI Welcomes Its Update 1.01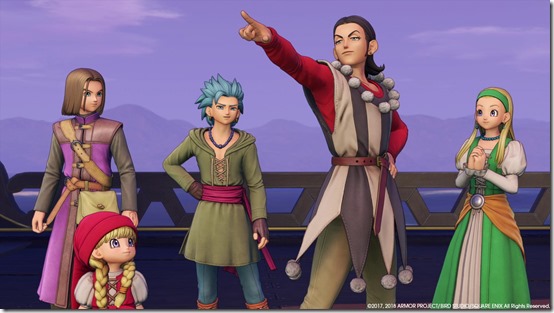 While some are still waiting impatiently for the Switch version of Dragon Quest XI. It is not ready to arrive. Many players have already set their sights on the PS4 and PC versions released last September. For these, Square Enix intends to correct the various bugs and improve the game over the updates, starting with the one that is already available.
A hero named Robert
The Dragon Quest XI 1.o1 update is not massive and will only change a few small details. Especially with regard to some text bugs. What is more surprising? however, the correction applied to the different names of the hero. Some names were simply forbidden, for no apparent reason. The Square Enix report mentions the name "Robert" to illustrate this, which was forbidden before this patch 1.01.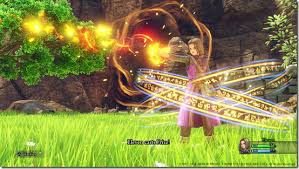 All this concerns the PS4 and PC versions, but this latest version is also entitled to a larger batch of changes:
Players have the option to send an error report if the game crashes
Players have the option to choose from three different display sets before starting the game (Low, Normal or High)
It is possible to assign another key that "Esc" to leave the game. This "Esc" key can also be assigned to another function.
More options for framerate and the ability to block it.
It is possible to move the command selection cursor with the left stick or the ZQSD keys, except in certain specific sequences.