Dwayne Johnson Is Going To Play King Kamehameha In Upcoming Film
Dwayne Johnson is going to play the character of King Kamehameha, ruler of Hawaiian Islands in the new film by Robert Zemeckis. Media is saying that he will be the new king of the historical drama of Hawaii. The direction will be by Randall Wallace. The story is about a King who unified the Hawaiian Islands after so many battles in the 1970s. The King Kamehameha made sure that even after his death the islands stay united. Johnson will be working on this project along with Dany and Hiram Garcia as well as Zemeckis. The film release date is still not decided but the production will start in 2020.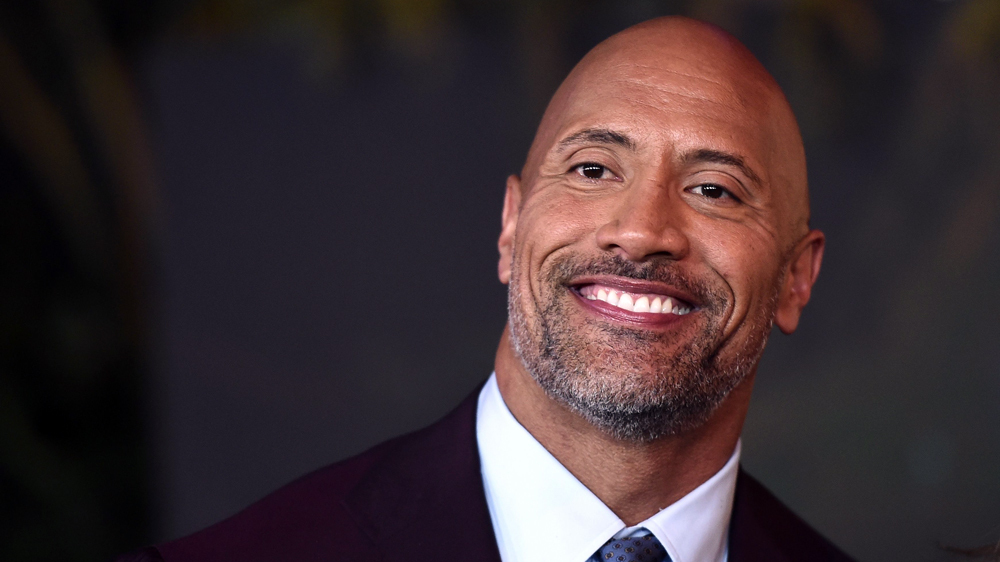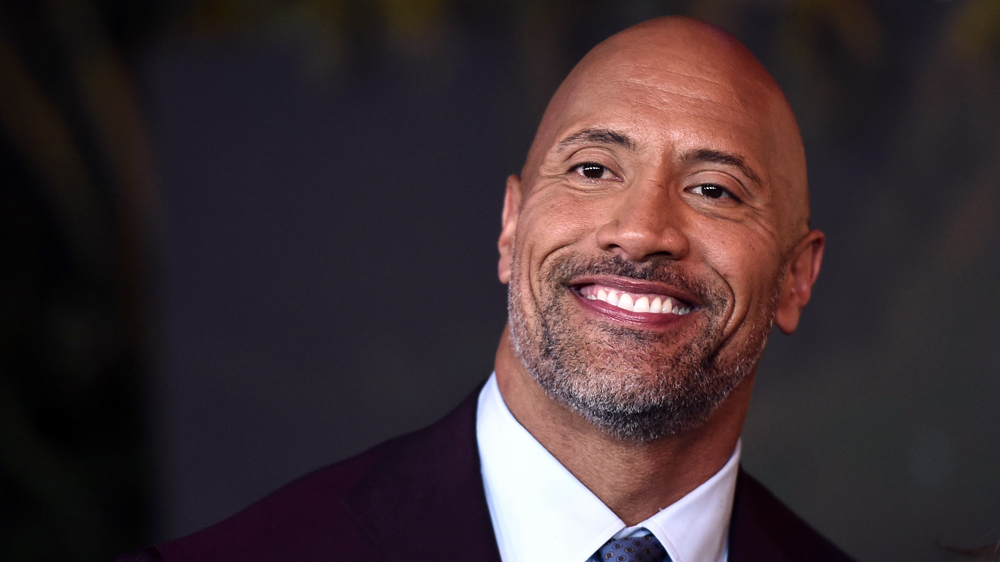 What Is The Theme Of The New Movie Of Warner Bros Starring Dwayne Johnson
Kamehameha was the first person ever who ruled on every island of Hawaii. The Hawaiian Islands were ruled in the past by different tribes. There was no unity in them. Kamehameha was the first person who thought about unifying the Hawaiian Islands for the sake of the people who lived there. Every tribe wanted to kill each other and take their places. Kamehameha after so many battles won and ruled on all of the Hawaiian Islands till his death. He was a noble leader for every tribe and even after his death, his dream is still true. The unity remains the same and after his death, his sons ruled the Hawaii Islands to lead his dream into reality forever.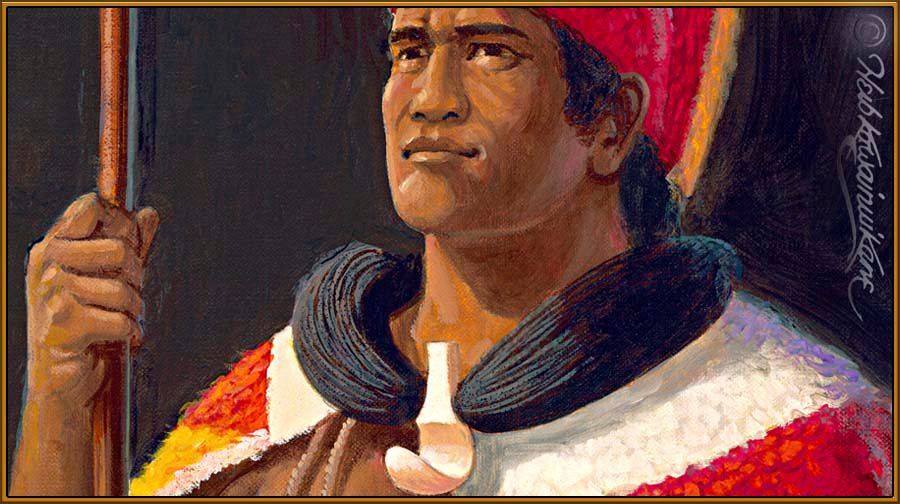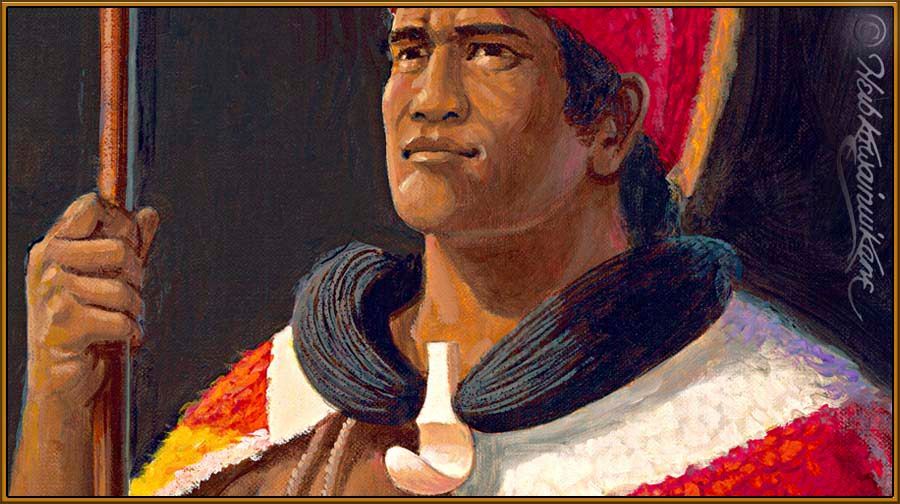 Dwayne Johnson is starring to be Kamehameha which means that we will see battles, hard work and full of action and thrill movie. Well, with Johnson its not something new. His every movie is a class of its own. It's like Dwayne Johnson has marked its territory of acting and turning the movies into a huge success. The recent movie of Johnson was Skyscraper and Jumanji 2. Both of the movies became a super hit and made a profit from around the world.
Zemeckis said that "He is happy to bring on board Dwayne Johnson for his movie". Johnson has always been a friend to me and I know that with his professional experience and class of acting we will surely make a hell of a movie. Well, we agree with you Zemeckis that Johnson does have great skills and he would really bring success to your movie. Stay tuned to get more know-how on the movie shooting and its initial release date.