Dying Light 2: Contrary to Rumors, There Will Be No Battle Royale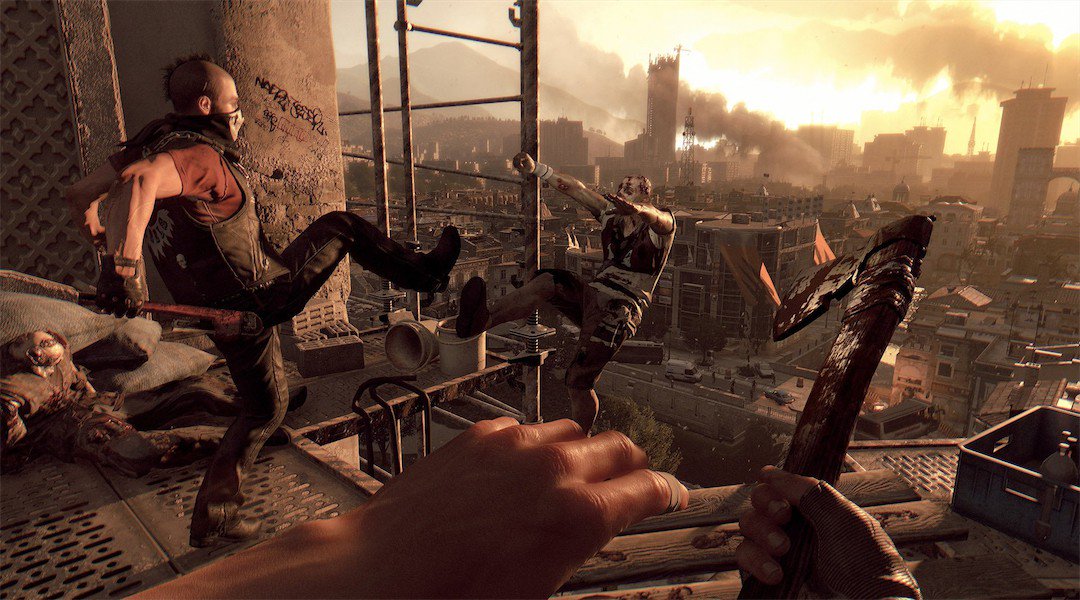 A few days ago, Dying Light 2 announced t at the E3 2018 about the game. It seems that it is finally nothing given the statement of Tymon Smektala (lead designer at Techland) at Gamespot. This was precisely the basis of the rumor, claiming that this extension served as a test phase before its official integration into the second part of the Polish series.
Techland said Dying Light 2 does not have a Battle Royale mode. It's not something we focus on. But, we are watching what's happening on the market and I think we have surprises for people who like to play multiplayer.
However, the developer mentioned the collaboration between his team working on Dying Light 2 and the one in charge of the famous DLC. It is highly likely that some ideas are found in both, hoping that the two are obviously pulled up. Dying Light 2 will always include:
• The mechanics of parkour
• Craft and fight that made the fame of the first episode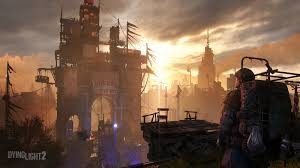 However, reviewing all of its bases upward. Thus, the game should deliver a much wider open world, including real narrative choices affecting level design. The gameplay will also be a polish, with twice as many animations for the main character more agile than ever.