Earnings Results Analysis: Host Hotels & Resorts (NYSE: HST)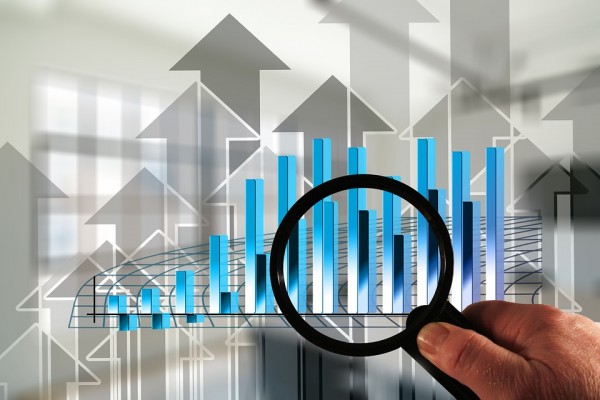 On Monday, Shares of Host Hotels & Resorts (NYSE: HST) declined -2.35% to $21.57. The stock recorded $21.52 as its minimum price and hit the max level of $21.93, during its most recent trading session. It traded total volume of 7,143,924 shares lower than the average volume of 6.17M shares.
Host Hotels & Resorts Inc. (HST) stated a key measure of profitability in its first quarter. The results topped Wall Street expectations.
The real estate investment trust, based in Bethesda, Maryland, said it had funds from operations of $316. 0M, or 43 cents per share, in the period. The average estimate of 10 analysts surveyed by Zacks Investment Research was for funds from operations of 41 cents per share. Funds from operations are a closely watched measure in the REIT industry. It takes net income and adds back items such as depreciation and amortization.
The company said it had net income of $253.0M, or 34 cents per share.
The lodging real estate investment trust posted revenue of $1.35B in the period, also topping Street forecasts. Eight analysts surveyed by Zacks expected $1.33B. Host Hotels anticipates full-year funds from operations in the range of $1.67 to $1.73 per share.
HST has the market capitalization of $16.11B and its EPS growth ratio for the past five years was 124.80%. The return on assets ratio of the Company was 5.60% while its return on investment ratio stands at 5.50%. Price to sales ratio was 2.99.