Edge Of Eternity – Cloud Version Launches On Nintendo Switch Today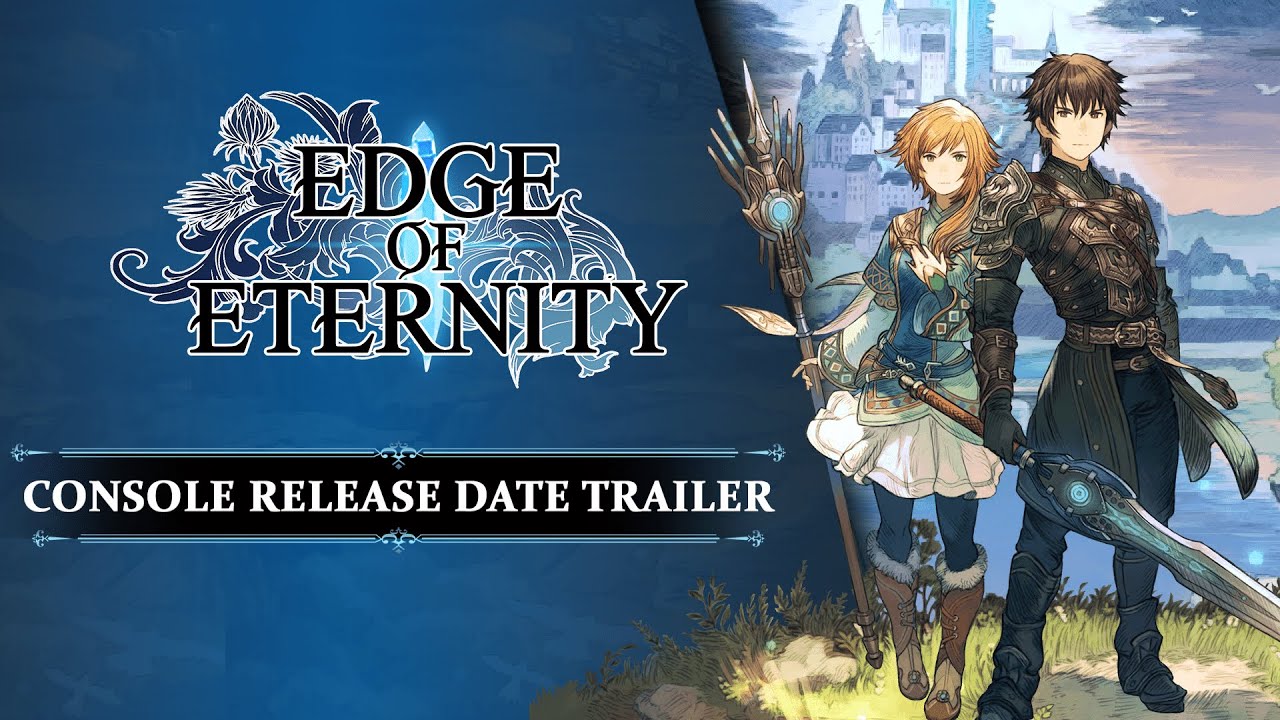 [Wednesday, February 22nd, 2022, 1:45 p.m. GMT]: Edge of Eternity is now available in certain territories for the Nintendo Switch over the cloud. You can download a demo version of the game prior to its official release in order to ensure that the connection is stable. The regular price of $29.99 / £24.99 will be reduced by 10% to $26.99 / £22.49 if you pre-order the game.
On Dec. 11, 2021, at 7:05 a.m. GMT, the original story was published: Edge of Eternity, a JRPG-inspired game developed by French indie developer Midgar Studio in collaboration with publisher Dear Villagers, will be released as a cloud edition for the Nintendo Switch on February 23rd, 2019, according to the company.
Yasunori Mitsuda (Xenoblade Chronicles and Chrono Trigger's) music is featured in this project, which was initially a Kickstarter campaign.
"Against a strange enemy, the inhabitants of Heryon wage a ferocious battle. A new menace emerges from the battlefield as the war between magic and technology develops to catastrophic dimensions. It is up to Daryon and Selene to find a cure for the Corrosion and preserve the world of Heryon from destruction."
A Deep & Strategic Combat System: Outwit your enemies in epic turn-based tactical combat: use the environment to lure them into devious traps, outsmart and outflank them to inflict massive damage. Craft your gear and inset it with powerful crystals to unlock unique combinations of skills and power-ups.
A Cast of Charismatic Characters: Meet a cast of larger-than-life companions, each with their own unique personalities and attributes. Discover their dreams, flaws, hopes and torments as you experience and share many special moments together.
A Gorgeous World to Discover: Journey through Heryon's unique and ethereal environments, and unearth its most ancient secrets.
A Stunning Soundtrack from the Composer of Chrono Trigger & Xenoblade Chronicles: Heryon is brought to life by a sublime soundtrack from industry legend and composer of Chrono Trigger & Xenoblade Chronicles, Yasunori Mitsuda.