Enjoy WhatsApp Stickers and Make Chat more Enchanting and Enjoyable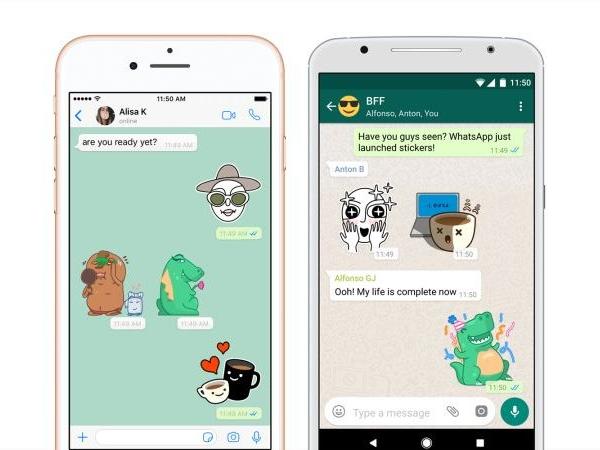 Whatsapp has now brought a new beautiful feature as always and that it has launched stickers on its chat App. The feature is already on the Apps such as Messenger, WeChat etc. WhatsApp Stickers feature is coiled for both Android and IOs, yet people having IOs are limited to enjoy all the features regarding stickers.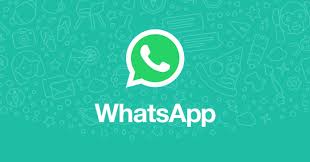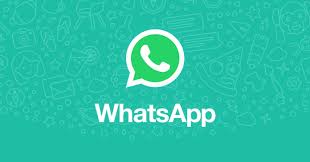 WhatsApp has set 12 stickers packs by default. Thus, people Android cell phones may have easy access to third-party apps and stickers in Google Play Store. But IOs have not been given this option. Android users are given option of sending stickers to their chats after generating their own WhatsApp stickers pack. They can also convert their selfie and photos in stickers.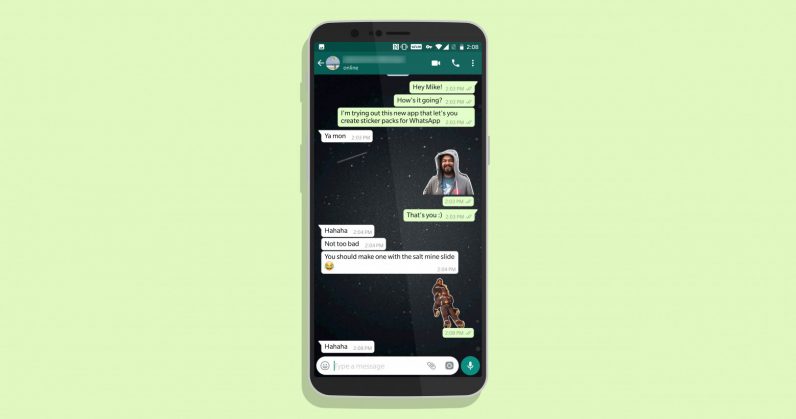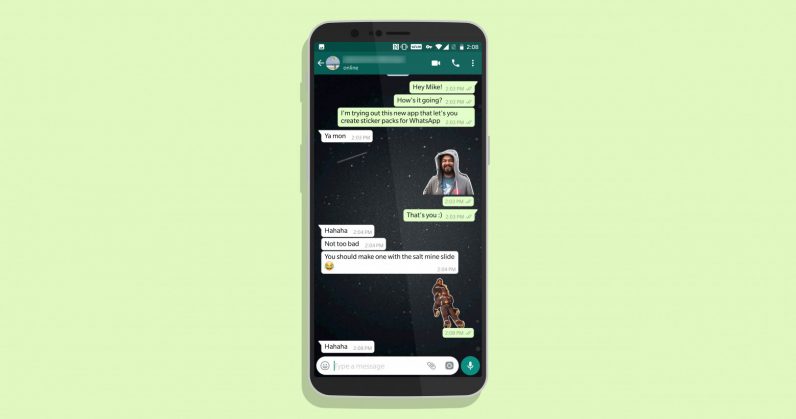 Detail is as under: