Epic Games Announces The Cross-Platform Online Services For Games In 2019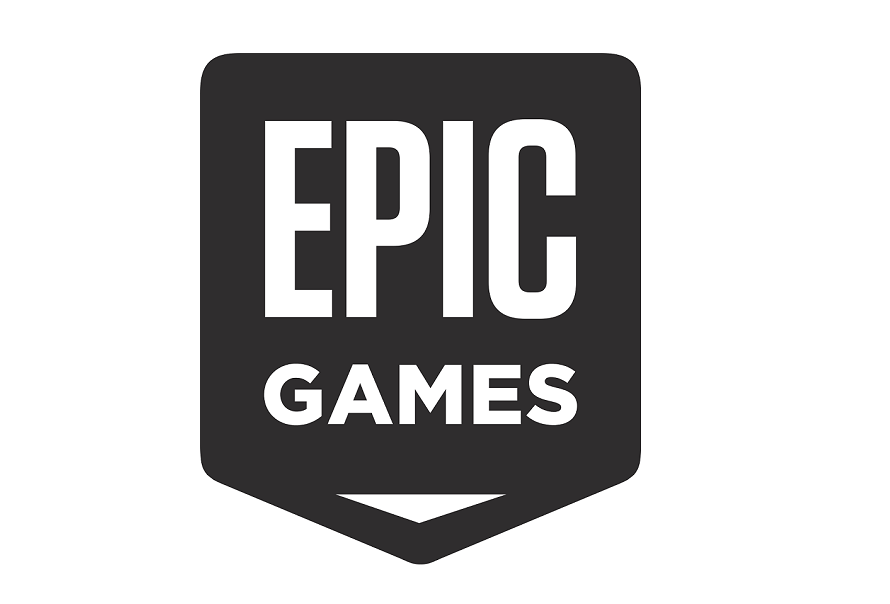 Epic Games recently has announced to release the free cross-platform online services for games in upcoming 2019.
Fortnite, one of the popular game from Epic, has marked as the first game to support cross-platform between all major platforms, including PC, Xbox One, PS4, and Nintendo Switch. Following that success, Epic recently plans to make the cross-platform online services which will be launched in 2019.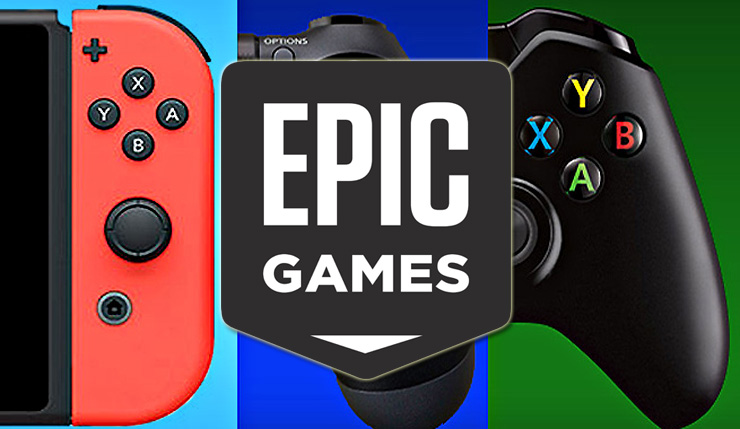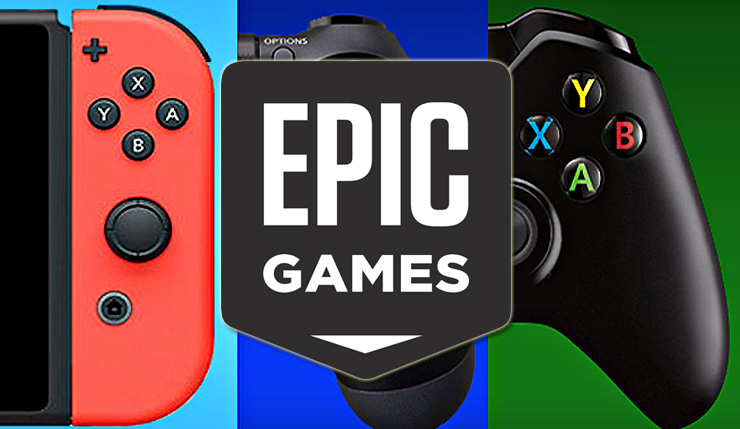 In simple words, Epic is aiming to make it easier for the gamers to play their favorite games in more than one platform which they desired. Sounds a great effort from Epic for the gaming world's industry.
The publisher even has already announced for the features which will be included in Epic Cross-Platform Online Services. Here are the details below:
Cross-Platform Login, Friends, Presence, Profile, and Entitlements (coming Q2-Q3 2019 to PC, other platforms throughout 2019): Provides the core functionality for persistently recognizing players across multiple sessions and devices; identifying friends; and managing free and paid item entitlements. This will support all 7 major platforms (PC, Mac, iOS, Android, PlayStation, Xbox, Switch) to the full extent each platform allows per-title.
PC/Mac Overlay API (coming Q3 2019): Provides a user interface for login, friends, and other features in a game-agnostic, engine-agnostic way.
Cross-Platform Voice Comms (coming Q3 2019 to all platforms): Epic is building a new in-game voice communications service supporting all platforms, all stores, and all engines, which will be available for free. (For developers needing an immediately-available voice solution, check out Discord, Vivox, TeamSpeak, Ventrilo, and Mumble.)
Cross-Platform Parties and Matchmaking (coming Q3-4 2019 to all platforms)
Cross-Platform Data Storage, Cloud-Saved Games (coming Q2 2019)
Cross-Platform Achievements and Trophies (coming Q3 2019)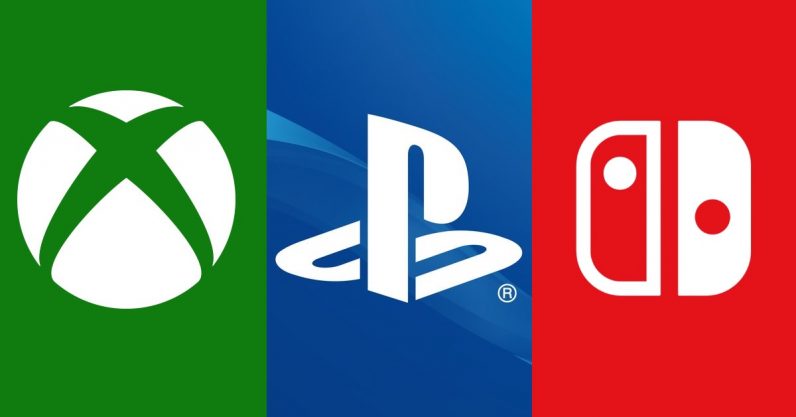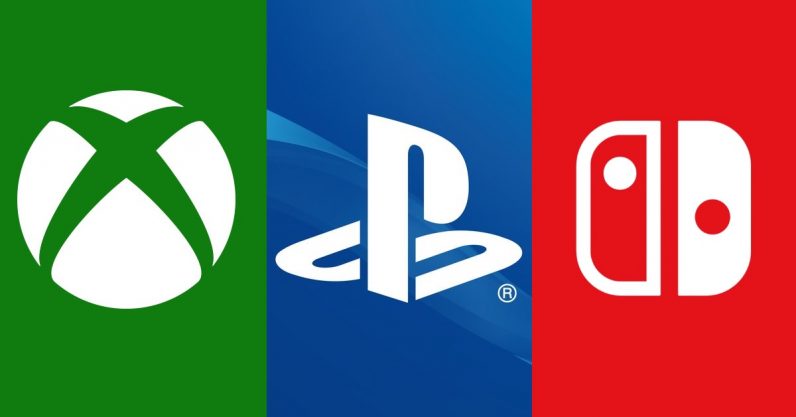 Thrilling? Well, you will have to wait for all the features above to shake up the gaming world in 2019.