Eu4 Console Commands | Europa Universalis 4 Cheats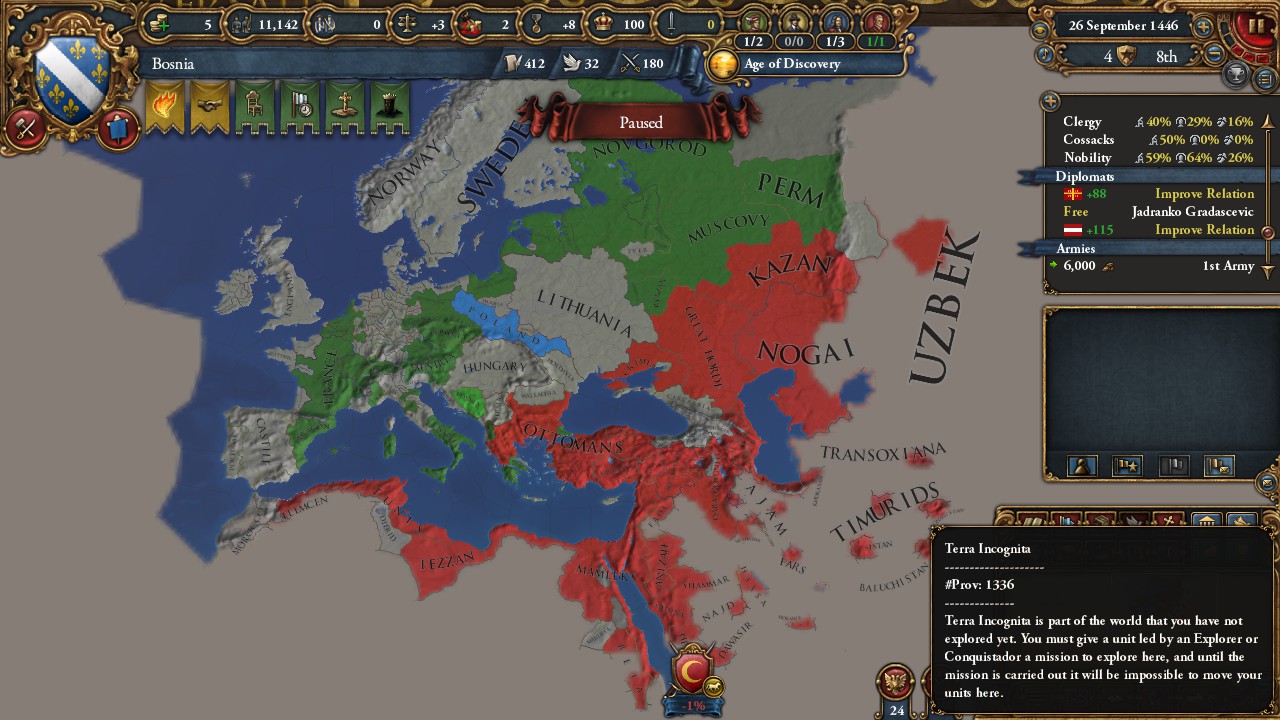 Europa Universalis is a video game that came out in 2013 and one of the most played games of the year. It was developed by Paradox Development Studios. It is a strategy game where players can control a whole nation from the years 1421 to 1800. The game was formed to start historically which also included real time events occurring in the real world. This game is an interactive map of Earth, which is divided into the provinces that compose nations. All of these provinces, in their own each way contribute to their country which could be either positively or negatively.
Opening the EU4 Console
In order to be using these cheats, you would have to open your console during gameplay. Press the tilde key to do this, it will bring up the EU4 console for you to use. If need to activate the game console command, type any of those commands that are listed below and then press the enter key.
Difficulty of the game