Eve: Burst Error R Launching on 25 October 2018 in Japan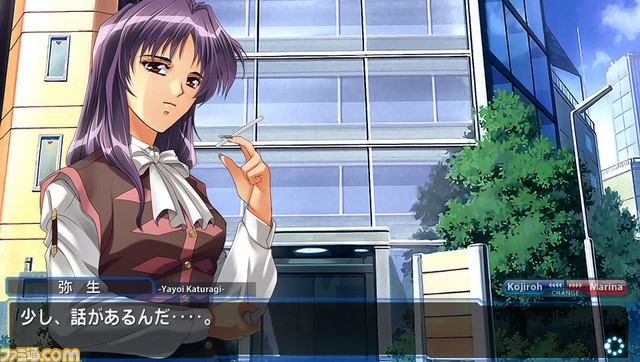 According to the latest issue of weekly Famitsu, the Eve: Burst Error R remake will be released digitally on 25 October 2018.
This version offers a modernized graphics, the ability to skip texts and other useful features. The characters and CG events have been digitally redesigned. For this purpose, the original illustrations have been given new colors.
The story tells about the two heroes Kojiroh and Marina, both called to solve their own case. At any time, you can switch between the characters. This system is called "Multi-Sight Adventure". It allows you to see that take place behind the scenes from the perspective of the other character. In some places, the two collide and help each other.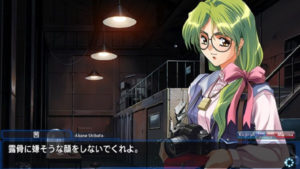 Marina's Episode:
Marina works for national intelligence and promises 99% success rate. Marina's job is to protect the daughter of a Japanese ambassador. You are confronted with several attackers and this turn you notice the danger of the government, which serves as the root of these attacks.
Kojiroh's Episode:
A private detective, apparently abandoned by luck, who gets a break when private detective is hired to locate a mysterious work of art. Although he feels that this case is a little strange, the payment is gigantic.
In Japan, Eve: Burst Error R is already available for PlayStation Vita and PCs and now its latest version is going to release soon.