Expensive 'Ultra' Subscription of Netflix offers 4K and HDR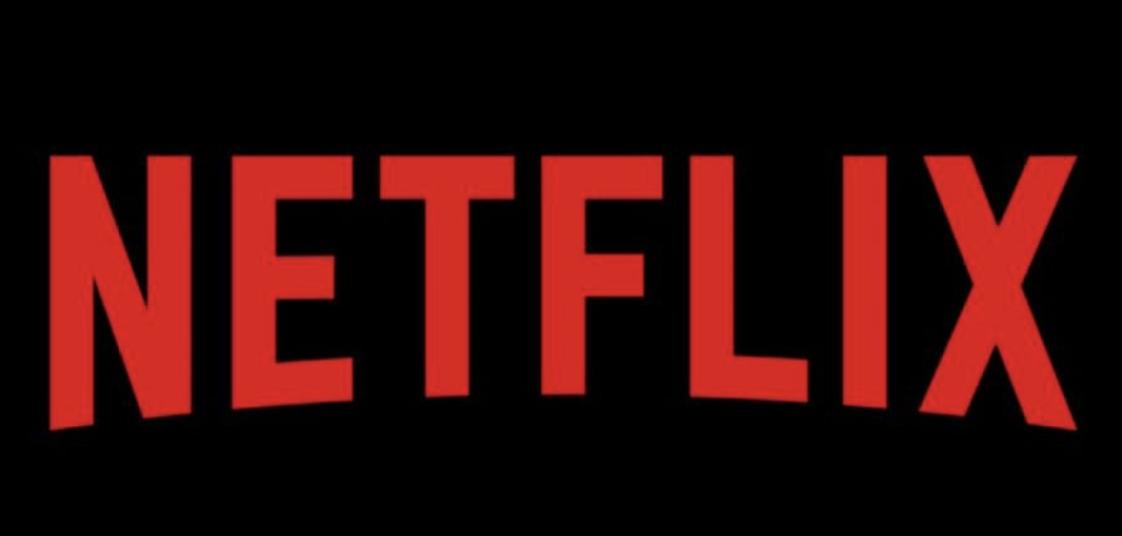 Netflix is planning to launch a new tier in the current packages offered to the audience for a subscription. Currently, the highest package is worth $13.99 that is known by the name of Premium.
Related Article: Sony Increases the PlayStation Vue monthly Subscription Price
The company is trying to test the price of its ultra-plan and trying to analyze the features that it would be giving to the customers along with it. It is said that the company would be allowing 4K platform allowing the customers to stream 4 screens at the same point of time and also the company promises to offer better HD quality in comparison to the existing premium plan quality.
The company is under the phase of testing with the features and the price. It has conducted a study in the Germany where it has come up with two prices $16.99 and $19.99. It has admitted to certain sources that the company is under the phase of checking the viability of the tier in the existing system.

It is evident that the company is trying to analyze whether the subscribers would purchase the package or would reject the offer. It is thinking to either make the premium 2k and making the ultra-look greater than the premium plan. The efforts of the company are in the process and the thinking is still in the mode of becoming plans.
Related Article: Welcome Instagram's new feature of video calling 4 people at a time!
It is confirmed that the company is serious about the new tier in the system that it is going to offer to the customers. All we have to see is when the company rolls out the plan and what benefits are going to be there along with the rise in the price. For the eagle eyes subscribers it is thought to bring out something new and hope the company does not disappoint them and all of the other subscribers.