F1 2018 will be released next Month; All Classic Cars will be Included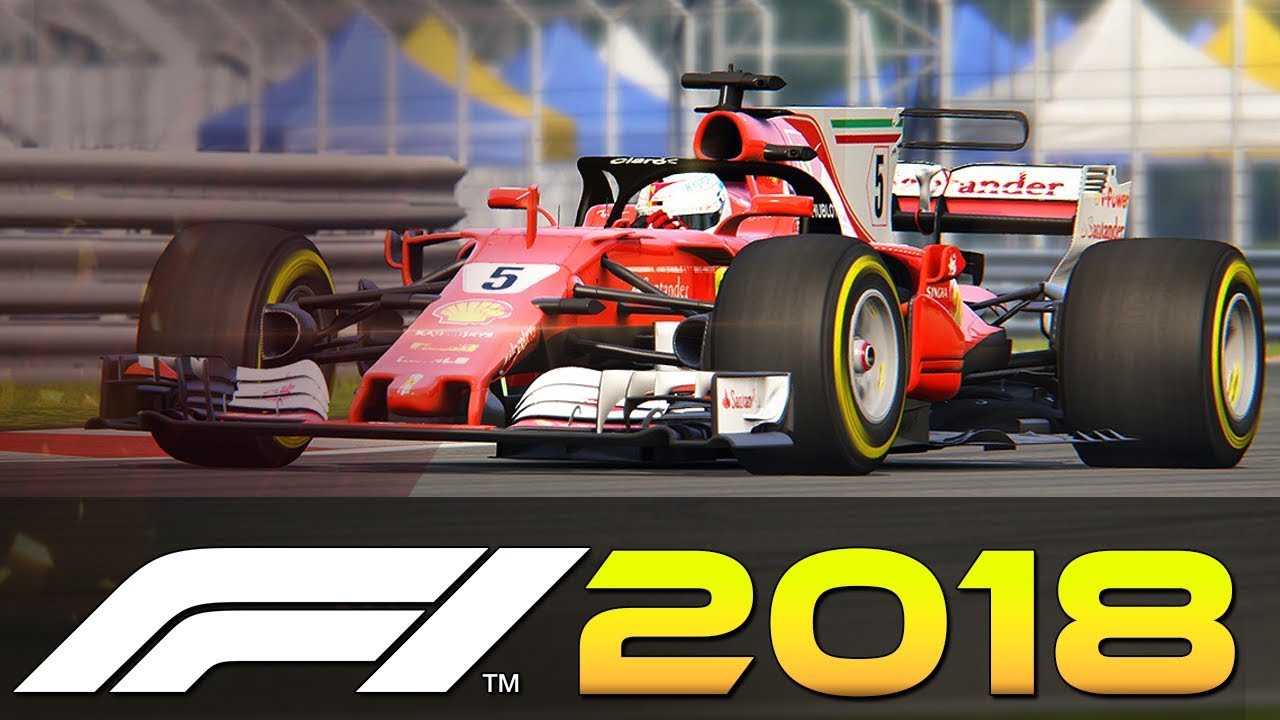 Codemasters has announced F1 2018 game to be released next month. This franchise has claimed to provide the fans to provide all the latest championship cars and the tracks. The career season of F1 in 2018 will get more intensified career mode features. This may include the interviews of the players to get recruited by better teams in the game.
The developers have confirmed that the Halo cockpit protection will be included in the game along with French Grand Prix's Le Castellet circuit.
Release Date and Prices
The game will be launched on consoles of Sony and Microsoft while the PC user will also get the game later. The game hasn't announced for the Nintendo Switch yet.
On the weekend of the Belgian Grand Prix on 24 August Codemasters will release F1 2018. For the Fans who want to play the game on the day of the Grand Prix can pre-order the game on Amazon.
The cost for the Xbox One and PlayStation 4 version is set to be $59.99. While the PC version is a bit cheaper and will cost the fans $19.99.
New Features
F1 2018 will include a number of new features that will be comprised of an extended career mode. Le Castellet is now the part of the game as a new circuit. The French Grand Prix has made its way back after a decade of break. Germany's Hockenheimring circuit will also be available as well, after one year of pause. The star driver of the year Charles Leclerc along with other drivers and cars from 2018's season.
Classic Cars
The developers have confirmed that all the classics cars will be available in F1 2018. The 8 classic cars back from the past 40 years will also appear in the game. Also, all historic cars from F1 2017 will also be available for the players. The noticeable debut cars to appear in the game include Brawn GP 001, driven by Jenson Button in 2009 session. The other car is FW26, which was driven by Juan Pablo Montoya in 2004.
Related Articles: