Facebook Blocked Numbers of Russian's Accounts which Indicated With Spurious Acts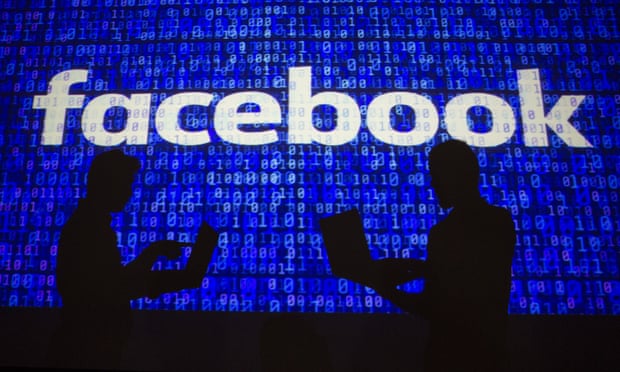 The news about Facebook blocked numbers of Russian's accounts which indicated with spurious acts its real. Respecting of the US Congressional Elections, Nathaniel Gleicher, Head of Cybersecurity Policy announced:
"We found a total of about 65,000 followers of at least one of the Facebook Pages, which contained posts almost exclusively in French. About 60 followers were located in the US. As multiple independent experts have pointed out, trolls have an incentive to claim that their activities are more widespread and influential than may be the case. That appears to be true here as well."
Also informed that about 36 numbers of accounts have blocked from Facebook. On earlier, they were posting in English on Instagram. Also linked with pages in French and Russian. These accounts were created in the middle of 2017. The accounts posted content related to various social issues in the U.S. using hashtags such as #DonaldTrump, #MakeAmericaGreatAgain, #GayPride, #Feminism, and #BlackPride.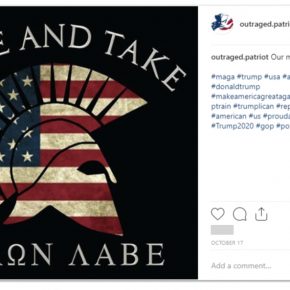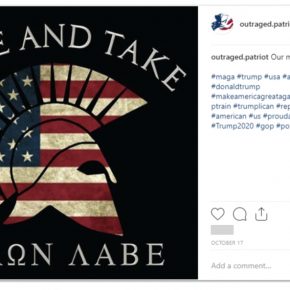 "We have removed 36 Facebook accounts, six Pages and 99 Instagram accounts for coordinated inauthentic behavior,"
The Federal Bureau of Investigation (FBI) informed Facebook on November 4, according to these online activities. Nathaniel Gleicher added,
"Based on this information, we quickly identified numbers of accounts that appeared to be engaged in the coordinated inauthentic behavior."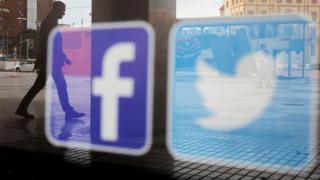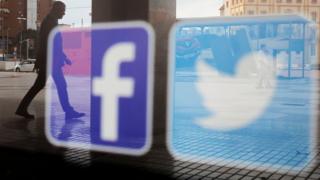 Both Facebook and Twitter have blocked millions of posts from hundreds of accounts which linked to impact operations by Russia and Iran preceding on the US Congressional Elections.