Facebook Has Become Deceitful Company for Its Users, Based on Polls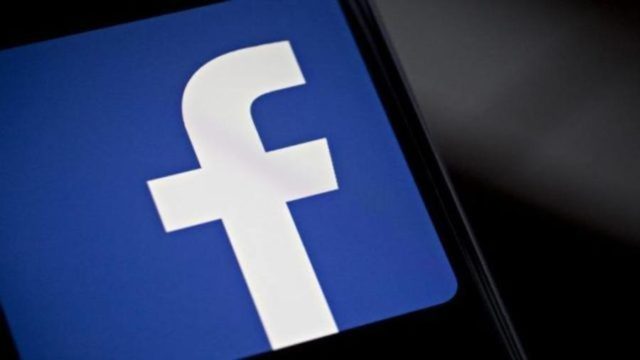 How's Facebook's image for its users based on the polls?
Facebook nowadays has become deceitful for its users, proven with the recent poll which conducted by Fortune. The polling was taken in October 2018, on behalf of around 2,000 Facebook users in the US.
The result was only 22% of Facebook users in the US that still have trust on Facebook, regarding their personal data. The topmost percentage of trust is taken by Amazon with 49%, chaperoned by Google 41%, Microsoft 40%, and Apple 39%.
The company owned by Mark Zuckerberg stages last in the poll based on the factors such as leadership, ethics, trust, and image.
As we have known in 2016, above scale ascribed to the recent Facebook data breach fiasco, which drew into unauthorized access to personal data of around 87 million users by Cambridge Analytica.
CEO of the poll, John Gerzema said,
"Facebook is in the bottom in terms of trust in housing your personal data. Facebook's crises continue rolling in the news cycle."
But obviously, Facebook has declined to comment about it.
In another forenamed poll, Facebook has gained 48% negative votes, compared with 17% positive votes. While Amazon was on the lead with 39% positive votes, compared with 10% negative ones. Apple got 25% positive and 14% negative votes, followed by Microsoft with 23% positive and 7% negative votes, and Google with 28% positive and 16% negative votes.
In simple words, Mark Zuckerberg has plenty of tasks to gain back the trust from the Facebook Users nowadays. On the other hand, there are still plenty of users which still faithful on Facebook.
Good luck with that!