Facebook to Sign Cristiano Ronaldo for 13 Episode Docu-Series?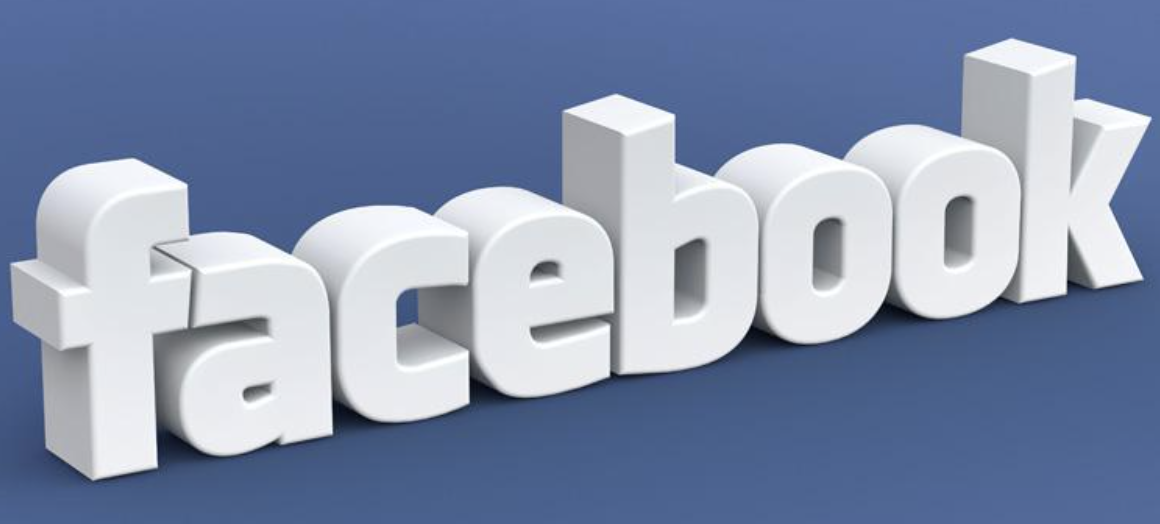 This is something that can blow your minds off. The news is quite unbelievable but it is said that Facebook is going to sign the football player Christiano Ronaldo for a 13 episode documentary series.
This series is going to be shot by the matador content and media firm Religion of Sports. The firm is professional and competent in its approach. This is the best that the company can hire for the hero.
The whole idea behind all this is the reason that the baseball broadcasting in the social media was not able to create wonders, but the other campaigns of the other sports did bring revenue to the company. This is the one main reason why the company is thinking about launching this series with the role model for many.
The company is still in talking terms with the sportsperson and it is trying to convince the sports personality to say yes. The company is allegedly supposed to offer $10 Million to the personality for the 10 episodes that will be shot on his life and the various phases and feelings related with it.
It has been said that Facebook is quite optimistic about its plans and making this series possible and a success. The docu series if shot would create a lot of hype and it is sure to invite a number of audiences to not only watch the series but turn it into a viral program.
Christiano is a public figure and seeing the life scenario of the legend come on a platform in the form of documentary is a thrill in itself. It is a new and different idea that has been thought upon by Facebook. If turned into a reality the execution would not only be beneficial to the company financially, but it will be a treat to the eyes of the followers of the hero emotionally.