Facebook War Room Have Now Become A Place For Building People Trust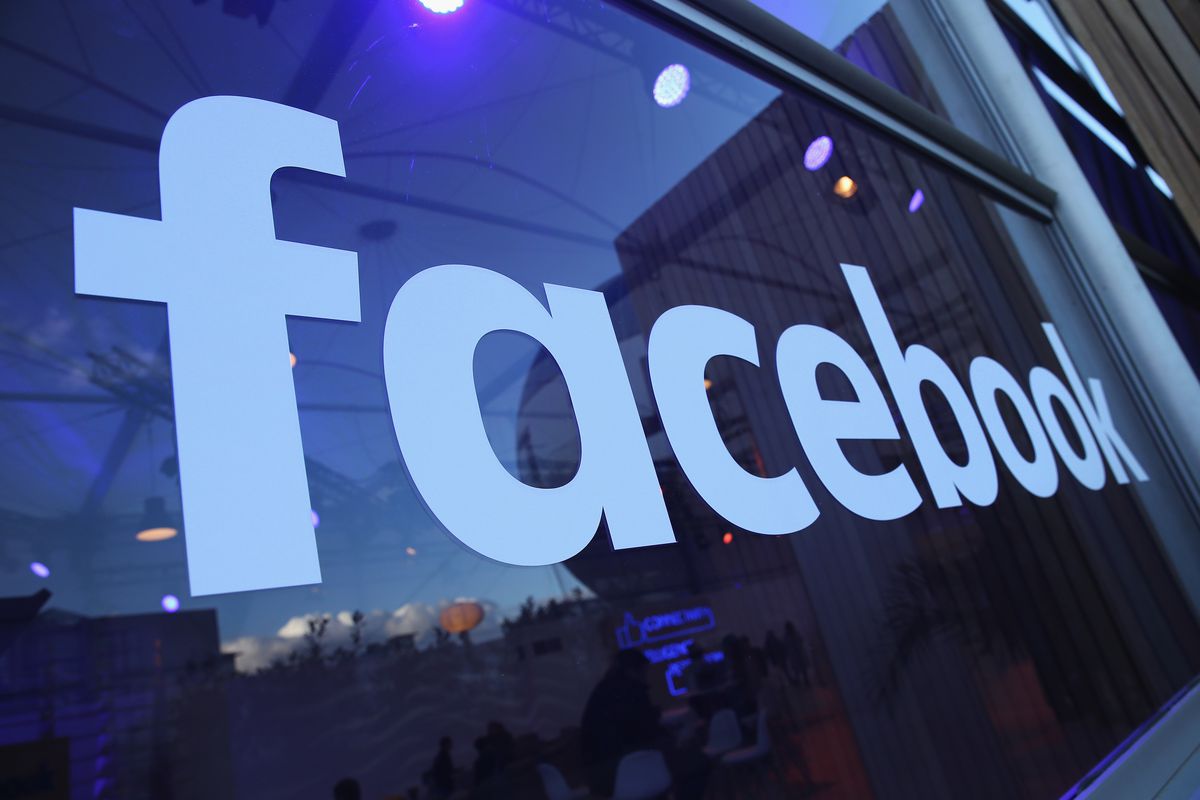 Facebook is one of the major social media sites where a lot of people update a lot of information on a daily basis. The biggest problem that the whole internet is facing nowadays is people uploading misinformation on social media sites. That includes major sites like Facebook too. Misinformation has many faces and shapes. It could be in the form of fake news, election interference, hate speech, trolling or so on.
This list sadly seems endless and is rather disturbing as well. It is rather horrifying to imagine someone going through your personal content and suing it against you. This issue has rung alarming bells as now people are raising questions on the integrity of its security.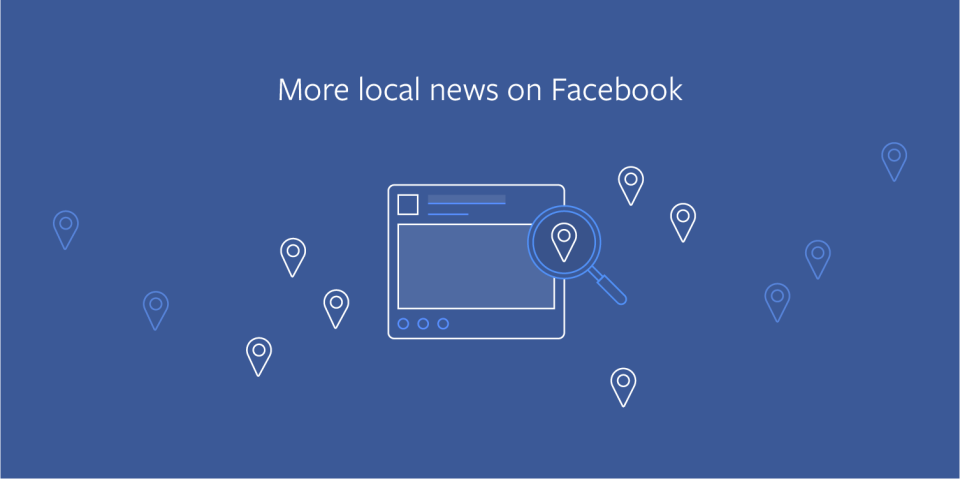 How Facebook Is Playing Its Role In Tackling Misinformation Problem
Facebook being a mega social media site has also taken this problem into notice. It is also playing its role in ensuring the safety of the personal information of its users. Facebook has taken an initiative in the form of a War Room which opened in August this year.
What Is The Purpose Of A 'Facebook War Room'?
The War Room is just like a normal room full of company Employees sitting on desks with their laptops and computers. This room is actually, where stakeholders from various other departments monitor and comb the signal. These stakeholders are usually from community operation and legal departments.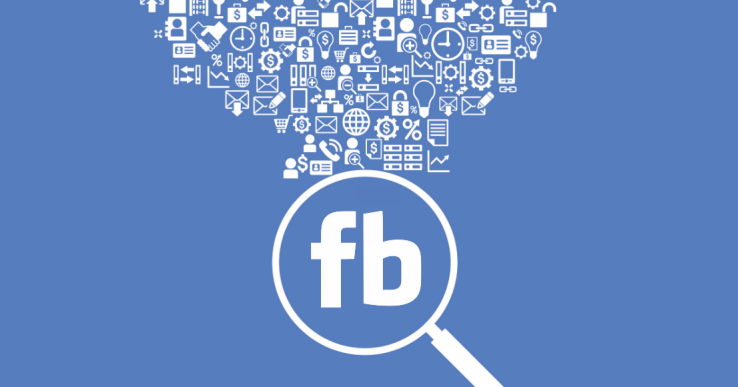 How Is Facebook Keeping Misinformation Spread Under Check Using War Room
They keep an eye on every changing trend in the market. Whenever a change occurs in the content, this stimulates the tools and the professionals control the content traffic. The main reason, why this problem is getting the spotlight now is because of an important reason. The company is inviting a team of journalists to its Menlo Park HQ to visit the War Room there.
Why Facebook Is Inviting Journalists To Menlo Park HQ?
This time Fb has invited to come and actually step inside it to visit it properly. Technology companies are popular for their inaccessibility hence this news has shocked the whole world. But the popular opinion of this invitation is rather surprising and yet not so surprising. It seems like that the way Facebook uses War Room to filter content uploaded on the site. The same way it is using this invitation to filter what people say about the War Room. This invitation seems like a typical power move of Facebook on journalists.