Fallout 76 Beta Release will get Random Players to have Early Access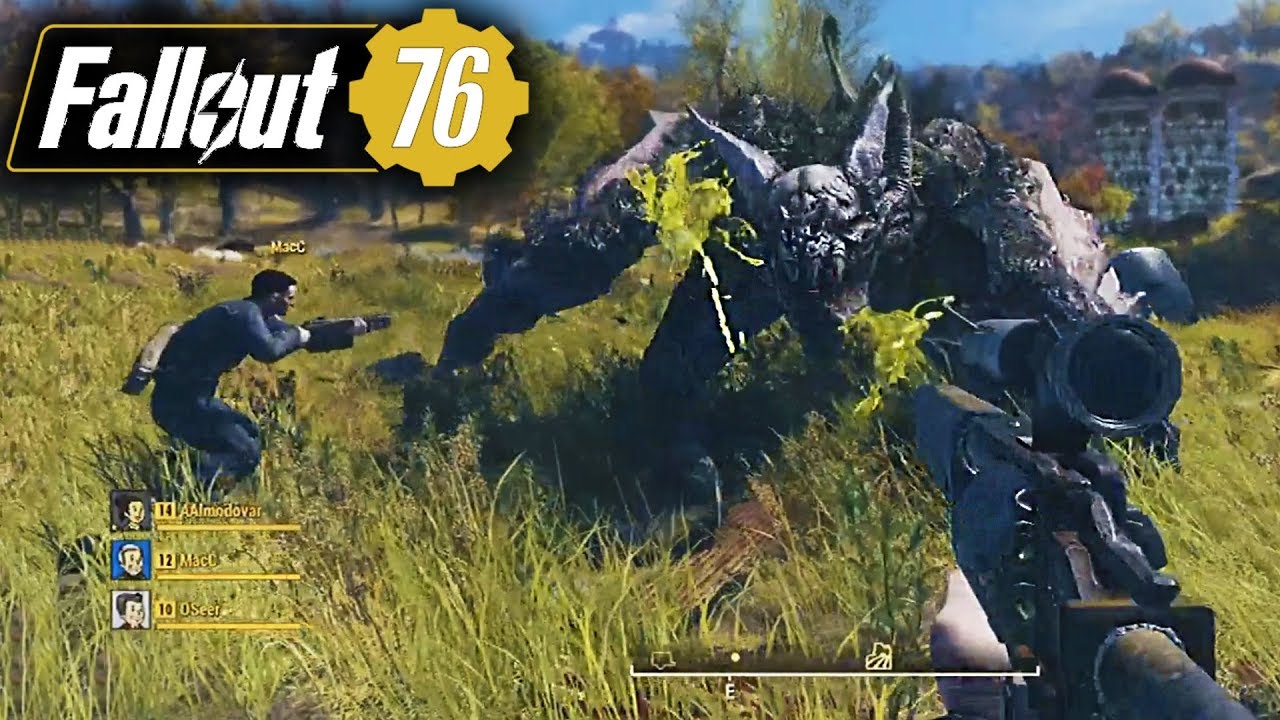 Before the full game release, the fans are waiting for Fallout 76 beta release to happen. The developers have already announced that the beta will release 1 month before the actual game. But recently Bethesda has made another announcement that a few lucky players can receive the beta beforehand.
A Bethesda official has stated on his Twitter account that there will be a small Fallout 76 beta release before the official one comes out. Although the time window has not been decided yet. This will depend upon the requirements for the development team to test the beta game.
Fallout 76 Beta Release: Choosing Players
There are no specific directions on how to get this early beta version. Moreover, Bethesda has also made it clear that there will be a random choosing of the players among those who already have the access to the official beta.
The developers will start choosing the players who have already pre-ordered the game as of this October. At first, only a few random players will be getting the access of Fallout 76 beta release. Furthermore, there will be more players for this program over the time.
Fallout 76 Beta Release: Fans Questions
There are so many questions that the fans have for the developers. Right now, the developers have refused to answer them. The game is still in the development stages and a lot of iterations and changes are going on. Additionally, they have requested to submit these questions as a panel will be answering some of them at QuakeCon.
People currently in Dallas can join the panel while others can watch it live on streaming sites most probably Mixer. Bethesda is now receiving questions from fans on various forums including Facebook, Twitter, Fallout subreddits or even Instagram. The game will release worldwide on November 14 on PC, Xbox One, and PS4.