Fallout 76 Launches New Gameplay Trailer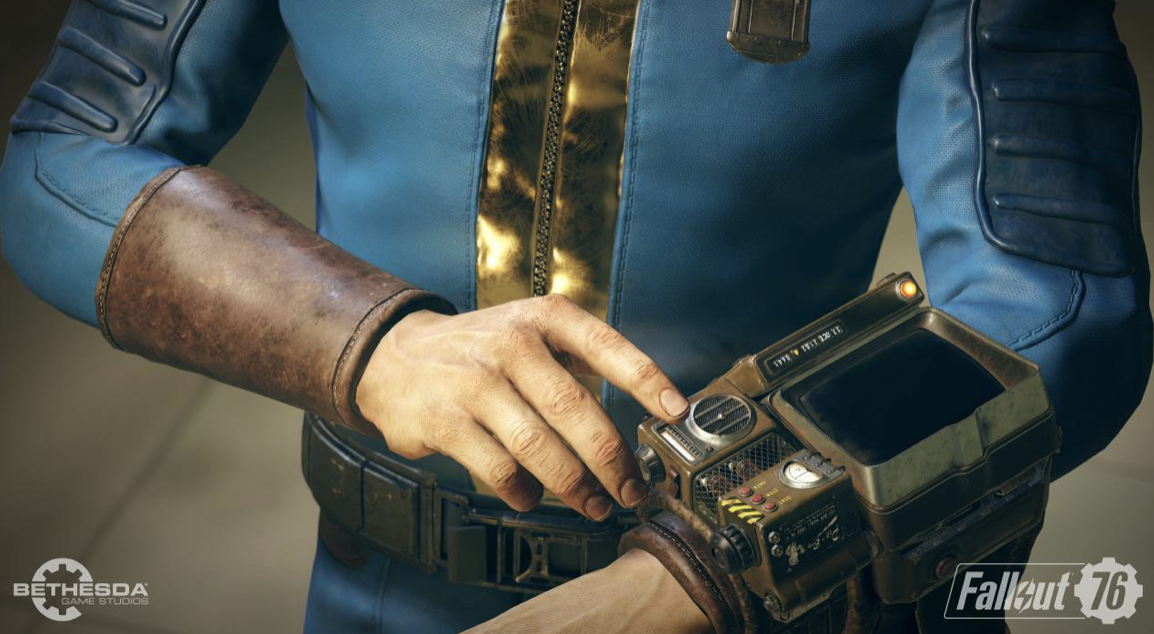 The new trailer:
Fallout 76 is four times that of what fallout 4 was. The company Bethesda has come up with a trailer that it has uploaded on You Tube to enable the players to have a look at the type of game it is going to be.
The heads of the game have said that this time it is going to have six biomes and each biome is going to be challenging, rewarding and adventurous in its own ways. The trailer very well validates the point. With the location situated in the part of West Virginia the town is shown as the place of the vault 76 residents. The players are living there after the nuclear holocaust. It is scary, full of action and a lot of noise and fighting.
Features
The player is enabled to go out and make a gang of friends going out on hunting, it can be people collecting nuclear silos or conducting nuclear tests. It can be anything. The game comes with all new monsters and scary environment all around. It shows the era getting in wake after the destruction. The Vault 76 has been worked upon and numerous new features are added up. It is going to be more thrilling this time.
Developments
The game is going to come on floor on the 18 of November. Till then the players are supposed to keep in track of the trailers released by the company. The work play videos are also very much liked by the users. Bethesda is planning to release some more trailers and work play in the times to come. This would give us all the more clearer view of the game and decide whether to purchase it for out Play station 4, PC or Xbox. This is going to be the wait on the part of the gamers up to November.