Far Cry 5 Vehicle Guide Out Now!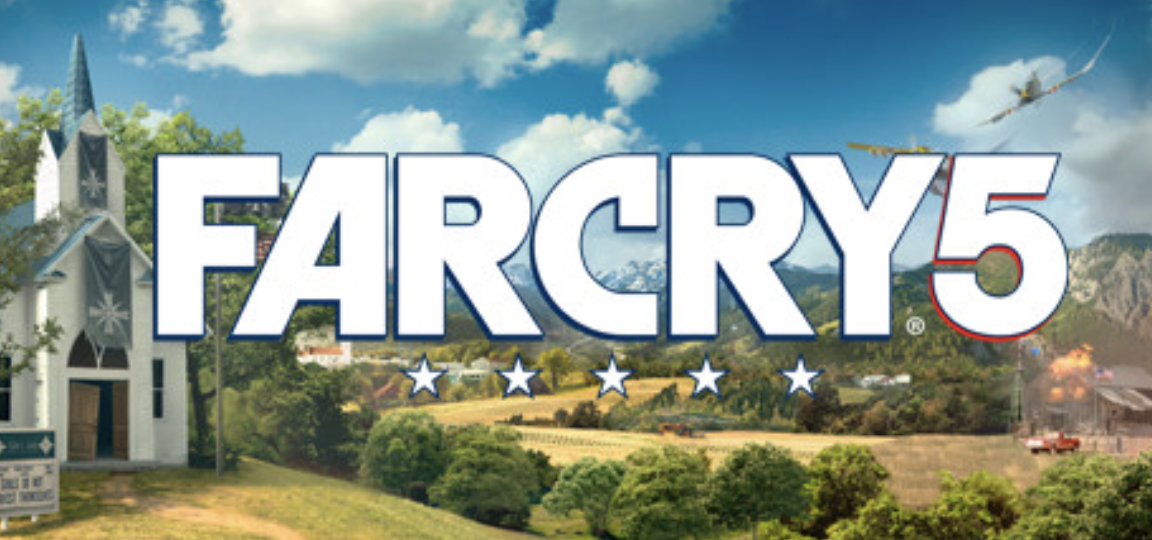 Far Cry 5 game majoring the vehicles and lots and lot of rush. It is all about recruiting the cats and dogs and earning money. The game is about new vehicles and learning to fish.
Related Article: Bethesda and Nintendo Switch may work together!
Vehicles in Far Cry 5

The game is wholly dependent on one factor. No matter what the player wants to do be it destroying the cultist outpost with the help of rockets or guns. Or the player wants to complete the whole map by covering it through wheels he/she needs vehicles. These vehicles can be accessed through the markers available on the maps. The map has certain colored markers where the player can get the vehicles from. The markers are allotted to different types of things. Like the green marker would be providing boats, others will be providing helicopters, cars etc.
Related Article: Sniper Rifle In PUBG Found For Better Hands On Experience