Featured Earnings Report: Pure Storage (NYSE: PSTG)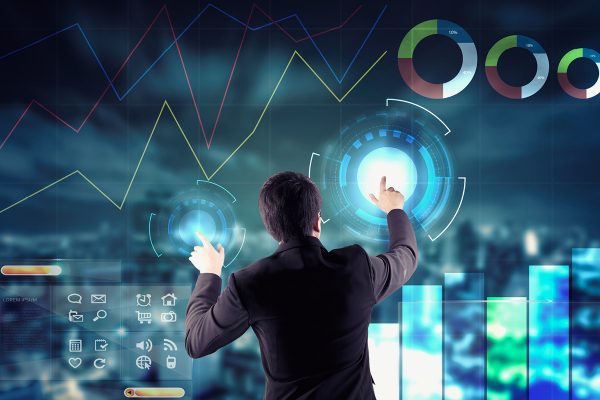 On Monday, Shares of Pure Storage (NYSE: PSTG) showed the bullish trend with a higher momentum of 1.64% and ended its trading session at $22.92. The company traded total volume of 5,557,462 shares as contrast to its average volume of 3.85M shares. The company has a market value of $5.00B and about 218.16M shares outstanding.
Pure Storage Inc. (PSTG) on Monday stated a loss of $64.30M in its fiscal first quarter. On a per-share basis, the Mountain View, California-based company said it had a loss of 29 cents. Losses, adjusted for stock option expense and amortization costs, were 7 cents per share. The results surpassed Wall Street expectations. The average estimate of nine analysts surveyed by Zacks Investment Research was for a loss of 12 cents per share.
The data storage company posted revenue of $255.90M in the period, also topping Street forecasts. Six analysts surveyed by Zacks expected $251.50M.
For the current quarter ending in August, Pure Storage said it anticipates revenue in the range of $296.0M to $304.0M.
The company anticipates full-year revenue in the range of $1.320B to $1.370B.
The Company offered net profit margin of -19.00% while its gross profit margin was 65.40%. ROE was recorded as -44.70%. The stock, as of recent close, has shown the weekly upbeat performance of 10.51% which was maintained at 44.51% in this year.