FIFA 19 Release Date and all the Details You Need to Know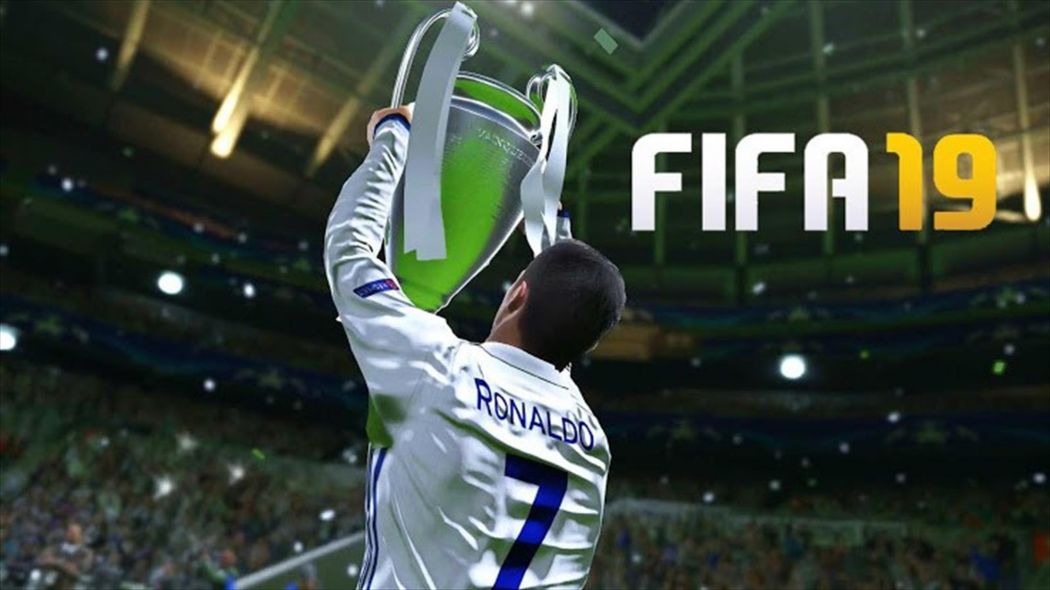 EA Sports FIFA 19 Release Date has been announced as the World's biggest tournament is about to end. Now the attention of the people will be turned towards 2018-19 Premier Leagues. The noticeable features will be:
Champions League
Along with FIFA 19 release date comes various other announcements which include the featuring of Champions League. That's right, after a decade of the contract between UEFA and KONAMI, the developers of Pro Evolution Soccer, has now been ended and now all the rights, to feature the league, have gone to FIFA 19, the Champions League will now belong to this franchise. This will include the Champion's League music as well as commentaries of Derek Rae and Lee Dixon.
Related Article: Final Fantasy 7 Remake to be Released Sooner than we Imagined
Earning the rights to the Champions League is in itself a big achievement for FIFA 19 as it will also cover the domains of other big leagues like Premier League and La Liga and many more competitions. It's also reported that the game will also include the Coppa Italia cup and Serie A, a domestic league.
Cristiano Ronaldo and Neymar to feature in the Cover Photo.
We may not know where Cristiano Ronaldo will be playing next season, but he's already been named as the cover star of FIFA 19 alongside Neymar. It's worth noticing that Ronaldo is near to a move to Juventus and this may put the FIFA marketing team a few weeks back as the computer-generated images of Ronaldo in a Real Madrid kit has already been released.
Formats and Price
FIFA 19 will be available on almost all big platforms, that include Xbox One, PlayStation 4, PC and Nintendo Switch. The price of this game is set at US $59.9 which is slightly more than the previous version. The Champions Edition and the Ultimate Edition will cost US$79.99 and US $99.99 respectively, while Switch will not be getting Champions Edition version.
Related Article: Top 10 Games on the App Store on its Decade-Long Anniversary
Release date and Pre-orders
FIFA 19 Release Date is set to be September 28, 2018, on the Global level. As already mentioned above the game will be launched with 3 different editions. FIFA 19 will be released globally on September 28, 2018, with three different editions – the standard edition, Champions edition, and Ultimate edition. The players can Pre-order the game 3 days ahead of the release date but if the pre-order comes from PlayStation's store the players will get free stuff for all three versions.