Final Fantasy VII Remake, in Development Status by Director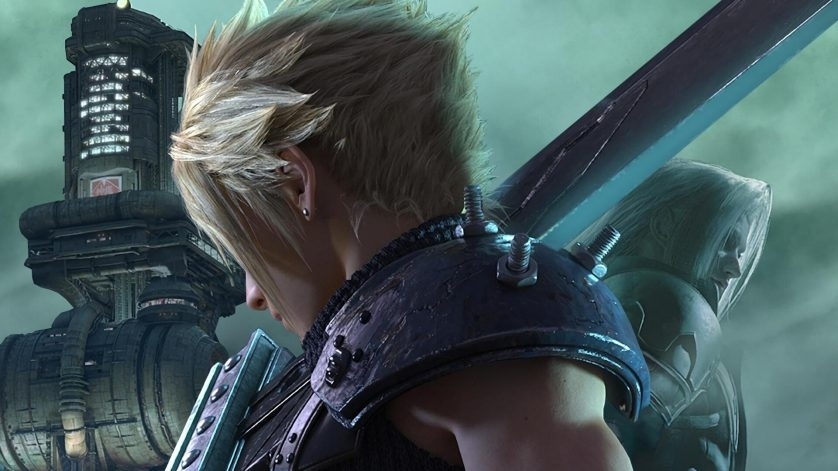 It has been more than 3 years for the fans to wait for any movement regarding of Final Fantasy VII Remake. The developer, Square Enix, says they have been giving highly efforts on proceeding it. According to the Director, Tetsuya Nomura, the game was a no-show again at E3 this year, but it remains in development.
"Yes, that is not official. As I said during E3, development is going favorably. I just wanted to say that the current PR priority is Kingdom Hearts 3, as it was during the ARTNIA event the other day, but after that, it'll be Final Fantasy VIII Remake, so please don't worry."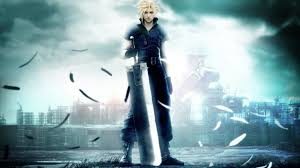 Despite the long hours needed to complete a high-profile project of Final Fantasy VII Remake, Nomura says,
"We, of course, considered maybe speeding up the development to release earlier than we were told that it wasn't good, but the development team said, no, we can't do that. We could delay it, but we can't make it any sooner. If we are to also potentially delay the release date, then we could have that extra time to work on the game a little more. It kind of just all worked together for us to decide on this date."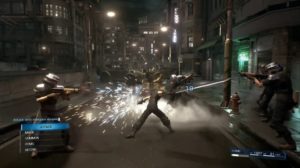 Final Fantasy VII Remake recently scheduled for release on PS4 and Xbox One. However, he clarified that the development is going well, even though still no clue about the releasing date yet.