Foldable Smartphone by Huawei will Hit the Market Sooner than Expected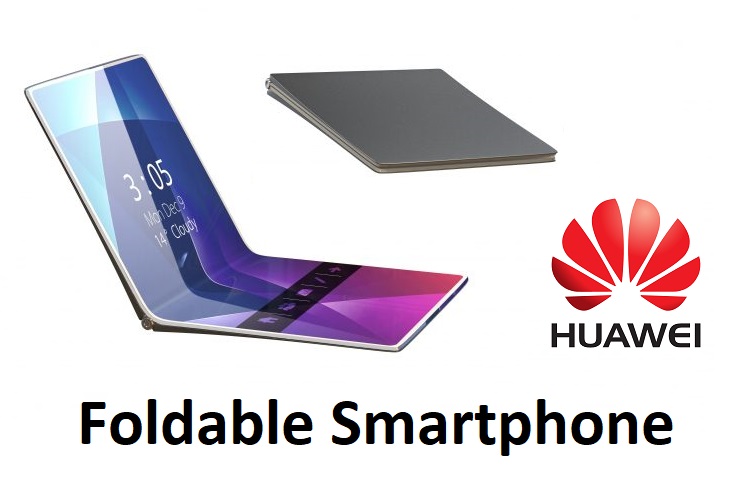 A new foldable smartphone by Huawei is close to making its way to the market. The phone may even come earlier than foldable Samsung phone. Although, Samsung has a clear advantage in this field because of its parent design. But Huawei wants it before anyone else.
Huawei is approaching a close Chinese partner, BOE, to obtain the flexible OLED panels. A report has claimed that Huawei is aiming to launch a foldable smartphone before Samsung. Moreover, Beijing Oriental Electronics or BOE has made quite a few leaps towards the OLED innovations. The company has also tested a few of its foldable smartphone prototypes. This makes BOE the best partner to achieve this technology earlier.
In the past, Huawei has achieved a few technologies before other bigger companies. For instance, in 2014 when the company released Ascend P7 Sapphire, the phone featured a sapphire crystal display. Huawei released this phone a few months ago before an iPhone that could have the same display. Also, in 2015 it released a variant of Mate S in which Huawei featured Force Touch. This smartphone released before iPhone 6s and 6s Plus having the similar feature.
There are several benefits of a foldable smartphone like easy carriage and mobility. But the phone is not easy to make. A folding mechanism can be tricky to make as not only it can affect display but also leave less room for the battery. This can cause some issues, as a foldable smartphone may consume a lot of battery because of its bigger display. There's a chance that these smartphones may also feature foldable batteries This can help resolving the issue. There also rumors that Samsung is working on such batteries.
A lot of technologies take time to develop. But we hope that these tech giants develop this amazing technology soon.