Fortnite Account Linking Guide – Link Multiple Fortnite Console Accounts
Fortnite has announced that the Fortnite Account Linking Feature will now be able to properly function. It is possible now as Crossplay has been unlocked now, a huge thanks to Epic Games. There are more details available on how to link multiple Fortnite console accounts to a single Epic Account. There is a lot of information in the form of Fortnite Account Linking Guide. Check it out today to learn about it.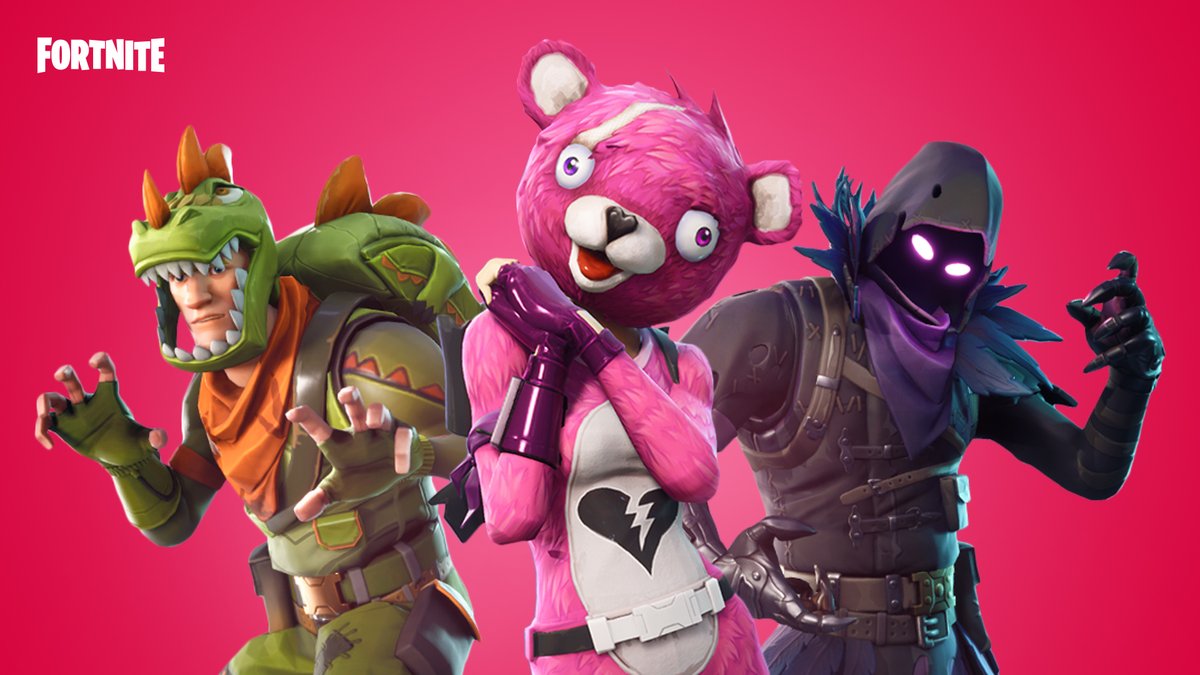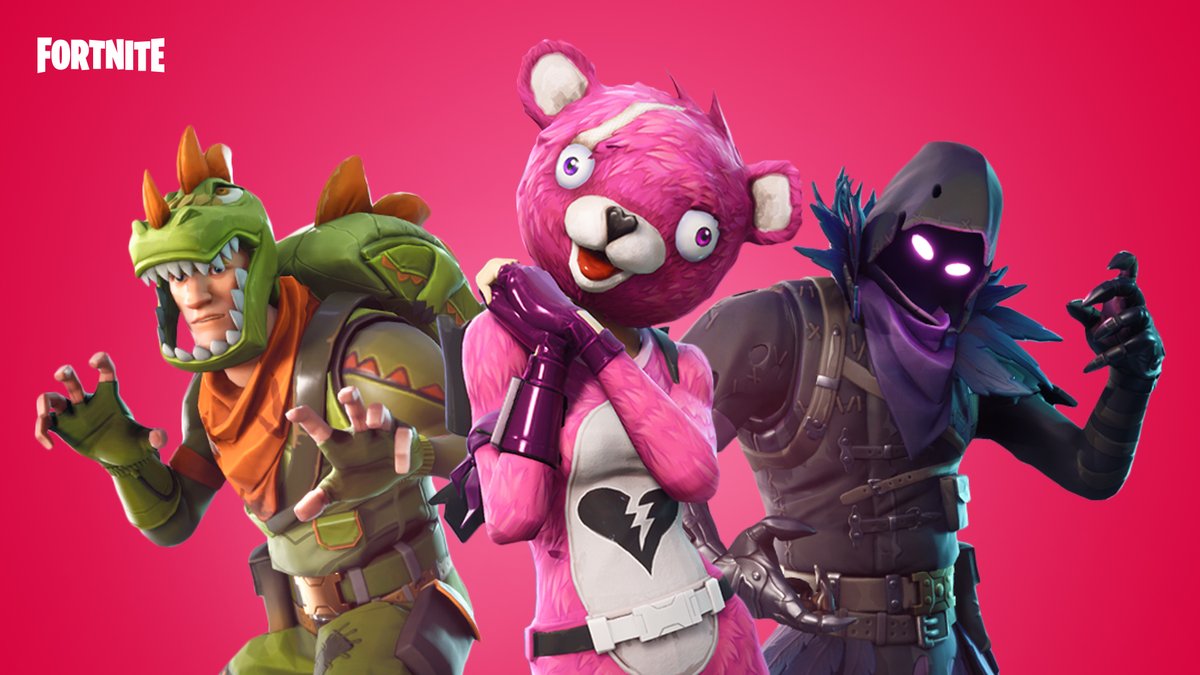 Fortnite Account Linking Guide – The details and specifications.
The fundamental thing that fans should know about Fortnite Account Linking is that there will be linking of two accounts. But the gamer would not be able to transfer purchases from one available console account to another console account.
Fortnite Account Linking Guide – How it Works
Fortnite Account Linking works in a rather queer way. First, you should choose a primary console for the Fortnite Account Linking. The benefit of choosing a primary console is that all your progress in Fortnite on another console will get save. It is regardless of the gaming console you are playing Fortnite on. Everything stays okay as long as the primary console links to the gaming console. Check out more from our Fortnite Account Linking Guide.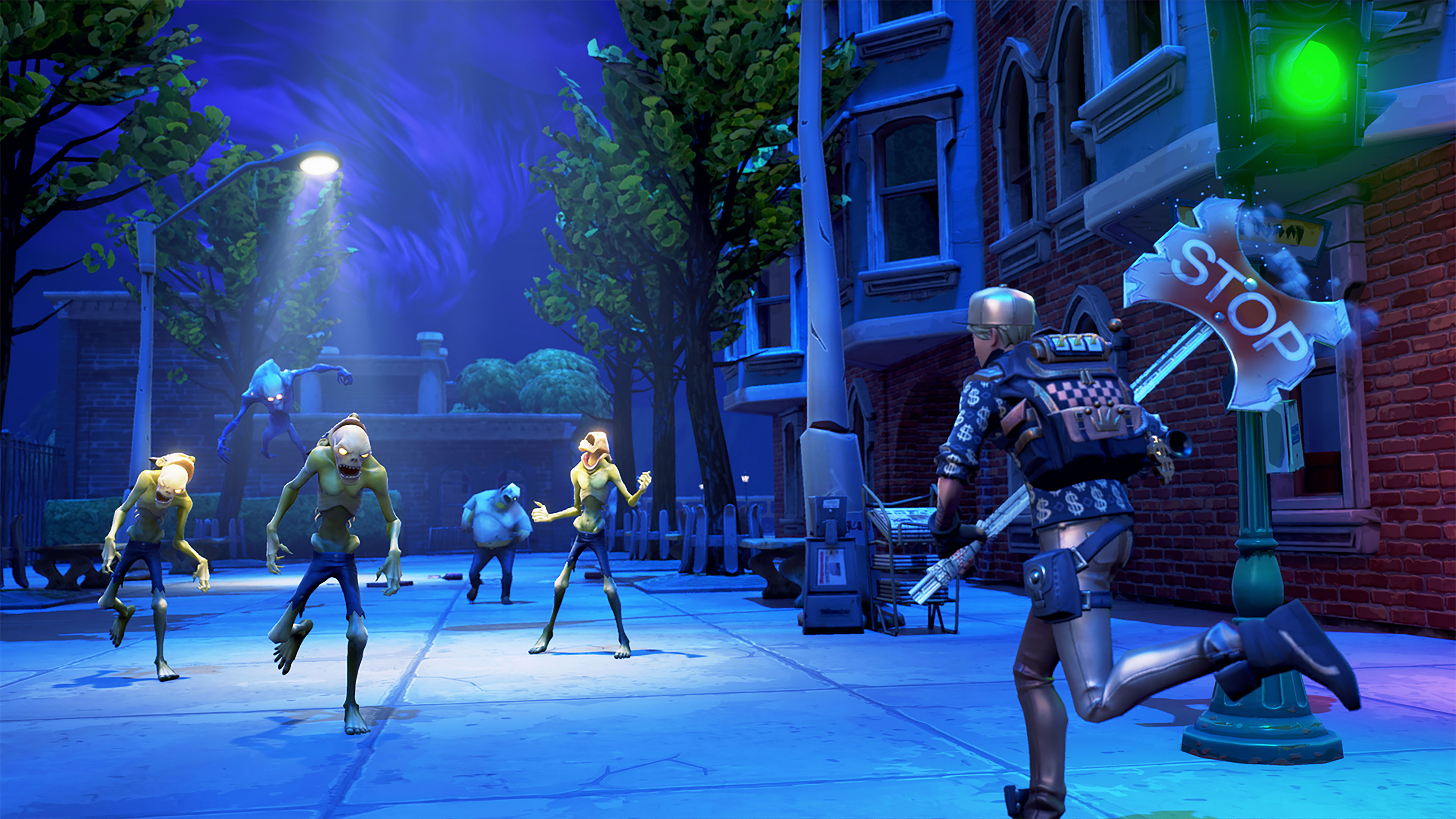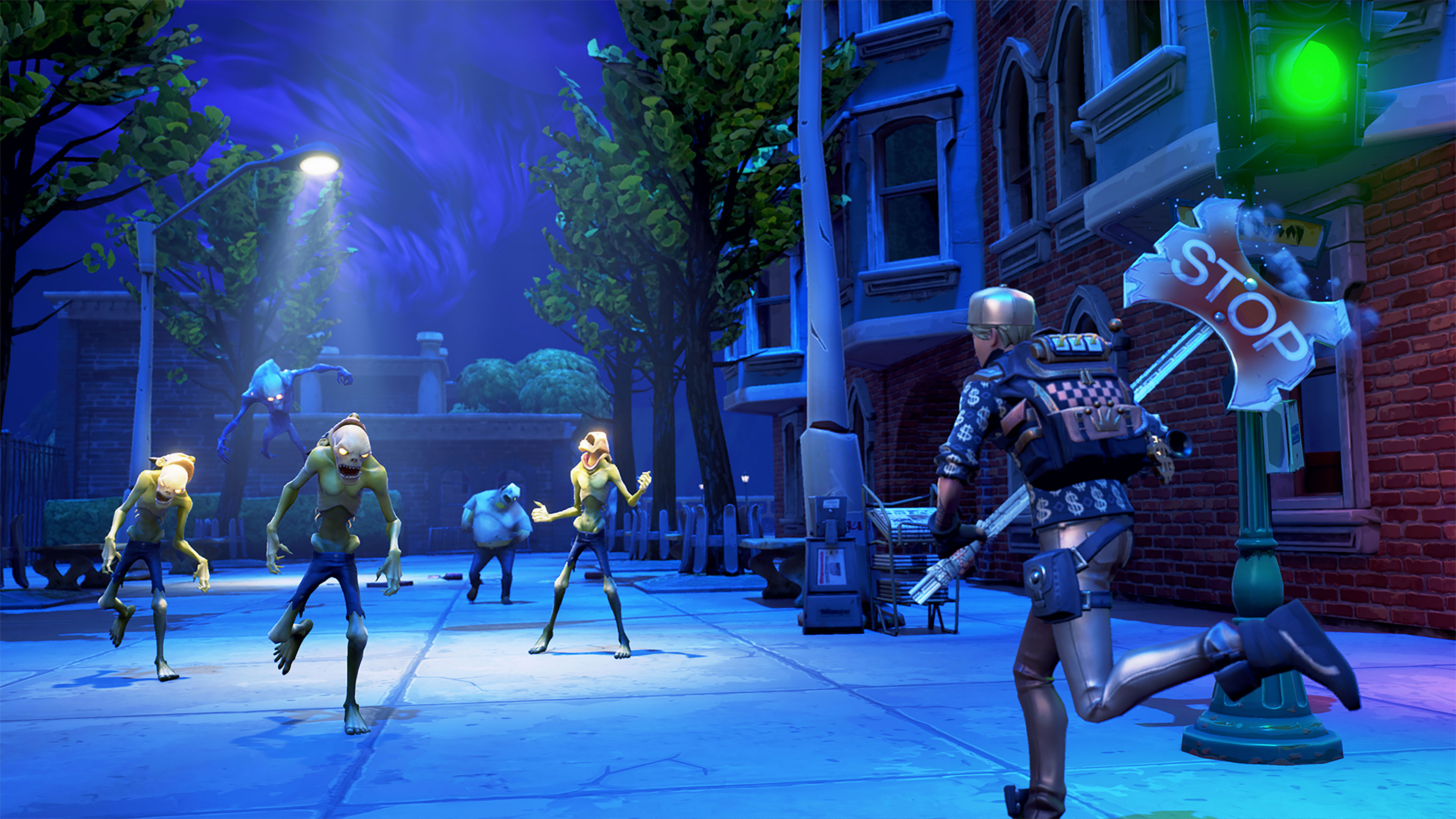 According to the guidelines of Fortnite Account Linking Guide, the account linking is less about restoring or obtaining data. The data that someone assumed already by playing Fortnite over the time. The Fortnite Account Linking focuses more on establishing a future connection between various gaming console accounts. This thing ensures that all the progress made in the game gets saved for future use.
Fortnite Account Linking Guide – How to Initiate The Process
If you have grasped the idea of how it works, it is time to learn how to link accounts using! Foremost, this is only for those who have multiple gaming console accounts and play Fortnite on nearly all of them.
You have to set a primary console and then set another one as a secondary console. You should make your favorite console the primary one or the one that you play on most. When you have chosen the consoles, make sure that they both are associated with Epic Account. But there is no linking of secondary account.
After that, you should connect the secondary console to the primary console as you logged into the latter account. This logging in joins both accounts together. Stay tuned for more updates.