Fortnite Android Release is Here Now with a Minor Limitation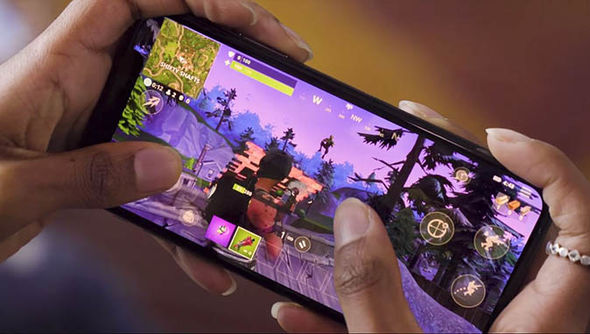 People have been waiting for a long time now, for Fortnite Android to release. It will not be wrong to say that fans have anticipated the release of the game for a long time. With the release of the iOS version of Fortnite back in March, Epic revealed that the Android version of the game was under development. Later on, the Battler Royale developers announced that Fortnite Android would release in summer. The developers didn't give any exact launch date though.
Fortnite Android Release:
The good news for Android users is here now. The release date of the game has received a boost after a long while. Fortnite: Battle Royale is now available on Android to play. However, there's a minor limitation. Fortnite has launched only for the NVIDIA SHIELD TV Android devices. The reason of this release for these devices is because NVIDIA SHIELD TV has now gained access to GeForce NOW service.
This will give the user of NVIDIA SHIELD TV to get the access of various AAA titles that can stream to Android from a cloud storage. Some other games that users have gained access to are Realm Royale, Jurassic World Evolution, Black Ops 3 and PUBG. NVIDIA has announced that GeForce NOW is a free beta mode on NVIDIA SHIELD which will give access to the users to play various PC games from various digital stores. These stores include. Uplay, Epic Games, steam and various other popular stores.
Fortnite has revealed that it has been spending to expand its server capacity. This revelation seems like a move forward to Fortnite Android Release. It also looks like a sign that Epic is preparing to receive a huge number of players joining after the Fortnite Android is out. Epic has announced that it is going to invest in Amazon Web Services for the server expansion of Fortnite. This happened once before when Fortnite launched its worldwide operations.