Fortnite: Battle Royale Leak: The Next Big Item is Revealed Now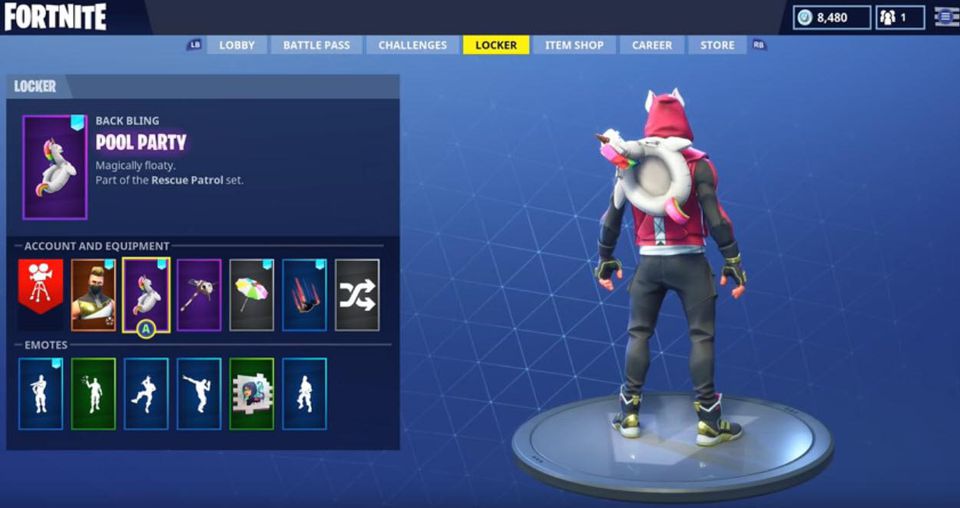 As Fortnite: Battle Royale season 5 is progressing, the players are pacing towards finishing the challenges. It seems like the 10 weeks theme of this season comes in two sections. Just like last season the theme consists of 2 parts. In season 4 the players had movies and superheroes depicting the dual characteristic. Now in season 5, the players have history and summer fun as fans describe it.
The players are continually getting some activities like golf kart racing. Also, stuff like epic lifeguard skin is available to the players in the battle pass. This season, the hackers and data miners are in full action as well. They have leaked a lot of skins and cosmetic items for players already. Now they have dug out the next big item on Fortnite: Battle Royale. Fans are already estimating it to be the next legendary consumable. The description of the item reads as, poke a hole to send yourself flying.
The image below reveals this new item in the game, a pool floaty. The item looks like a simple tire. Now it is somewhat possible for a pool floaty to look like a tire. Many fans think of it as some extended part of the unicorn floaty. Fans are still trying to figure out what purpose does this item serve? Now, there is an assumption to pup this item on the ground and hit it with the pickaxe to launch the player into the air. But what parameters will this item use, are still unknown?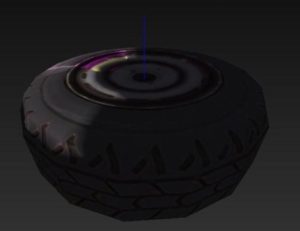 Most of the fans can't figure out the fact that what difference will this item be from a launch pad. It shoots the people at a trajectory into the range of gliders. This item is also in comparison with an impulse grenade as well which hops the players in the forward direction. But it looks like an item that a player will hop on and hit it to launch him forward across the land. This may result in helping players in many ways. It can move the player between 2 looting locations or put the distance between an enemy and vice versa or escaping the storm. Or either of the mentioned purpose.
Of course, the item has to work on land as well, due to lack of water on the map. If the item can serve any of the above-mentioned purposes it can quickly become a big hit. This all is just based on guess works of fans. The item can have other purposes. But with the description and shape, only such guesses can come from the players. To keep it different than a bounce pad these are the only functionalities that this item can serve. Although Fortnite: Battle Royale has a lot of items and cosmetics to offer, but this item can prove to be a big hit among the players.