Fortnite Battle Royale Is Going To Get Upgrade With New Rifle
Fortnite Battle Royale players are going to enjoy finally the latest upgrade with season 5. While players are waiting for its upgrade from quite a time as new weapons and features to fight and win is the only thing matters to the gamers. With the end of September, Epic Games are going to release a big patch in Fortnite Battle Royale with their most advanced weapons. This is going to be a better modification in the game.
The Fortnite developer announced that the Suppressed Assault Rifle will make this video game more famous. Fortnite Battle Royale is already one of the famous games for weapons and fights and after their new release of weapons who knows where the game leads.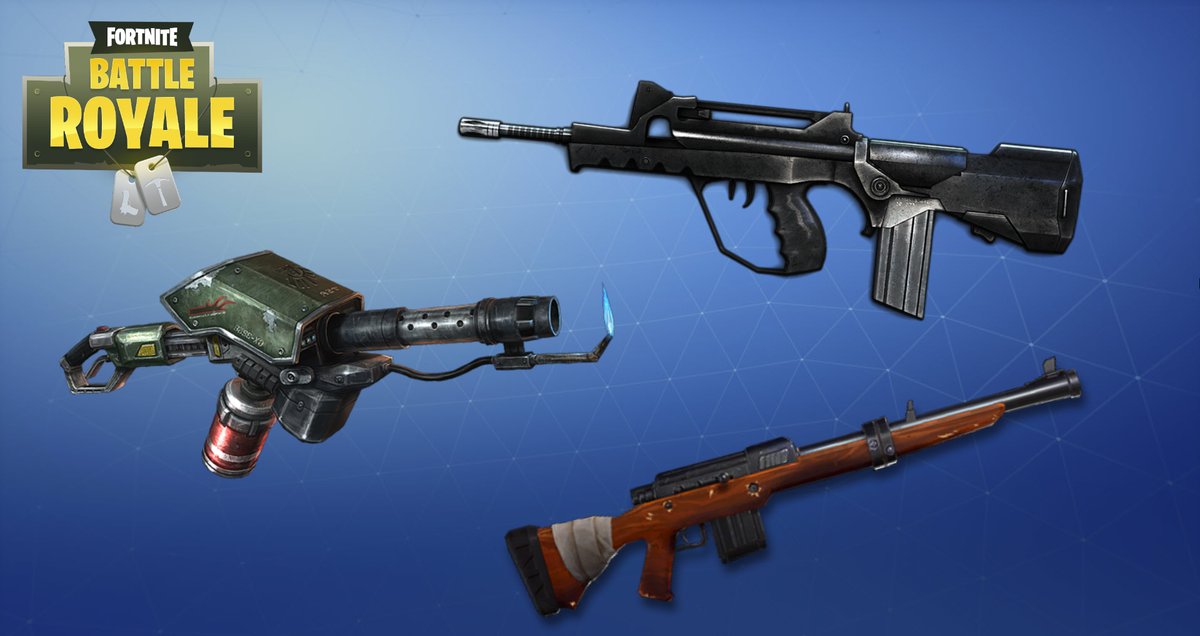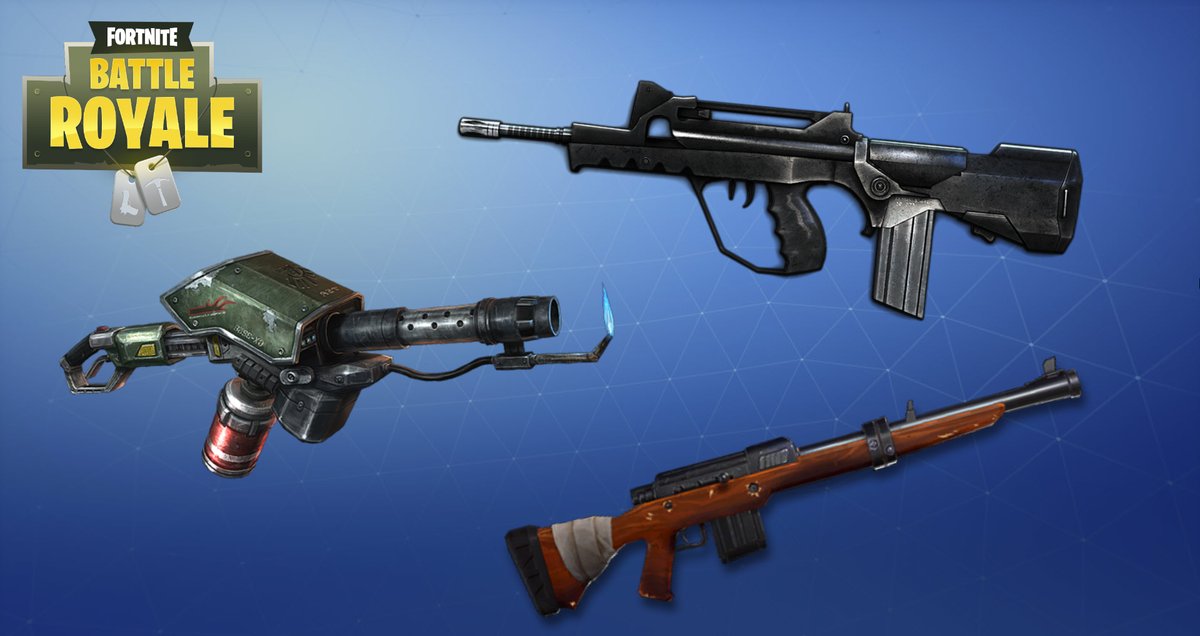 About The New Weapon In Fortnite Battle Royale
Many of gamers out there for sure must be familiar to the all-time favorite assault rifle known as the Scar in Fortnite Battle Royale, this gun does quite some damage to other players online especially if you have the legendary scar in your hand. So, this new suppressed assault rifle is basically a scar with a silencer attached to it. You will most likely be able to try out this new rifle in the 5.40 content update. The exact date for the release of this update is not available yet, but we can expect it to drop on Tuesday, September 11th.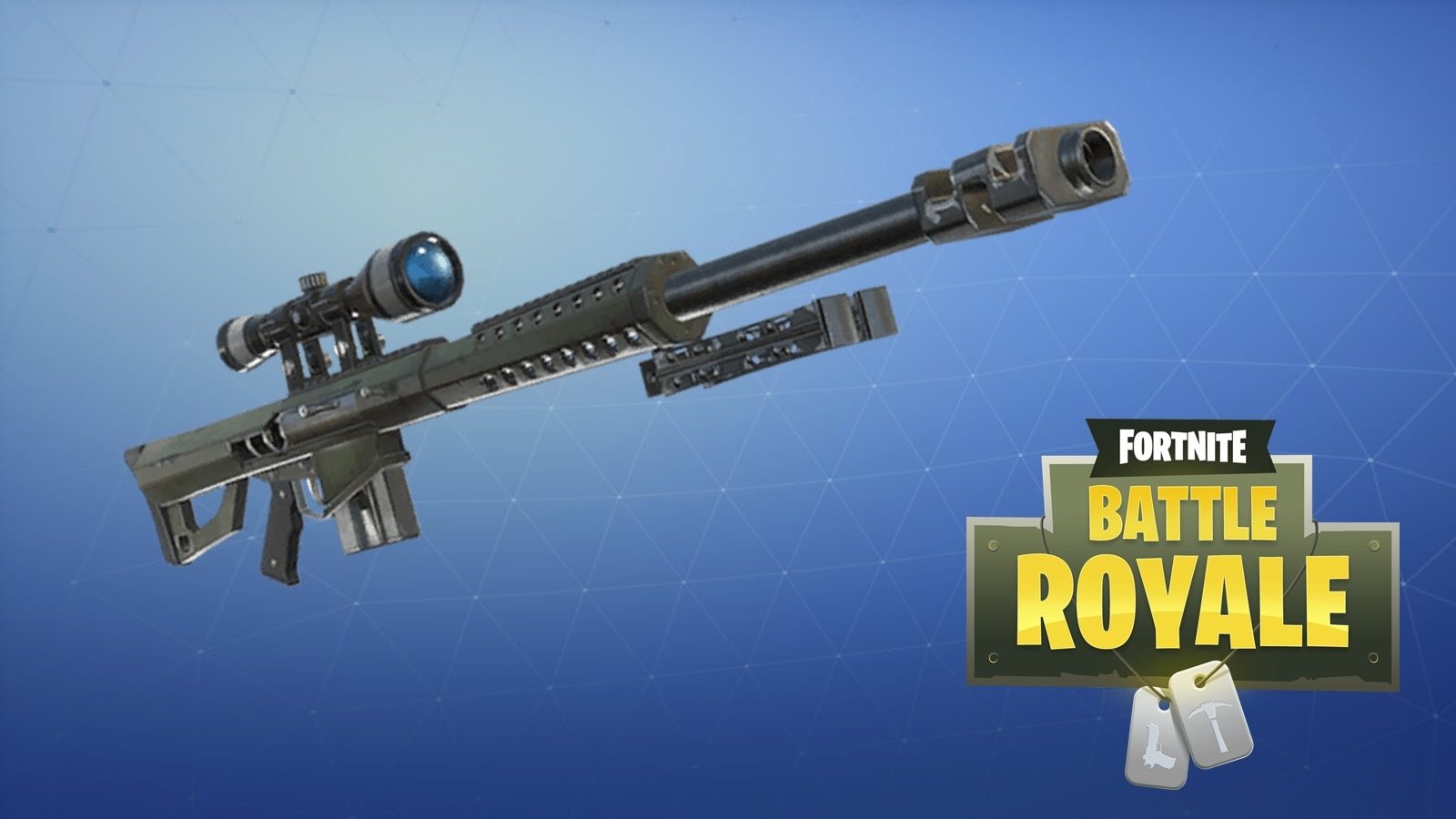 If you're curious about what kind of damage this gun will deliver in the game, then we have the answer for you. This will come in two variants the Epic and Legendary scar. The Epic variant will use 5.5 bullets per second and do a damage of about 32 with a reload time of 2.19 seconds. The legendary scar will do 33 damage with reload time 2.07 seconds. So, there is no big difference between the scar and the suppressed scar, but Fortnite Battle Royale keeps on surprising us.