Fortnite – Check Out The Live Action Show On Saturday Night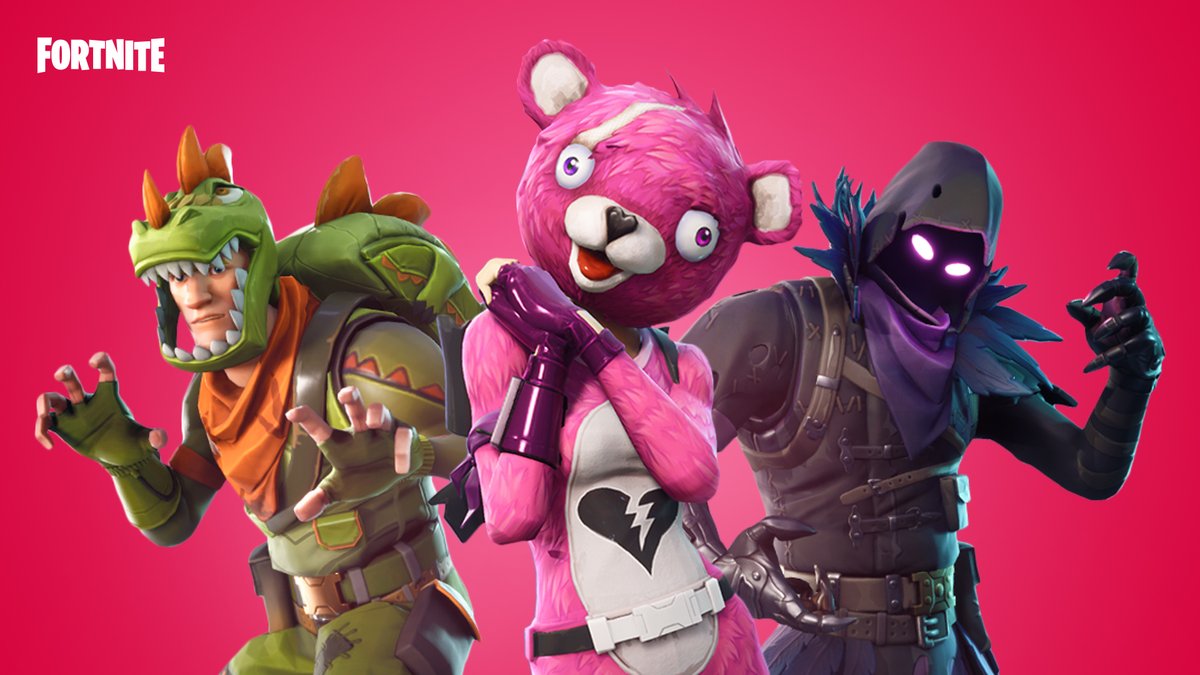 Fortnite has emerged as the most successful game currently played in the world. The game has swept the whole world with fervor due to its distinct popular Battle Royale trend. Fortnite is popular among the gaming world because it has both shooting and battle features like PUBG, Call of Duty. Not only have that but Fortnite also included building features like Minecraft.
Fortnite has incorporated itself into many trends sweeping the social media sites. It is about time that game made its presence known on the American National Television. Its fever reached its peak when the world famous Saturday show depicted a small skit dedicated to the very game. The skit was telecasted on Saturday Night Live 44th season premiere night, yesterday.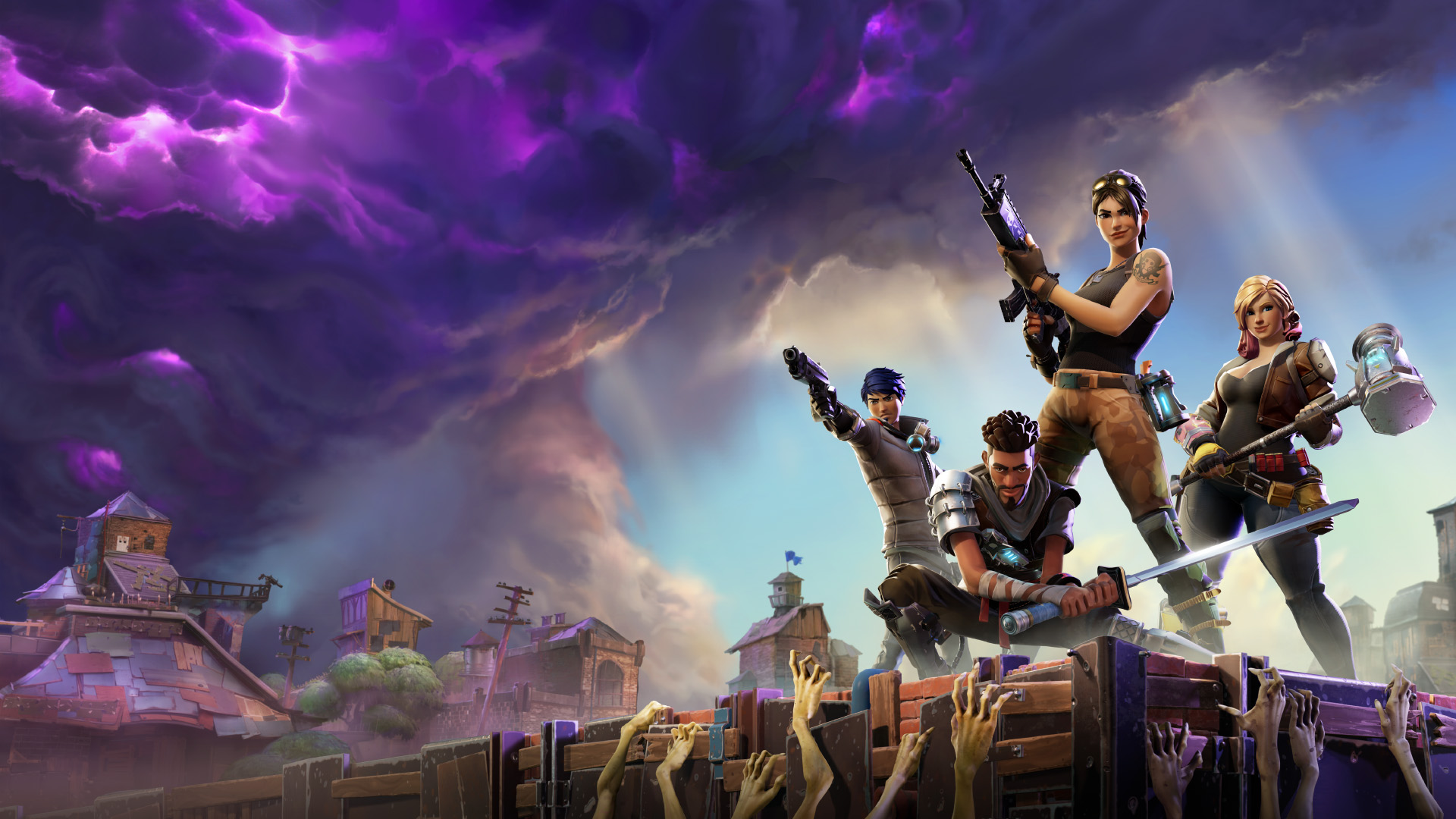 Fortnite In Saturday Night Live 44th Season Premiere
In the skit, Adam Driver is playing the intriguing role of a rather clueless and insecure middle-aged man. The man is probably in his forties. He is a divorce who is trying to learn to play the game. Adam as always played his role fantastically. His lack of hipness surely provided the comic relief to the audience. The most amusing thing was the live action of Fortnite Battle Royale which was heatedly transpiring on the split screen.
Heidi Gardner and Chris Redd played the characters of the game. They were amazing in their role and had perfectly executed the idle animations and jump shooting. Another actor, Mikey Day also deserves a round of applause. He runs against a wall and fails to open a loot chest in a rundown of Fortnite. The best thing about him was that he does all these clumsy acts perfectly. He was maintaining a flaccid expression on his face. He really deserved a much bigger applause.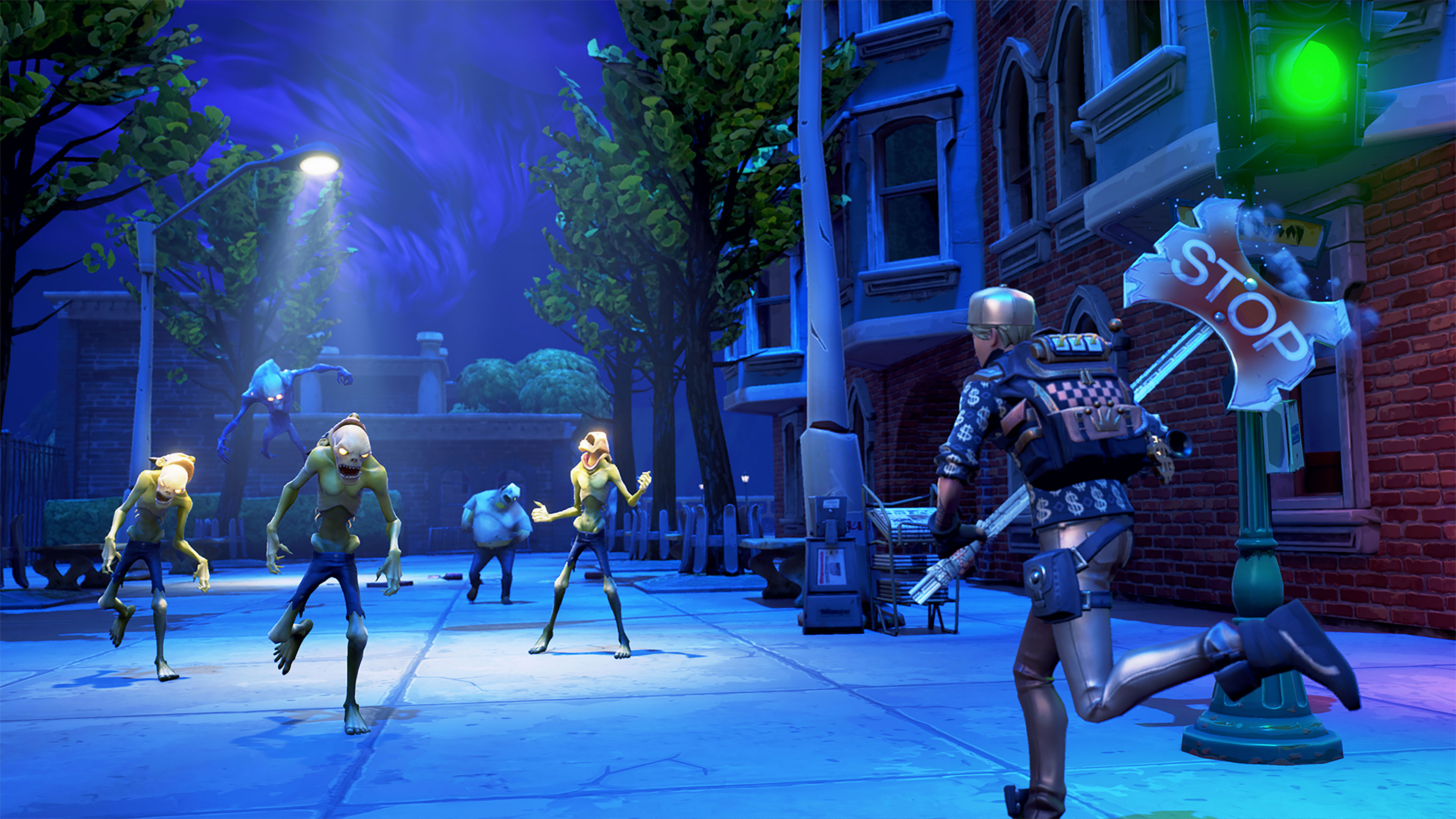 Success Of Fortnite
Featuring Fortnite in a Saturday Night Live sketch can easily be marked off as a major milestone for the game. It signifies that the game is considerably an ascendant trend, or maybe it has jumped the shark. It is up to the viewers of Saturday Night Live audience and its fans to decide and debate on to.
The rest of the 44th season premiere of Saturday Night comprised of cold open given by renowned actor Matt Damon. Matt was doing the role of embattled Supreme Court Nominee Bret Kavanagh. We also saw Matt in Kanye West's three musical numbers.