Fortnite – Check Out The Live Action Show On Saturday Night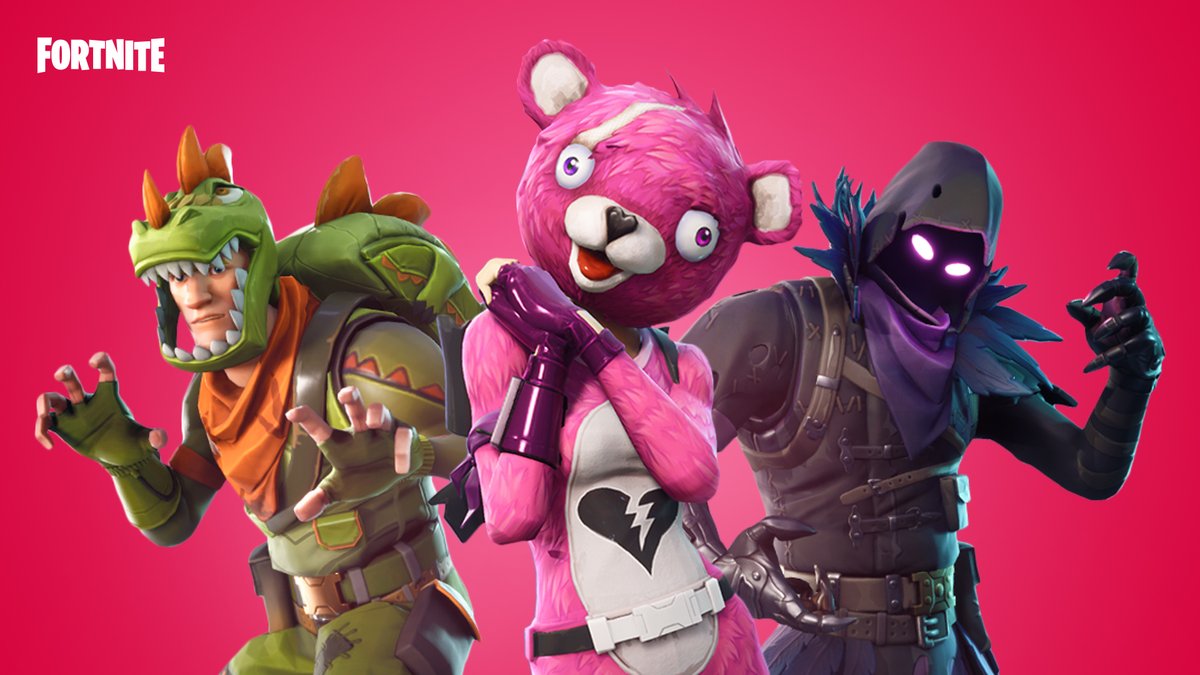 Fortnite has emerged as the most successful game currently played in the world. The game has swept the whole world with fervor due to its distinct popular Battle Royale trend. Fortnite is popular among the gaming world because it has both shooting and battle features like PUBG, Call of Duty. Not only have that but Fortnite also included building features like Minecraft.
Fortnite has incorporated itself into many trends sweeping the social media sites. It is about time that game made its presence known on the American National Television. Its fever reached its peak when the world famous Saturday show depicted a small skit dedicated to the very game. The skit was telecasted on Saturday Night Live 44th season premiere night, yesterday.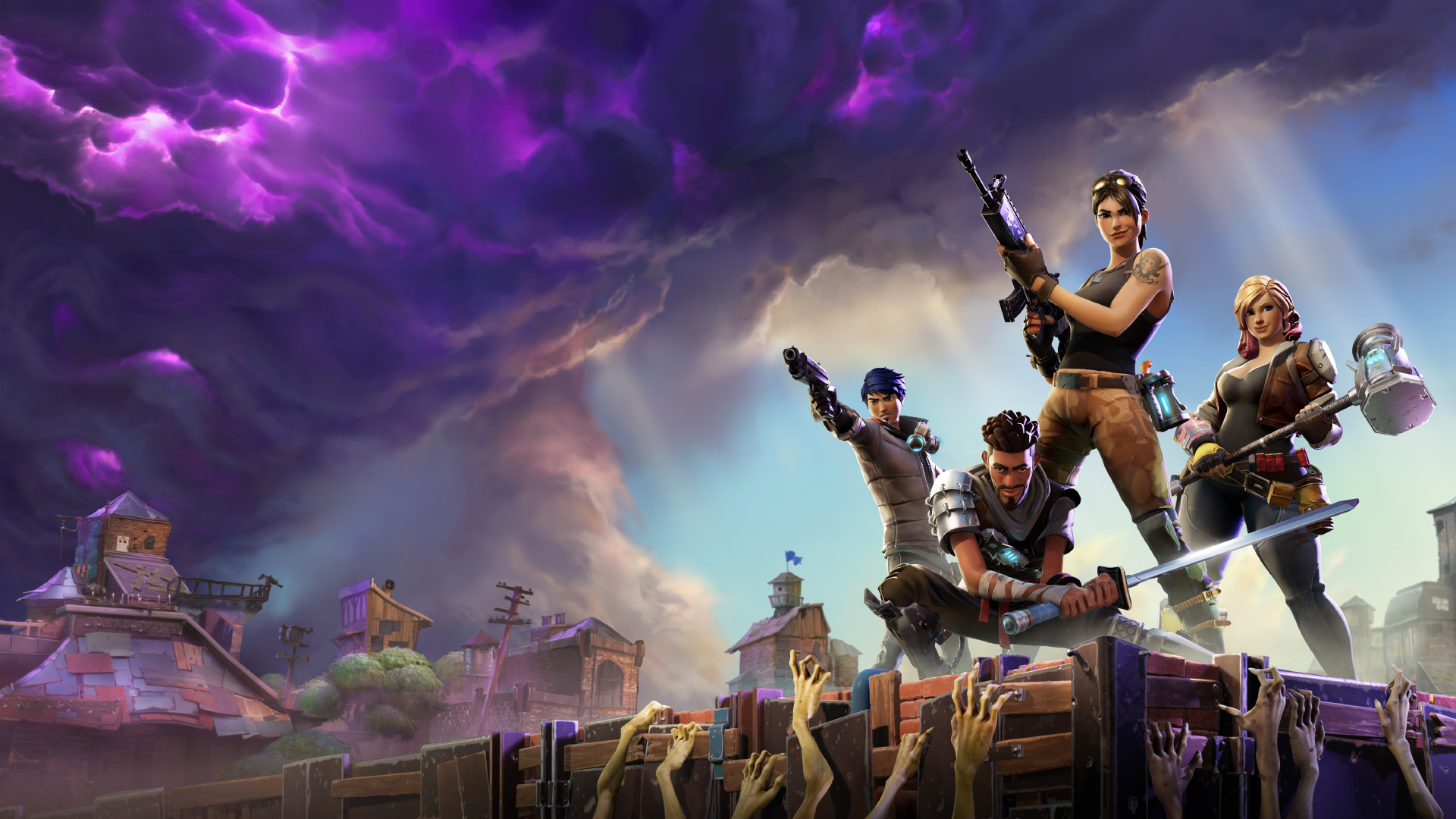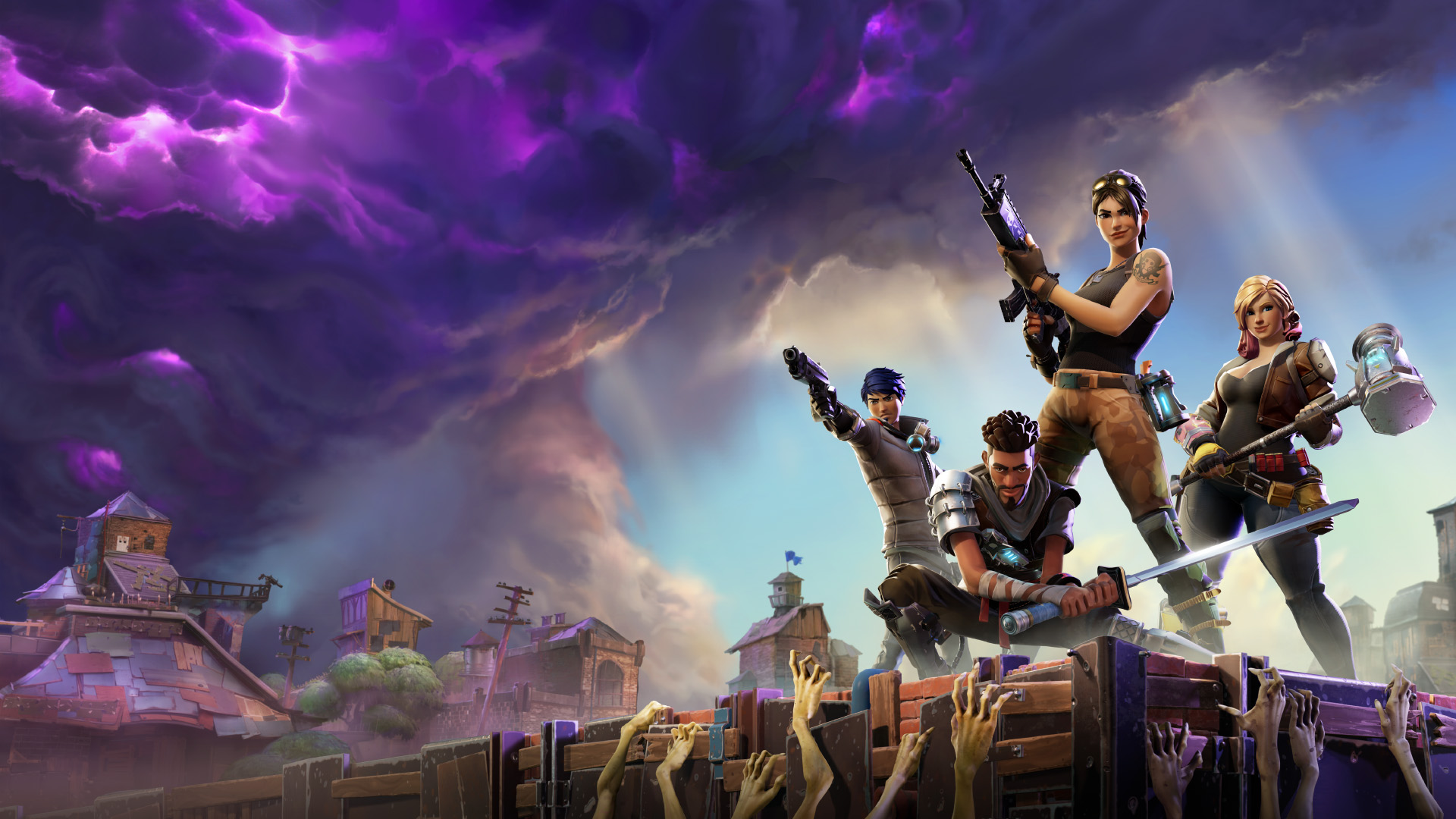 Fortnite In Saturday Night Live 44th Season Premiere
In the skit, Adam Driver is playing the intriguing role of a rather clueless and insecure middle-aged man. The man is probably in his forties. He is a divorce who is trying to learn to play the game. Adam as always played his role fantastically. His lack of hipness surely provided the comic relief to the audience. The most amusing thing was the live action of Fortnite Battle Royale which was heatedly transpiring on the split screen.