Fortnite Event – This Time It Is Going To Be A Massive One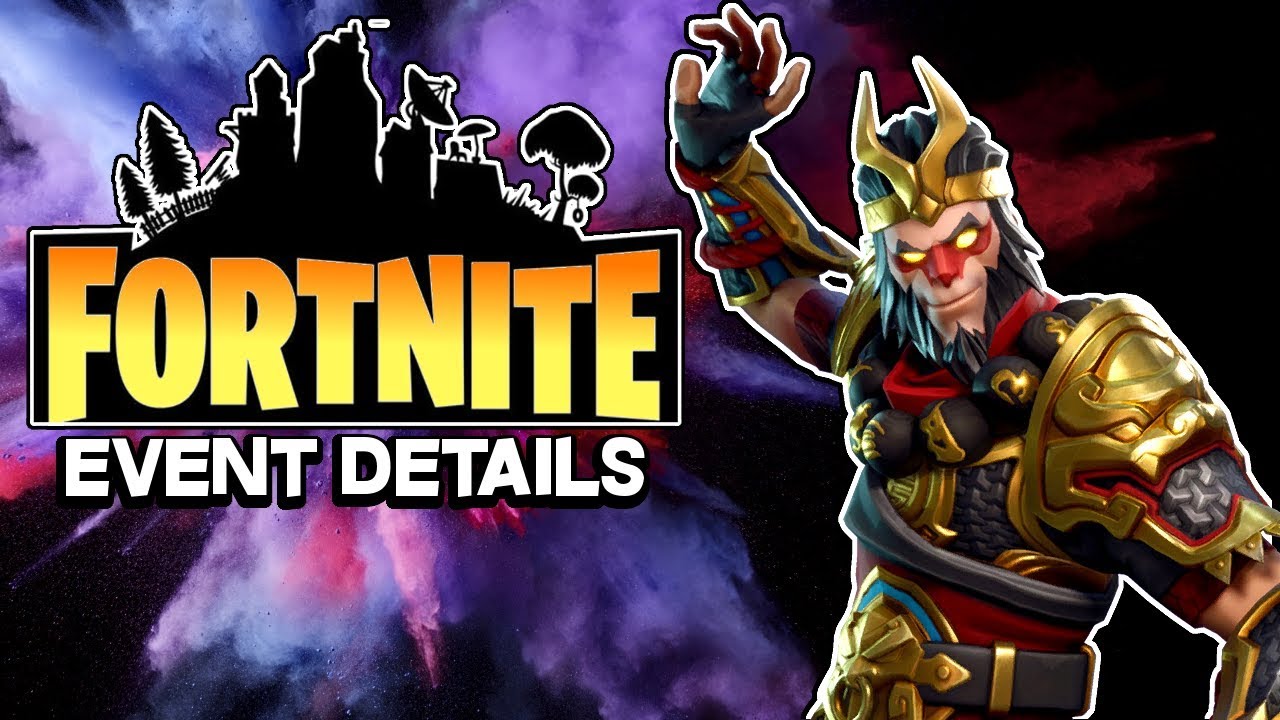 There have been many Fortnite Events conducted by the Epic Games throughout the year. The creators with the rocket launch event in Season 4 set the bar up high. In the morning of October 16, the creators released The Patch v6.10. It acted as a precursor of many a great thing. A lot of players are very much interested in Fortnite gaming competitions. This time, Epic Games has decided to make the Fortnite event more exciting.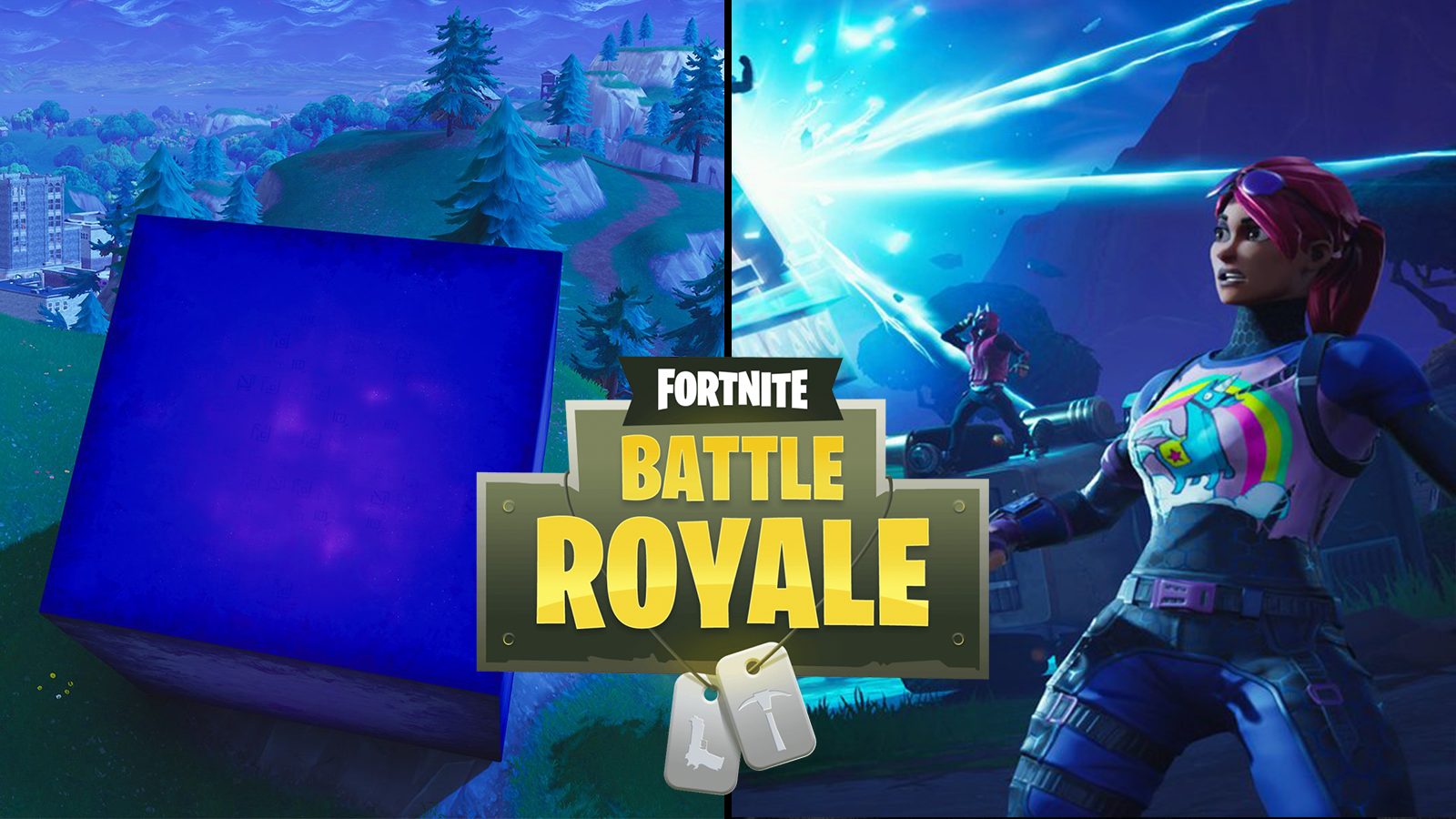 Another Potential Fortnite Event Happening Very Soon
Yes, the creators of Fortnite have reported that another potential event is happening very soon. The latest news is surely indicating that the creators of the game are planning a massive Fortnite event. Fans speculate that the creators might use this event in the Halloween Festivities.
What Does The Mysterious Cube Do?
The cube appeared in the game in August and is still in the game. Ever since fans have endlessly thought about its properties and functions. They are also thinking about what is the actual reason behind its creation. The function of the cube is to support the island floating over the map of the game. The island is not only afloat but mobile as well. This upcoming event is all about providing fans with information about this mysterious cube.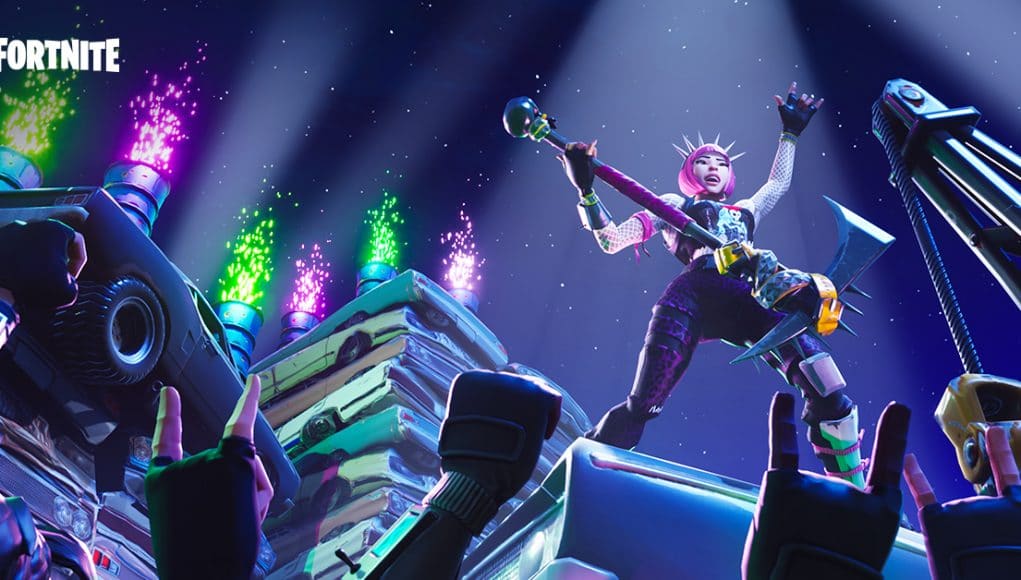 What Will Happen When The Cube Activates All the Runes
There have been some vague descriptions given about what will happen when the cube activates all the runes. The information extracted from the game files indicate that the cube does five things when it activated all the runes. These five actions are open, focus, pulse, beam, and close. For now, no one knows what these actions actually mean. The creators of Fortnite are still not telling about the whole mysterious cube actions.
But fans need not worry much as reports indicate that new information about it is releasing soon. The island is moving very quickly over the map so fans are hoping to get more information this upcoming event. Some gamers have also dug out some audio files related to this file. Fans expect some major changes made to the map due to this cube in Fortnite. Gamers worldwide are also speculating about the volcano on the island. The gamers worldwide are also pondering over the changes that this volcano will be making to the map of the game.