Fortnite game is shutting down soon but is set to return within a week with upgrades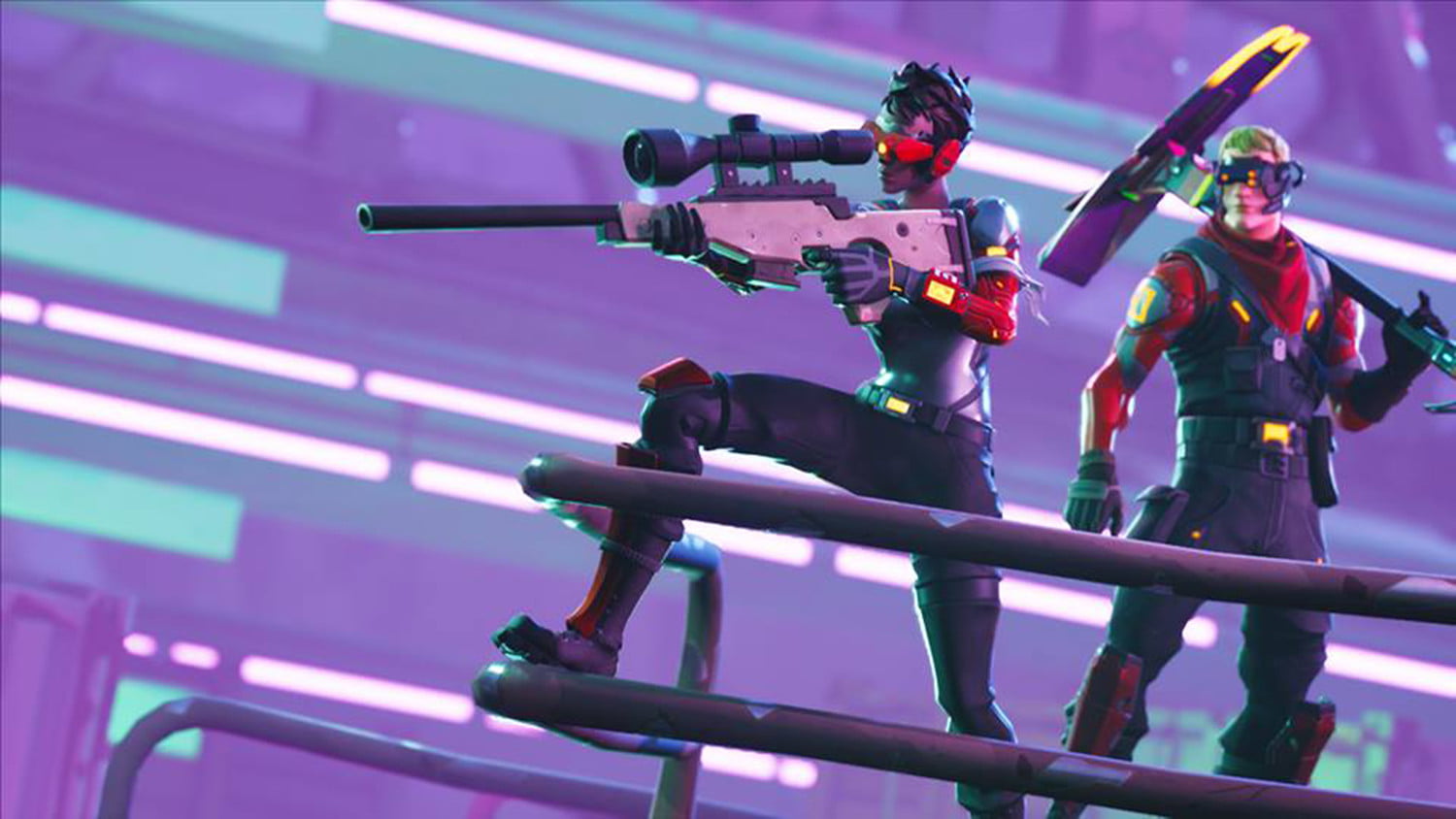 Fortnite battleground has become a major success with the players. It was loved and adored by hundreds and thousands of people all around the world. It is scheduled that the game is going to shut down by July 12, 2018. This is definitely sad news for all Fortnite battleground users.
Related Article: 'Fear the Wolves' is getting launched on Steam Early in July 2018!
Good news: the game returns soon
However, the bad news is followed with another great news because the game is already scheduled to return within a week of shutting down with essential upgrades and fixes made to the game setup.
Related Article: Fortnite's Popular Playground Mode will Shut Down; Just to Return More Gloriously
Promising upgrades expected
It is important to remember that there have been no details offered by the Fortnite game in regard of the upgrades and fixes for the game before its second release coming up. But experts are anticipating fixes and upgrades with the structure of the game.
Popular Game on its own accord
Playground is one such game that has become popular on its own accord without putting up major competition with any other games out there. It is more important to point here that the popularity of the game has grown in its own creativity. This gives players a chance to explore their creative skills for game mapping.
Related Article: Fortnite virus; downloaded more than 80,000 times
Expected upgraded features for a new game
The new game which is already scheduled to come out within 1 week of this version of the game shutting down, there are several expected upgrades to the features that are scheduled to be made. This includes the following.
Compatibility with 1v1s and 2v2s platforms
Manual increased control over settings and game assistance
10 new weapons and tools introduced with the array of lineup
Introduced ability to modify and customize the player appearance and visuals
Highlighting manually specific areas on the map