Fortnite Halloween Event – Ninja Revealed Some Amazing Facts About It
Fortnite is one of the most played games in the world during its release. It has won many awards and has a huge traffic of gamers for playing this game. The Fortnite Battle Royale released in September 2017 and has a major event in the game after a month. Now, the Fortnite is back with its Fortnite Halloween event which is going to improve this game in so many ways as the last one did. Like, a leaderboard, Combat Pro, controller configuration, and more in the last one.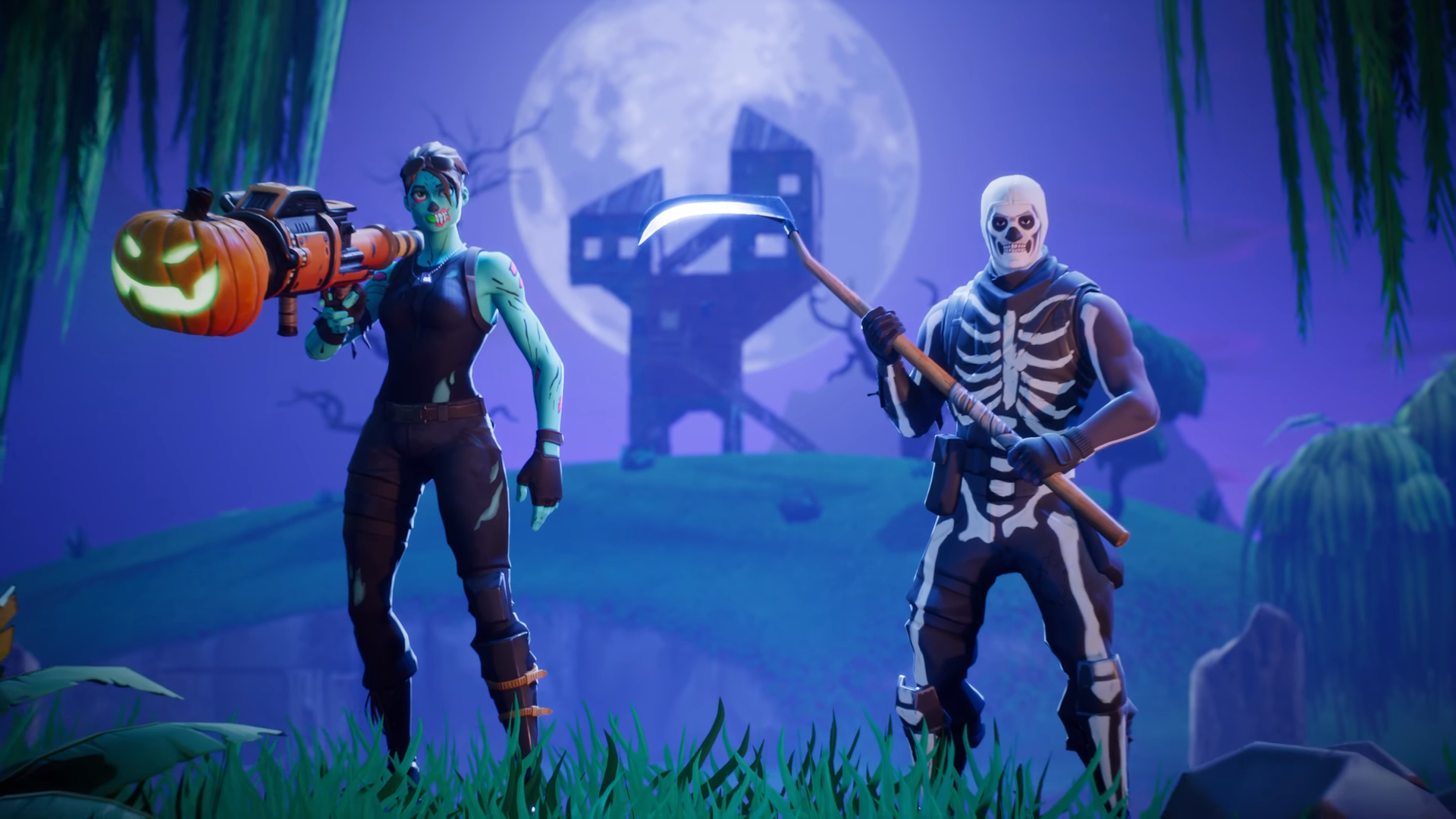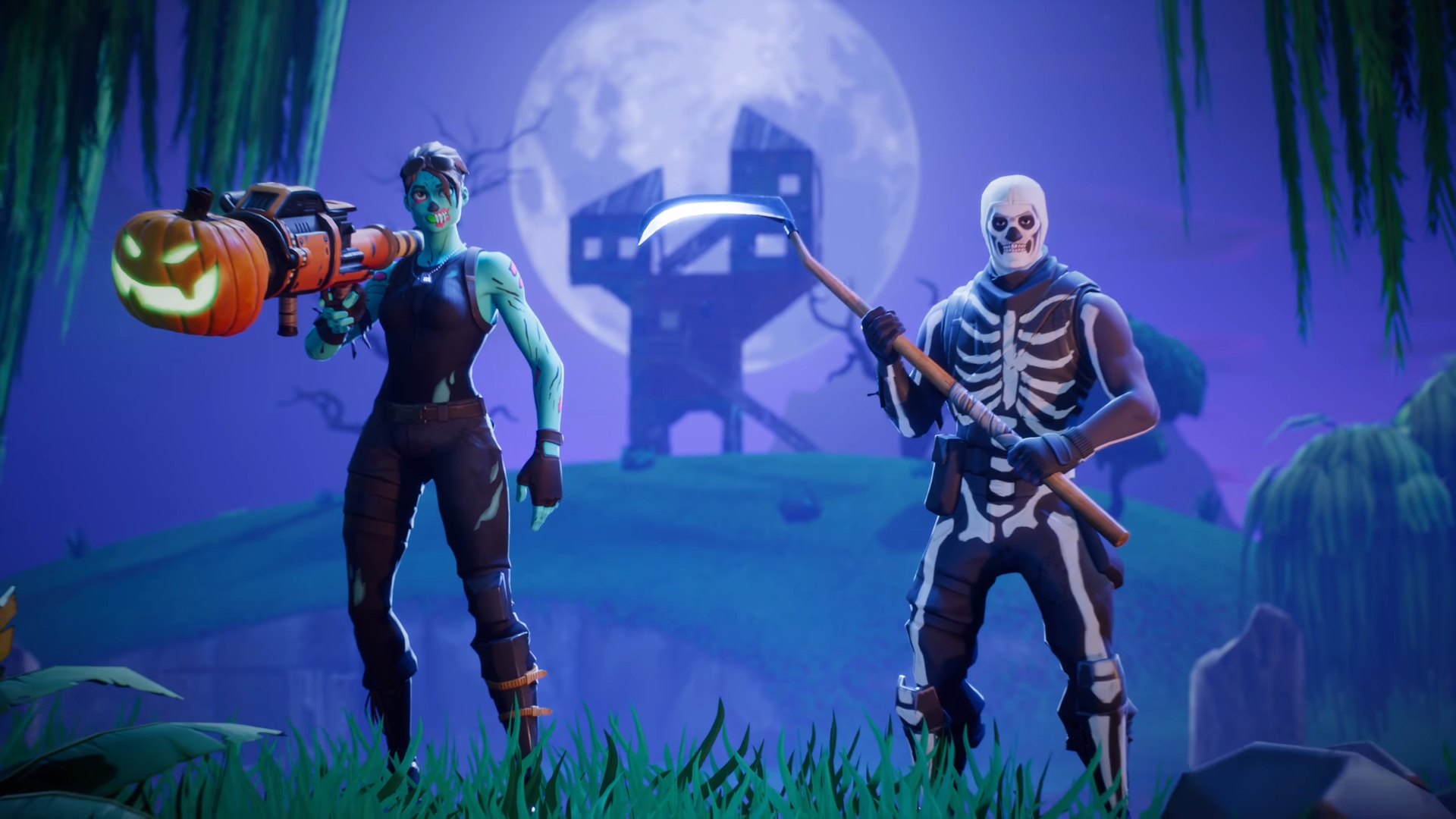 Fortnite Halloween Event Will Be Different And More Successful
This event is very special for the developers and the team of Fortnite as it is essential for the success of the video game. In this mega event, there will be many new changes. The players will be able to buy new skins which are not allowed in the general game. The Fortnite Halloween event will have the Skull Trooper skin which was deleted from the game after some time. It was the first ever skin Fortnite had. It seems that we can expect a mega Fortnite Halloween event this October by the developers.