Fortnite Has Announced 400% XP Weekend After The Reveal Of Season 6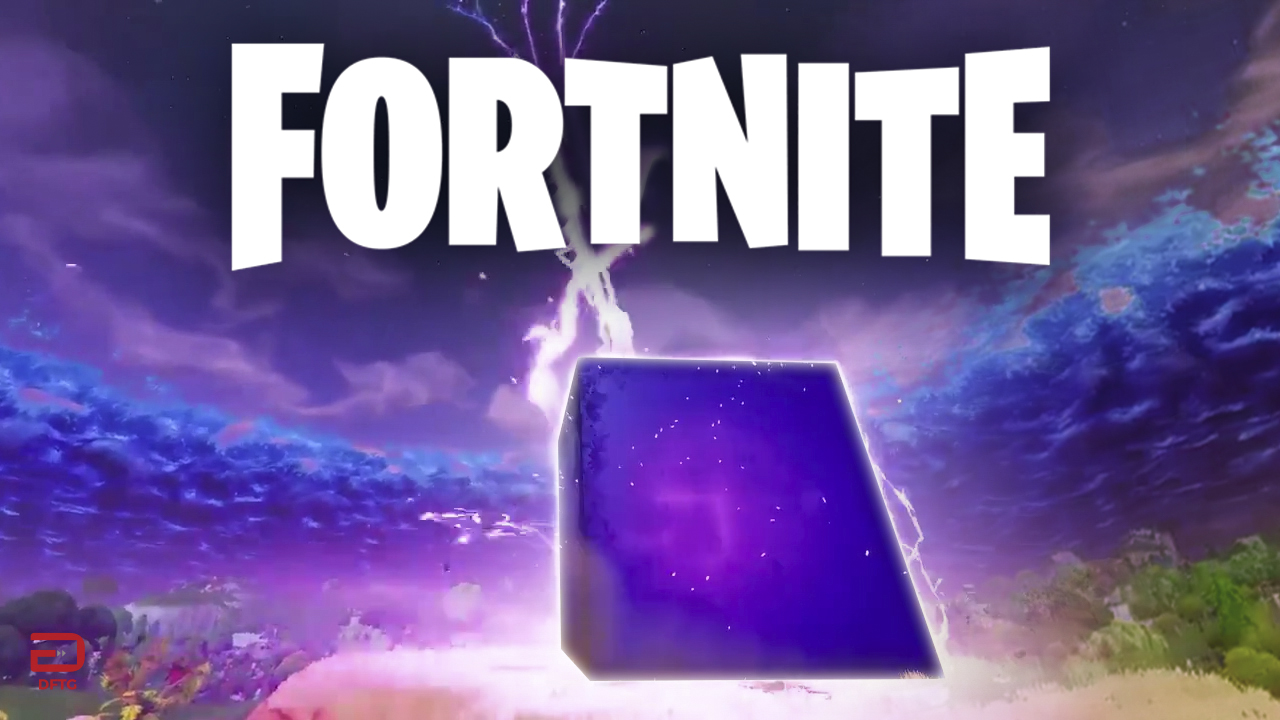 It is common news that the season 6 of the renowned video game Fortnite is beginning on September 27th. So it's about time that the old players of the game take care of any unfinished business. It is for helping the players to complete any challenges or XP grinds that are difficult or left in the Season 5 of the game. They should complete it all so that they can be fully prepared for the upcoming Season 6. In order to make this process easier for the gamers, Epic Games has announced a 400% boasted XP weekend.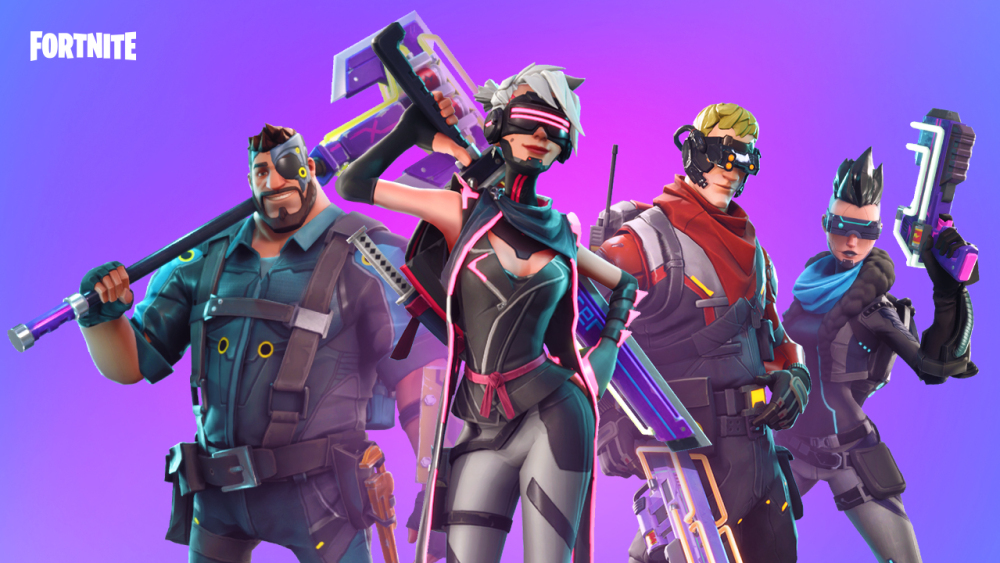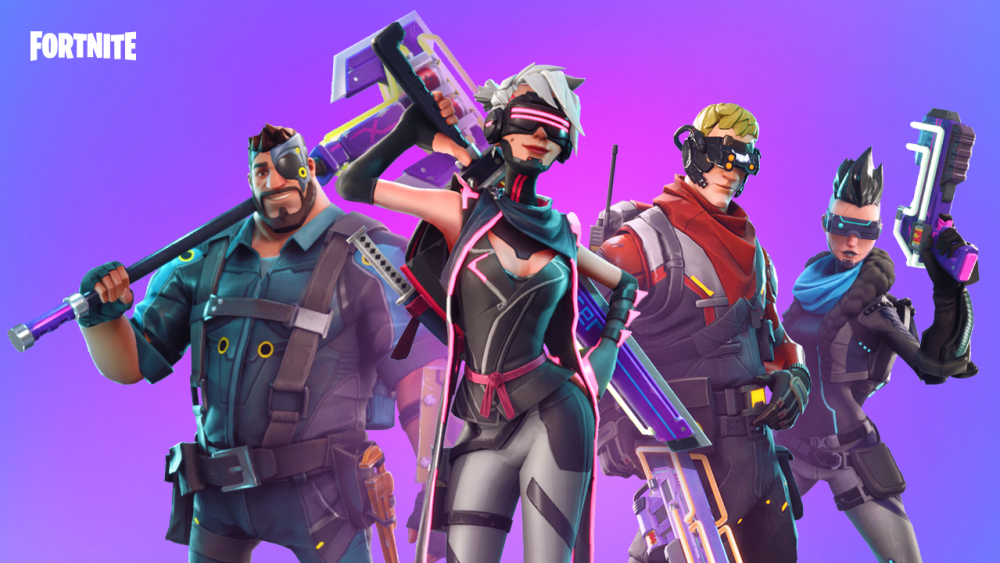 Benefits Of 400% XP Weekend In Fortnite
As announced by the official account on Twitter that 400% XP is in order to celebrate the arrival of Season 6 of Fortnite. The bonus is for the reason that the players could unlock the final Battle Pass. The reward would be available all this weekend until September 24th at 8 AM ET (1200 GMT).
The 400%XP will help the players in unlocking the special cosmetic items locked behind the tiers. The Fortnite players should hurry up as the offer is available for only a limited amount of time.
Kevin The Mysterious Cube In Season 6 Of Fortnite
The launch of Season 6 of game is just around the corner much to the excitement of the gaming fans. But the thing that has truly hyped the fans is Kevin the mysterious cube. This oddity materializes after a vicious lightning strike. It roams the map leaving burned runes wherever it goes.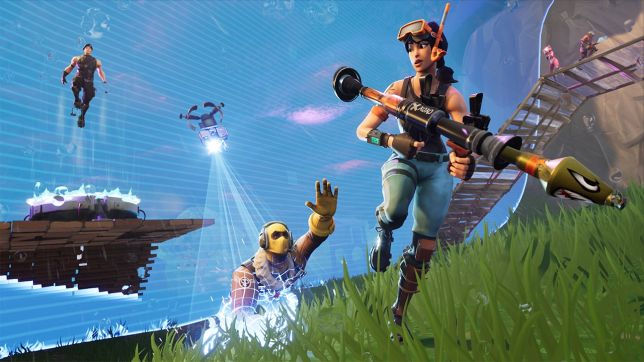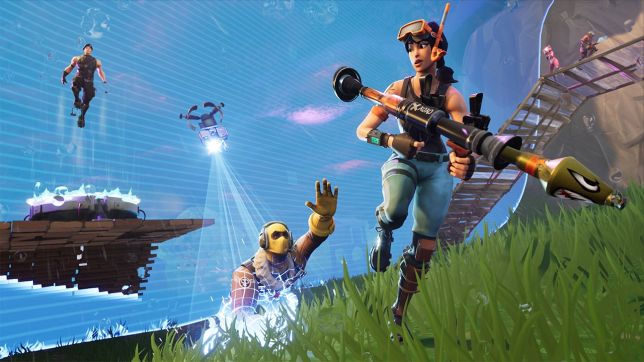 By the recent report, the cube itself has apparently melted into Loot Lake, many fans have put forward various theories to unveil the mystery-shrouded Kevin the cube.
What Will Season 6 Of Fortnite Bring To The Fans?
As described by the Fortnite's subreddit community, the Season 6 of Fortnite is all about a mysterious mirror universe. Large tracts of maps observed disappearing from the rifts. The disappeared chunks of maps shortly reappear but in slightly different forms. All of this has led to the fan speculation that apparently there is a parallel universe that is about to make a dramatic appearance in the map.
If the mirror theory proves to be true then it is rather obvious that the whole Fortnite map is going to change to a darker version of our happy universe.