Fortnite P90: The Compact SMG is Hitting the in-game Store Soon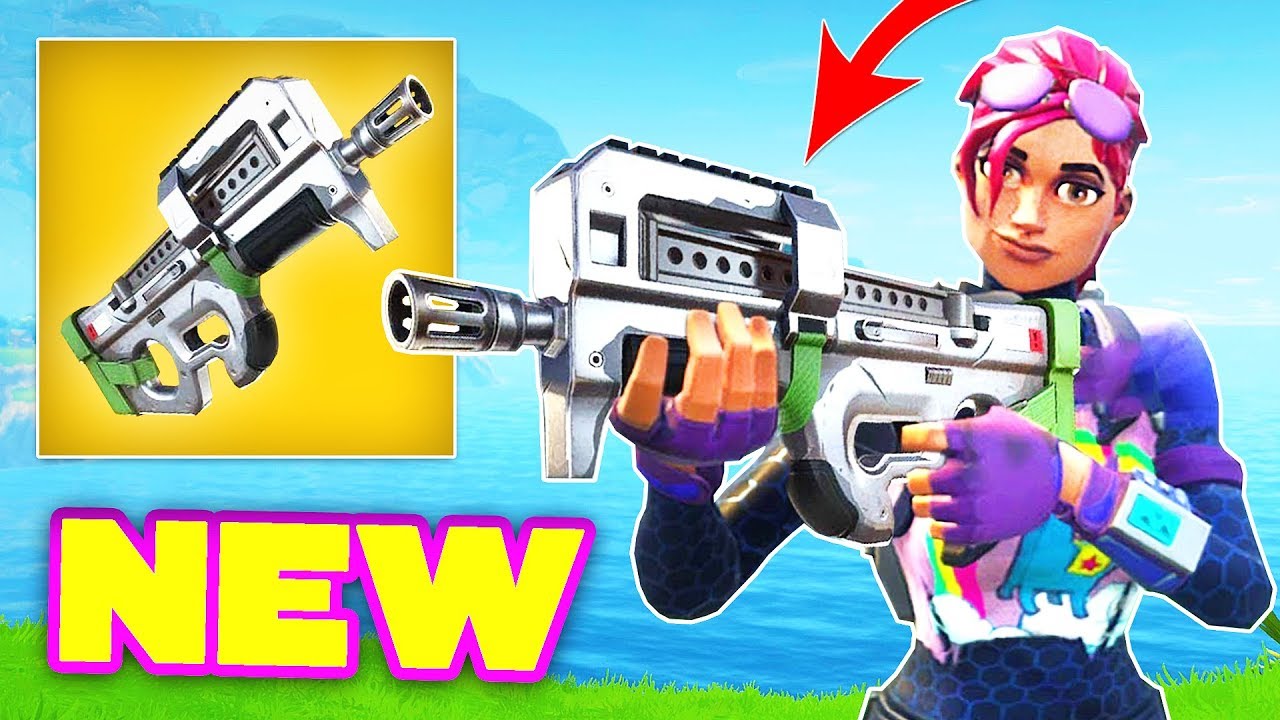 The Fortnite P90 is coming soon to the game as Epic has announced. When booting into the game all players can check out the gun. The in-game news feed reveals the gun to be coming soon to the store. As we know this compact gun features in almost all the big and mainstream shooter games. Obviously, there is a big hype among the fans as P90 is a popular weapon coming to Fortnite. The gun not only has a small size but also has a comparatively big magazine size. Here is everything we know so far about the gun's details and release date.
Fortnite P90: Details of Compact SMG
Fortnite is about to feature a new weapon, a compact Sub Machine Gun. Moreover, the in-game menu of Fortnite is showing the coming soon slot for a compact SMG. But there's no doubt at all, that this gun is based on none other than the real-life P90. In the description of the gun, players can read about the gun being an SMG. It also classifies the gun as Epic and Legendary rarity and has an upper hand in close quarters fights. Although, this isn't the first time Epic is adding an SMG to the game. Furthermore, players are using these close-quarters arms to dominate the battles.
If the gun is closely basing on the original P90 then players can expect to have a really sizeable magazine and little recoil. Also, the compact size can lower the per-shot damage of the gun.
Fortnite P90: Release Date
There is a chance that Epic will release this Legendary rarity item this week. The games should receive a content update this Tuesday and with it, the new SMG may arrive. The SMG will be available for all the Battle Royale players to find and use.