Fortnite – Players Can Easily Customize Their Playground LTM Now
Epic Games recently added customized playground LTM in the game for players. The LTM patch used for the Fortnite Battle Royale is v6.01. Shortly after this upgrade, the developer faced issues in the game. So, he had to disable this patch which made the gamers depressed. Well, don't be now as the Fortnite developers have upgraded the game again. Yes, it's true! Now enjoy the new customs rules of this game which will make it more fun.
The custom options upgraded in the Fortnite will allow you to set parameters for the playground. You can use different options like health, shield, gravity and much more to select in the list. Well, hats off to the developers of the game who made this game even more fun. Furthermore, the mode is easier for the beginners too. The game is running smoothly and fast for every gamer whether they use XBOX, PS4 or anything.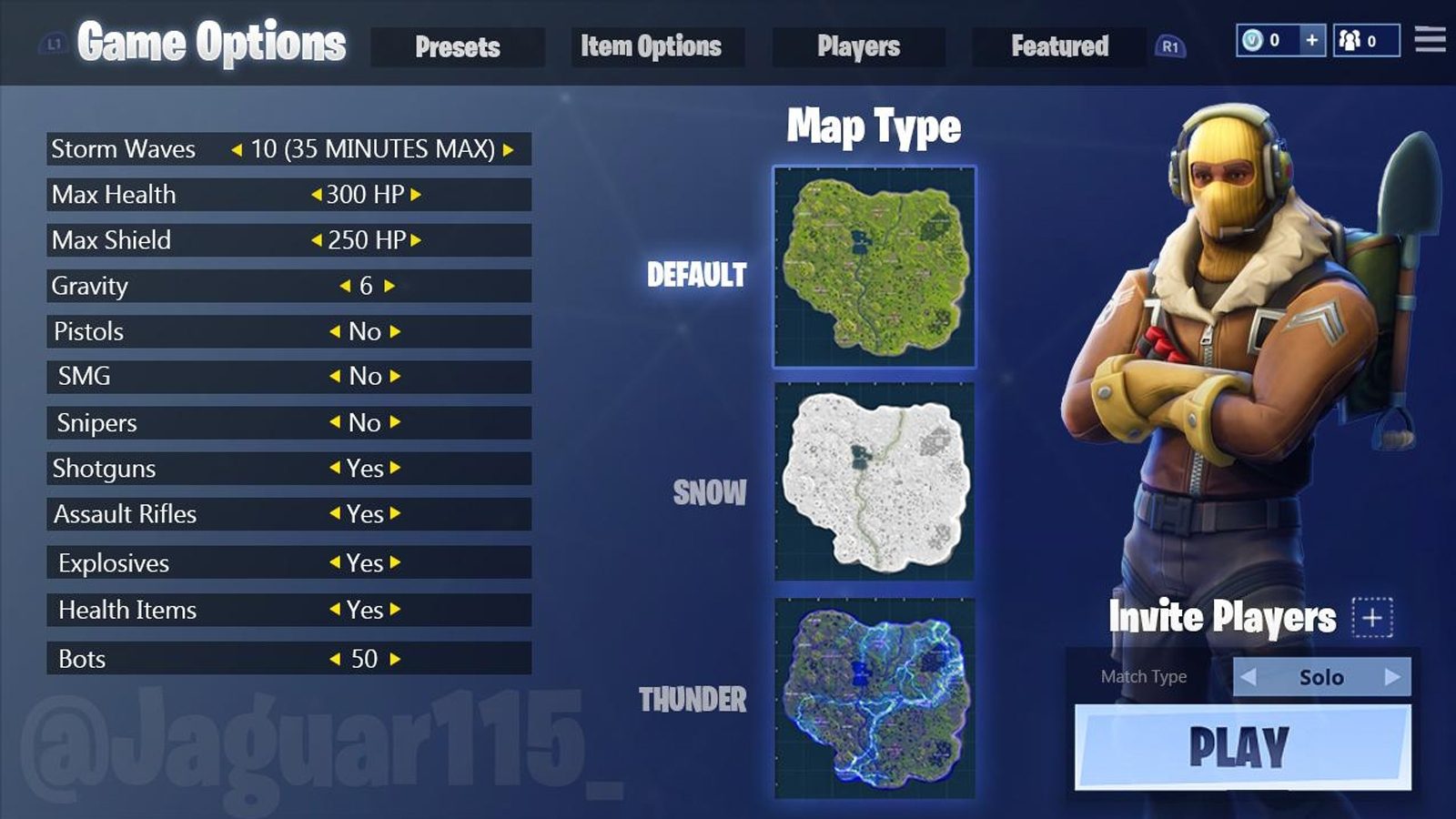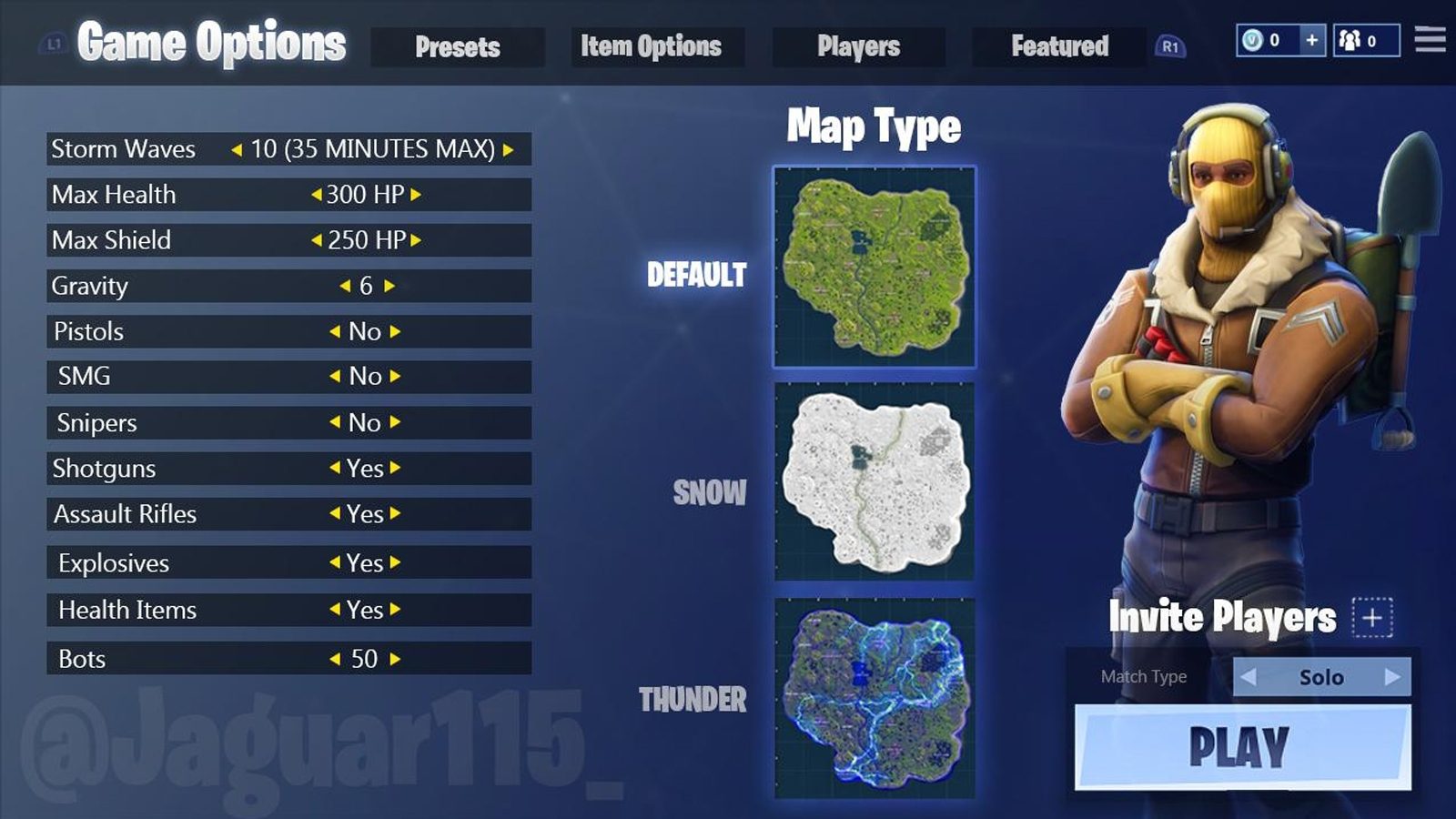 Fortnite Custom Playgroup LTM Options In The Game
So, for those who want to change their playgroup LTM options in Fortnite, they have to follow these instructions.